It seems the Man without Fear will be hanging around for a while. Even as filming for Disney+ series Daredevil: Born Again has just begun, plans for a Season 2 are already being set in motion.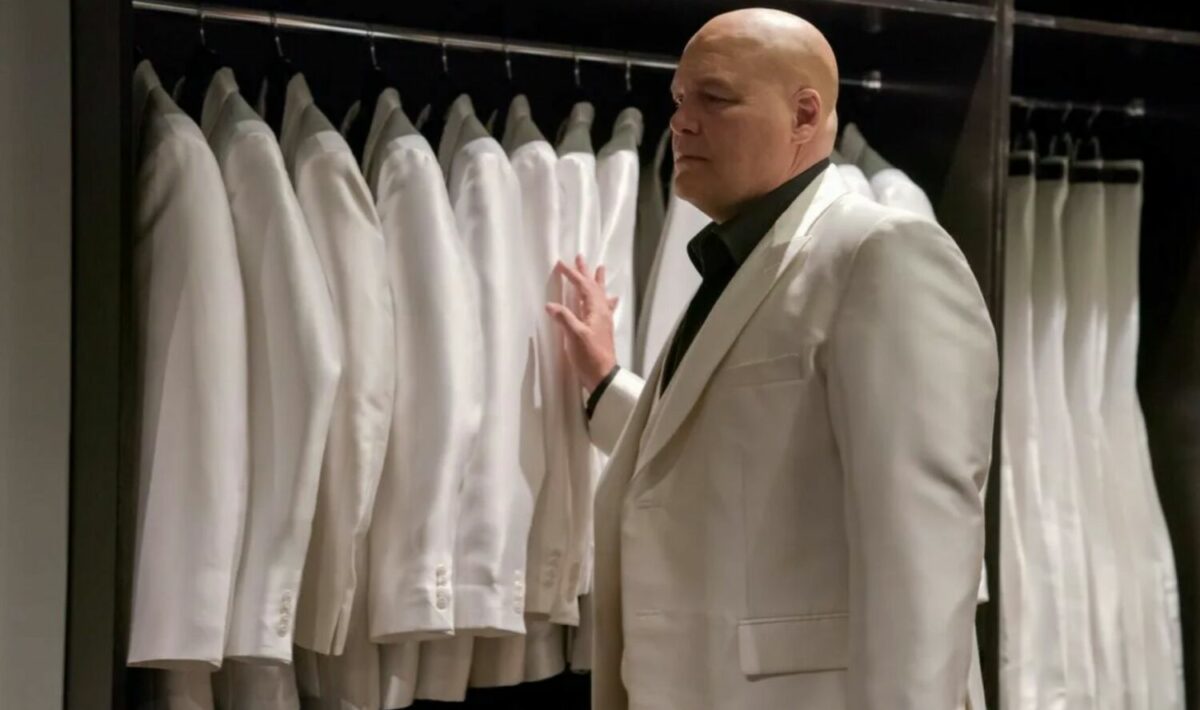 In an interview with Newsweek, American actor Vincent D'Onofrio revealed that a follow-up to the show is currently being worked on, with both Season 1 and 2 set to deliver some big payoffs that fans can look forward to.
"By the second season, there are gigantic, gigantic payoffs — in the first season, too, but I can't say much about that — but the fans are gonna really get what they want," the Kingpin actor said. "It's really quite cool to be doing it."
D'Onofrio is reprising his role as Wilson Fisk aka Kingpin in the upcoming series. He stars alongside Charlie Cox's Daredevil, who will be making his official main character debut in the Marvel Cinematic Universe (MCU). While the vigilante first appeared in the Netflix series Daredevil, that was separate from the MCU. Both stars are joined by Jon Bernthal, who is returning as The Punisher.
Despite the reunion of familiar faces, D'Onofrio describes Born Again as a different show than its Netflix outing, which was beloved for its gritty, dark tone. "We've only just started shooting. I think we're a couple weeks in, and the show is going to be very, very different than the Netflix show, and it's so exciting because what we're doing is quite something," he said.
"I think it's something that people are not going to expect. But, always with these [old Marvel] comic stories that are being revisited and reinvented by us actors, and the writers, the main thing is to answer the fans. To give them what they want but try to be original in some way at the same time, and so that's what we're doing on the show. It's definitely an original way to look at this, and it's really deep, really emotional," added the actor.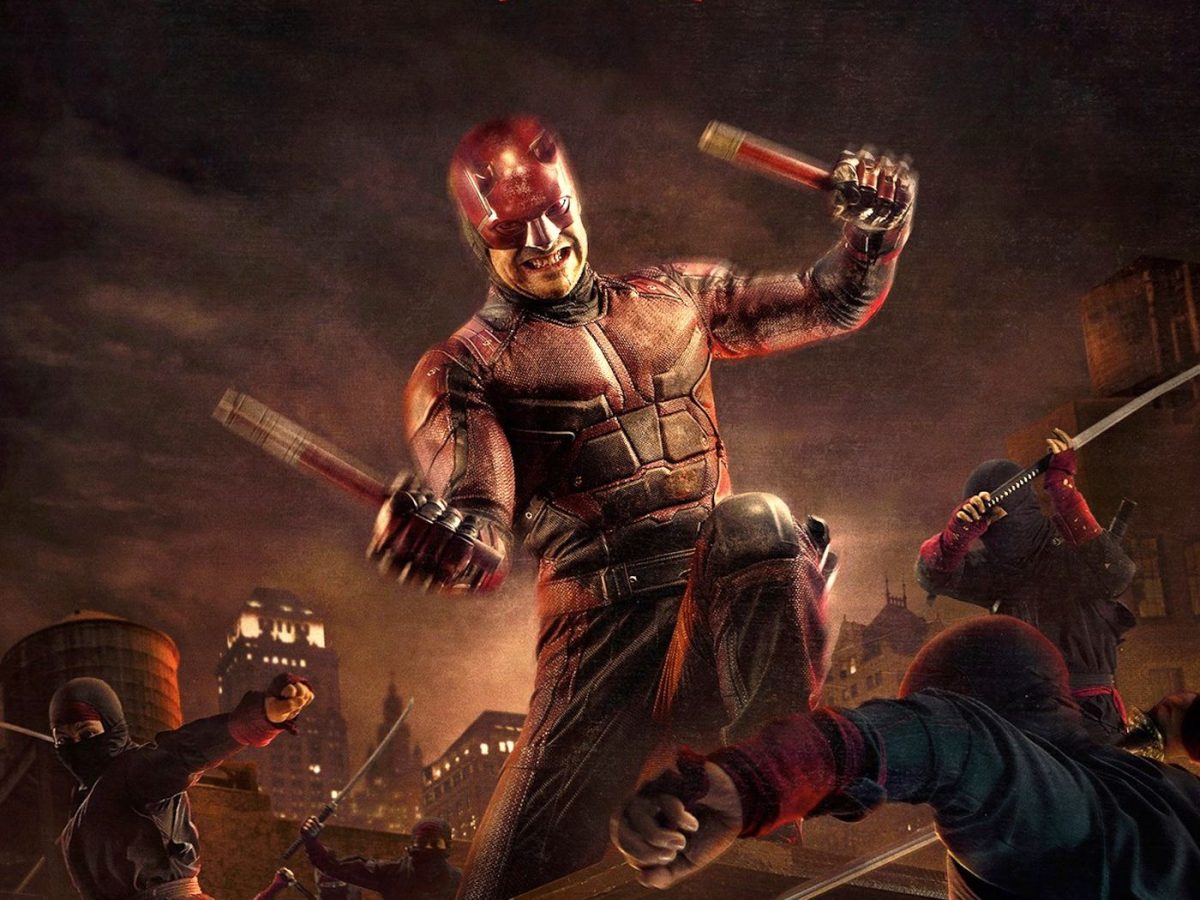 The sentiment aligns with Cox's own description of the series, who had previously said that "it will be dark, but it probably won't be as gory." Fans can be the judge of whether that's accurate when Daredevil: Born Again premieres sometime in 2024. It will consist of 18 episodes for its first season, and serve as part of the Phase Five of the MCU.