Earlier in the year, PS5 players were treated to the amazing roguelike experience that was Housemarque's Returnal. ASTRA explorer Selene's adventures on the alien planet of Atropos was full of magnificent sights and intense action, but not everyone had the luxury of doing full runs without turning off their console. Well, now you can, with the latest update for Returnal including the new features of Suspend Cycle and Photo Mode.
In a PlayStation blog post, the developers shared that they were happy about the reception to the game, and were taking the feedback seriously. As such, many players and newcomers would be delighted to experience this new update.
The Suspend Cycle feature is the definite highlight of this update for Returnal, allowing you to pause the current cycle and resume your progress later. This is not a traditional game-saving mechanic, but at least you will be able to turn off your console without losing progress.
By suspending the cycle, Returnal will simply create a single use suspend point, and once you resume playing the suspend point is deleted and cannot be used again.

Your game will continue directly from the moment you left it, and if you want to suspend the cycle again, your progress will be captured from that new point onwards."

Housemarque
There are certain limitations to the feature, however. You cannot suspend play during boss battles, cinematics, first-person instances, or during intense combat. Considering how long the game might get for some players, this is a much-needed change.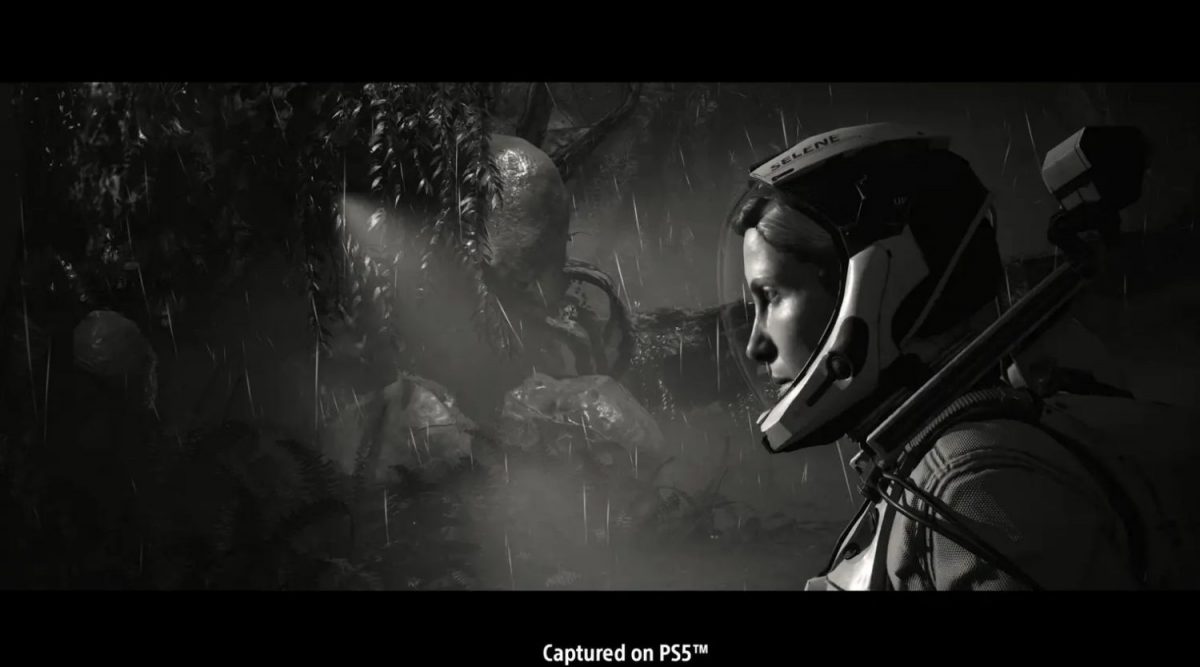 Part of the Returnal 2.0 update also adds in Photo Mode. If you ever wanted to capture the ethereal beauty of Atropos or Selene in action, then you will have plenty of tools to play with. Just like many other games, players can tweak the focal distance, aperture, saturation, and contrast amongst other options to get the perfect shot.
Returnal first launched back in April this year to great success, selling more than 560,000 copies the following month alone. Housemarque was acquired by Sony later in June.
---

Drop a Facebook comment below!