So it's been over two years since we last saw the first release of Uniqlo's iconic Star Wars UT collection, and it was certainly an extremely high bar that was set that year.
For 2017, and the 40th Anniversary of the the release of A New Hope, we're seeing new designs headed our way in the form of Geoff McFetridge, Kevin Lyons and James Jarvis.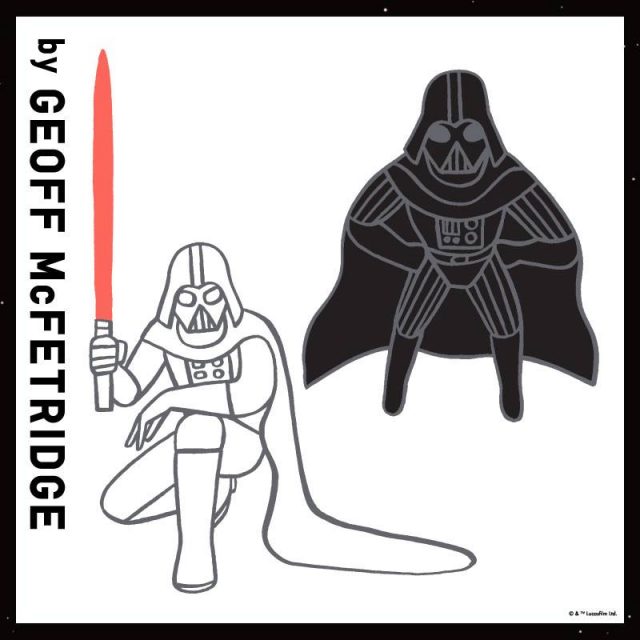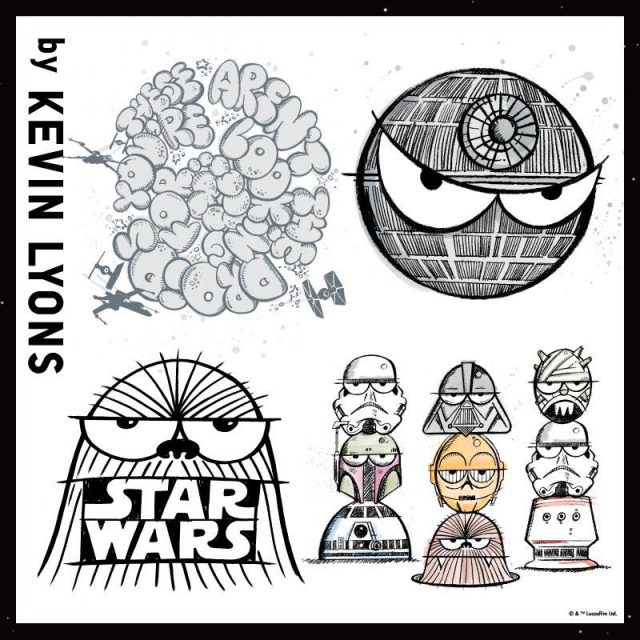 These are only 9 designs of out of thirteen which Uniqlo will be releasing and more details will be revealed next week! All tees will be available from all Uniqlo stores from 1 May 2017 onwards, just in time for May the 4th!
---

Drop a Facebook comment below!