He has been summoned here for a purpose.
Thirty-seven years after his animated debut, Transformers fans are finally getting the live-action introduction of the largest Transformers character in the history of the franchise, the Planet Eater itself, Unicron.
Whispers of Unicron's introduction in the live-action movie franchise have long been rumoured since the announcement of the new film, Transformers: Rise of the Beasts, and the latest trailer for the film, directed by Steven Caple Jr. (Creed II), has finally revealed the mechanical villain in his massive planet form, devouring a planet.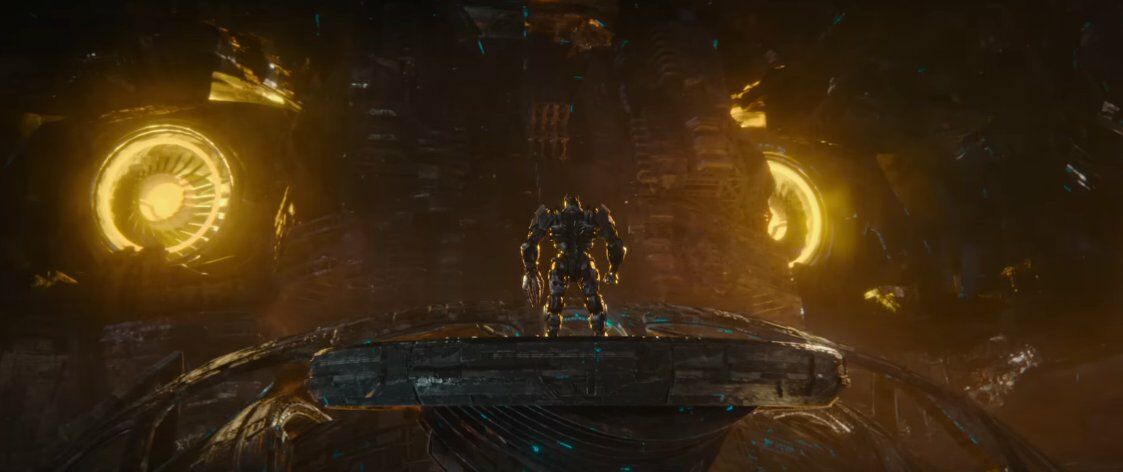 First introduced in Transformers: The Movie, the first animated film from the Takara Tomy and Hasbro toyline, Unicron has been regarded as the definitive villain against all Transformers, as the creature devours planets for energy. In that film, the Autobots risk everything by using The Matrix of Leadership to take on the world devourer, while the Decpticons, led by new leader Galvatron, who was formerly an injured Megatron transformed by Unicron, try to leverage Unicron to defeat the Autobots.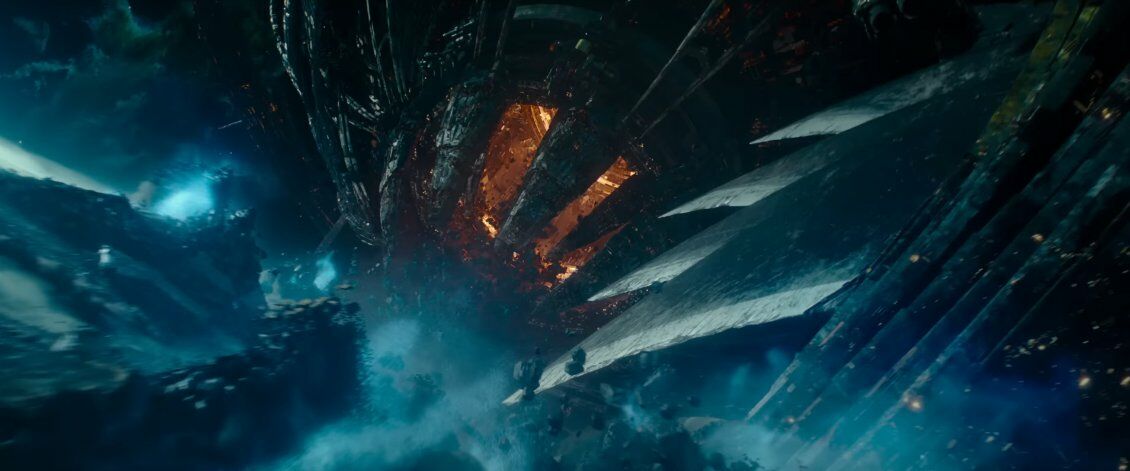 While an iconic character, his massive size, comparable to that of a planet, has meant that no toy ever made had managed to represent the character fully, until 2021 when Hasbro released a massive 27-inch HasLab Transformers: War for Cybertron Unicron figurine. The addition of Unicron to the film series means that the war between the Autobots and Decepticons, or Maximals versus the Terrorcons, have grown in scale and scope.
The trailer also reveals the first footage of Academy Award winner Michelle Yeoh voicing the character of Maximals' Airazor.
Directed by Steven Caple Jr., the upcoming film is the seventh installment in the massively popular Transformers live-action movie franchise, and will serve as a sequel to 2018's Bumblebee. Legendary Transformers voice actor Peter Cullen returns to voice Optimus Prime, a role he originated in the 1984 animated series that started it all, and he will be joined by series newcomers Ron Perlman as Optimus Primal, Pete Davidson as Mirage, and Peter Dinklage as Scourge, the leader of the Terrorcons.