Mega blockbuster movies are fodder for major tie-ups and Avengers: Age of Ultron is no exception (read our review here!). There have been some pretty funky tie-ups for this movie and Under Armour is jumping on the bandwagon. In recent years, Under Armour has now become the next biggest, behind Nike & surpassing Adidas, apparel brand in the United States.
The Under Armour team have dreamed up something so heroic that it possibly could make you want to work out more. What could possibly psyche someone up more than trying to attain Chris Evan's physique?


This new range of compression attire looks epic.
No detail has been spared for even the Mighty Thor get his own faux cape at the rear –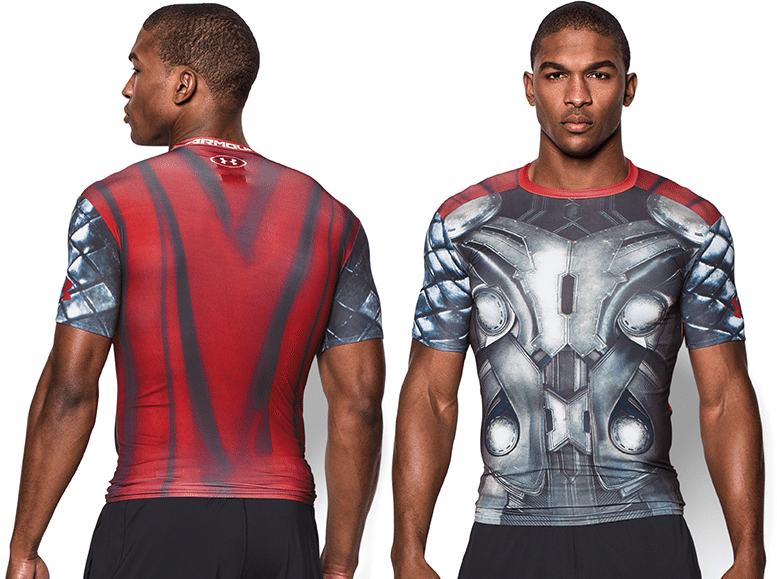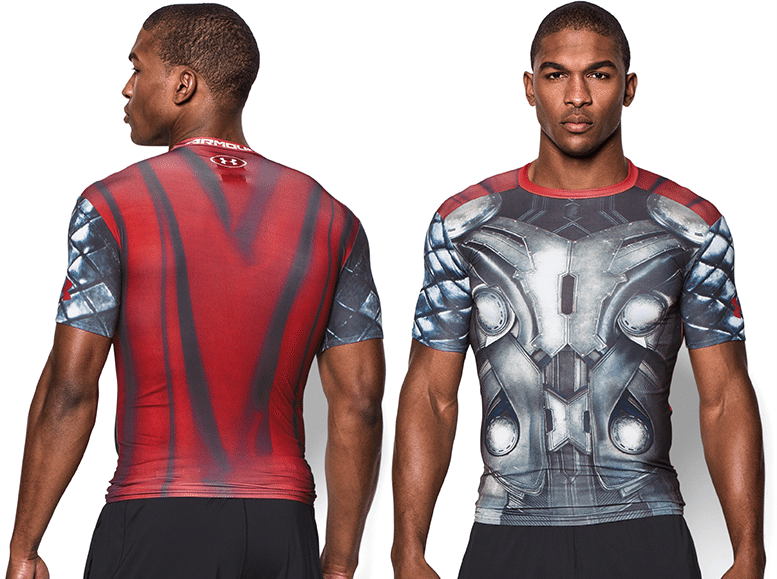 But no, the star of this line has to be the Hulk. Not because he's the strongest of all the Avengers but of its cosplay potential.
On one hand, you could work your ass off to attain the physique or you could throw on some ready made ABS!
Go from this!
To this!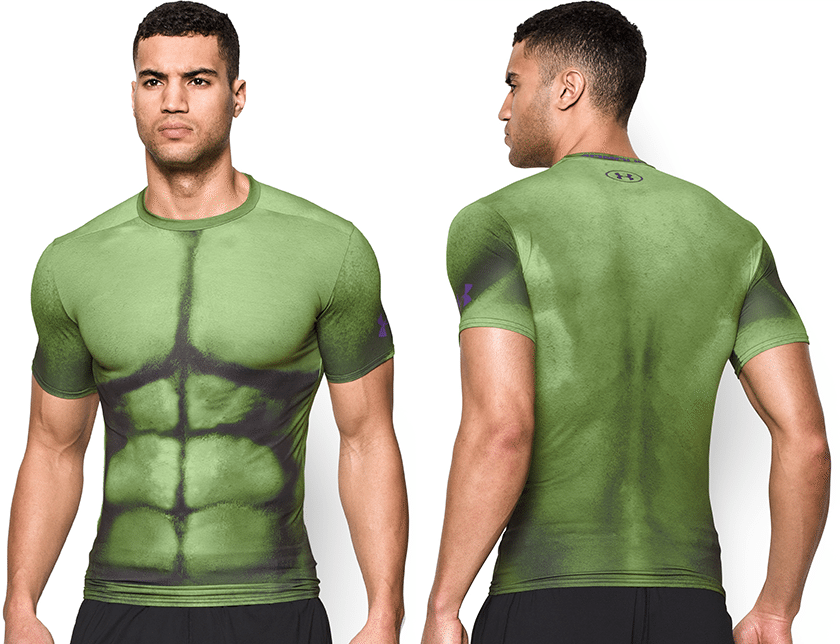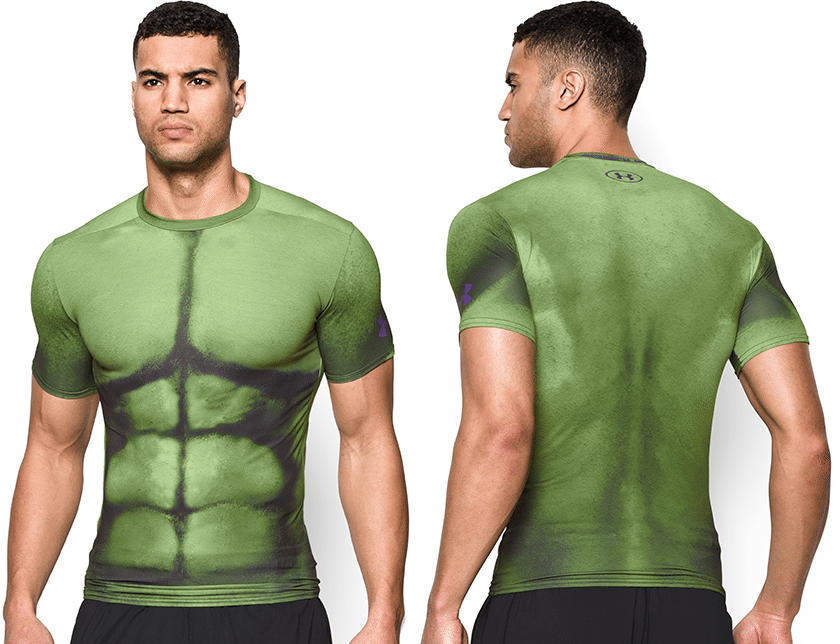 Slap on some body paint in a matching green shade and you are all set to go!
The only issue is that Under Armour didn't release a matching pair of bottoms to go with each top for the Age of Ultron line which is a real pity.
If you are feeling inspired to work out after watching Avengers: Age of Ultron and need a new set of workout gear, do check this range out over at www.underarmour.com.sg
---

Drop a Facebook comment below!