Admittedly, the new droid has captured my attention and it seems to have done the same for many around the world as well.
After its reveal as an actual prop, I'm sure we will be able to see it become an actual toy that we can purchase in the near future. The fact that it is made by the toy company, Sphero makes it an even more plausible reality. Using a gyroscope and a series of wheels that move inside the ball, Sphero is able to continuously roll and change directions with ease. According to Forbes, Disney worked with Sphero to bring its design to the Star Wars universe in the form of BB-8.
But how does it actually work? Jason Torchinsky at Jalopnik has a very good visual to actually explain all of it. While it looks complex it's actually pretty simple.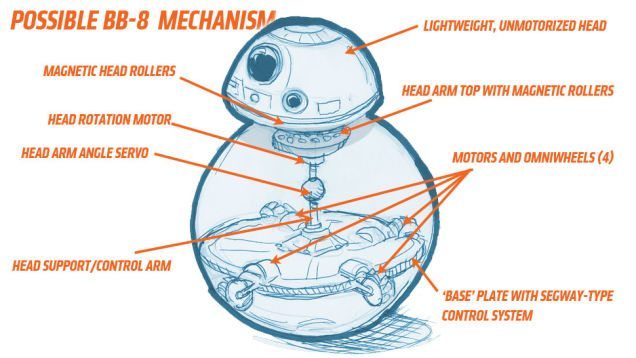 So simple to the fact that someone actually made it over a few hours.
A talented industrial designer, Christian Poulsen, over at www.cp3d.us has brought the droid to life. Check out his effort below –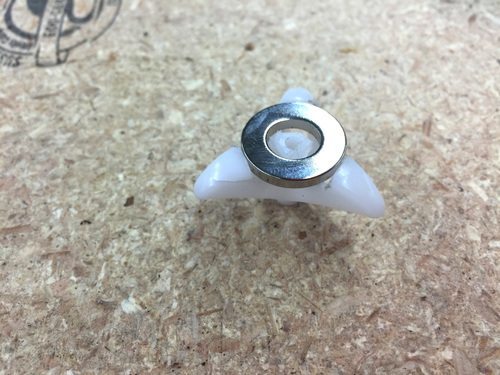 This looks to be the secret and essential part of the droid – neodymium magnets!
See the homemade BB-8 in action, there are even more design pictures over at www.cp3d.us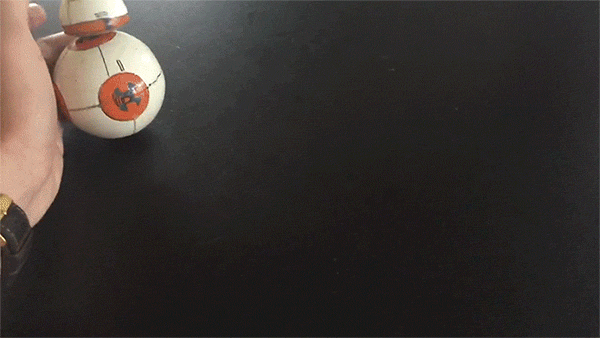 Want!
---

Drop a Facebook comment below!