We're a little late to the game, but part of Wave 1 of Hasbro's new non-transformable, highly-poseable Transformers R.E.D. (Robot Enhanced Design) has landed on our shores. Wave 1 of the new R.E.D. series comprises of Generation 1 (G1) designs of Optimus Prime, Megatron and Soundwave.
Special thanks to Hasbro Singapore for sending across the G1 Optimus Prime to add to our ever-growing collection of Transformers.
The R.E.D. packaging features a beautiful artwork of everyone's favourite Autobot leader, and the right slanted side of the box features a window showing the 4 spare hands, an Energon Axe, Ion Blaster, and of course, the Matrix of Leadership.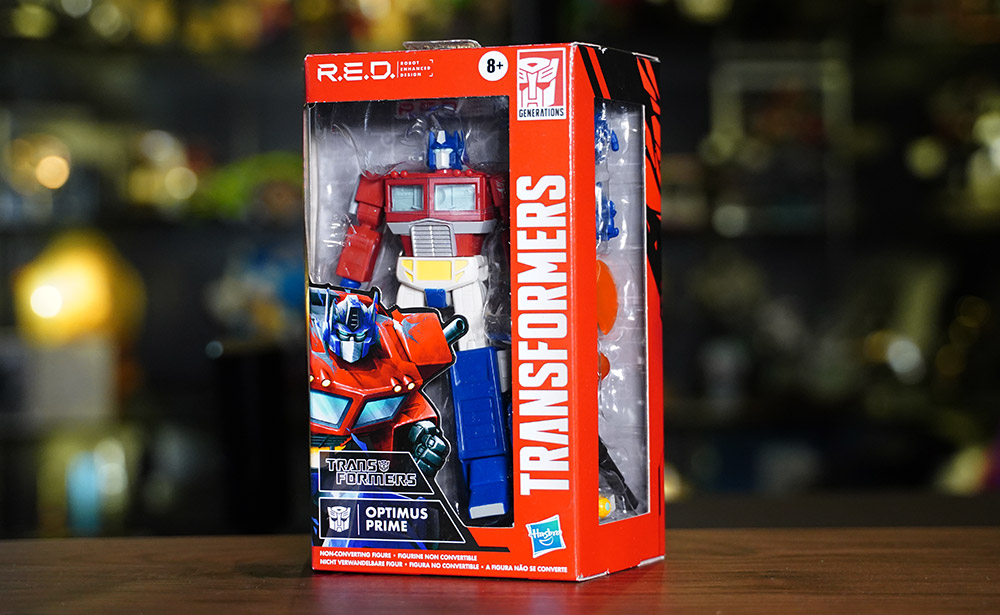 Taking a closer look at the extra accessories, there's one right hand for holding the Ion Blaster, the Energon Axe to fit either on Optimus' right or left arm, a pair of open hands, and a right index finger pointing hand.
Optimus Prime, out of the box, with Ion Blaster and Energon Axe at ready.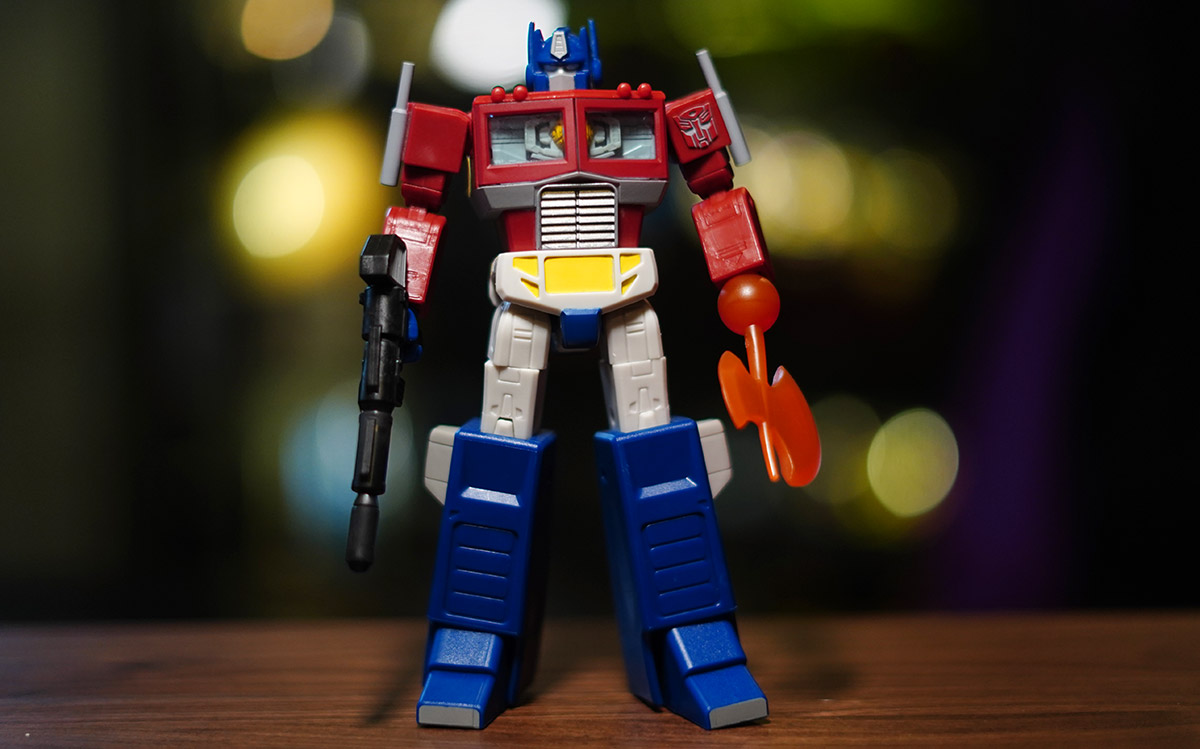 The Matrix of Leadership fits snugly both in Optimus' chest and hand, and looks great. Would have been nice if it lit up though.
We've loving the articulation for this figure a lot, and couldn't resist having fun with various heroic poses. We're going to have to get hold of Megatron and Soundwave the moment they land!
The Transformers R.E.D. G1 Optimus Prime is out in stores now and retails for S$39.90 in Singapore. Stocks are still available at The Falcon's Hangar.