Ok so according to Hasbro, it seems the Transformers Legacy Titan Cybertron Universe Metroplex is a head foreman, and he spends his days building cities on Gigantion to reconstruct a peaceful future for the planet.
Inspired by the animated series, Transformers: Cybertron, and updated with a Generations-style design, Metroplex stands at 22-inch tall in robot form and converts to excavator mode in 52 steps. It also features a flip-down welding mask when he needs to do some heavy-duty construction.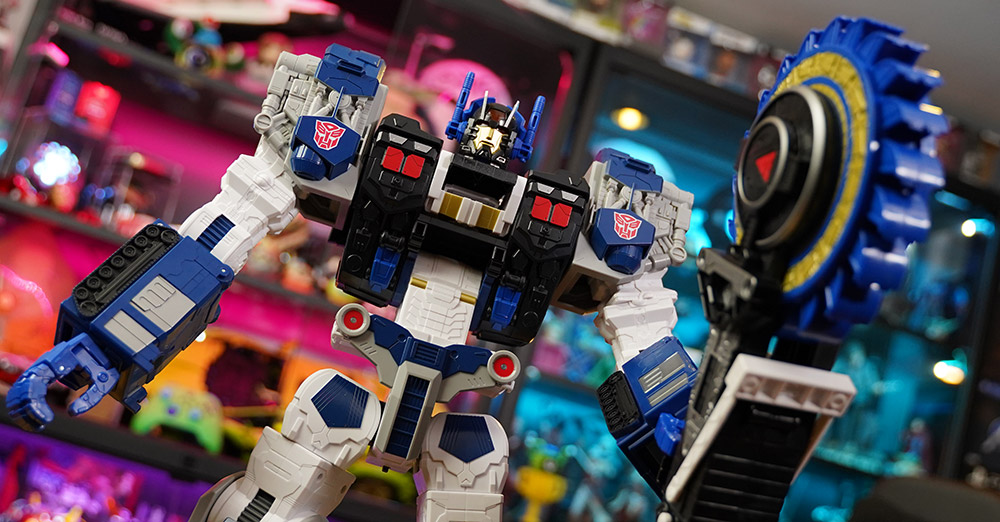 Apart from that, there's even a third "combat mode" where Metroplex's buzzsaw and claw accessories are attached to his arms, while his legs are shortened to give him a far more stable stance and his head rotates to reveal a different look.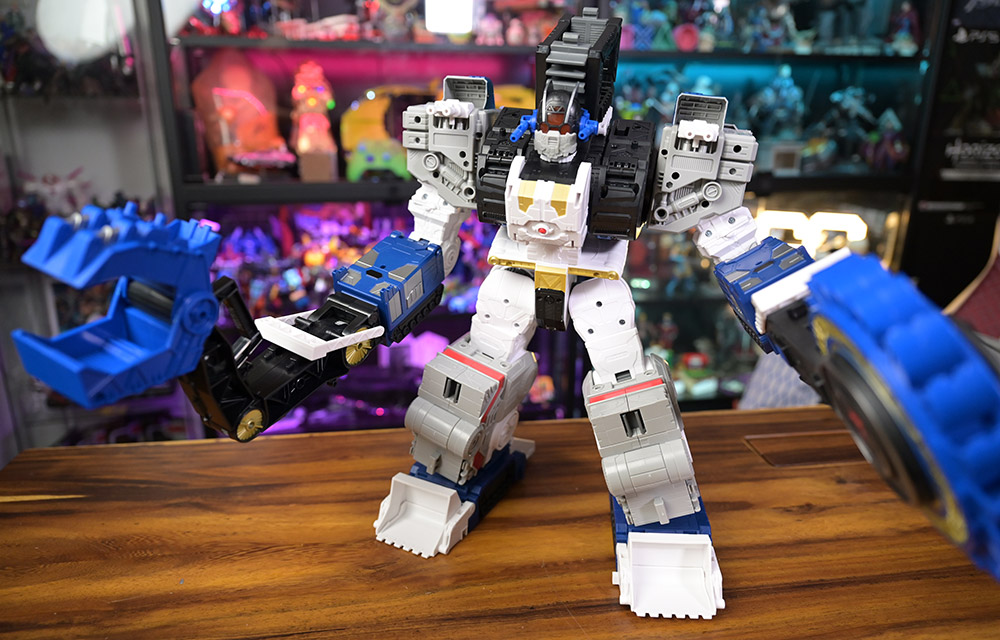 Before this, we have unboxed a couple of other Titan Class Transformers, the 19-inch Autobot Ark, and the biggest of them all, the 27-inch Planet Eater, Unicron. So be sure to check them out too.
Metroplex is currently on pre-order for US$199.99 on Hasbro Pulse, and will only ship from 1 November. If you live in Singapore, you can find one on Falcon's Hangar and RoboRobo for S$319.90 and is out in stores on 25 July.