It has been almost a year since we last invaded London to save it from crashing into a totalitarian state. However, Ubisoft is clearly not done with Watch Dogs Legions just yet. With a slew of content updates bringing more life into the hacking extravaganza, a surprise addition arrived in the game's latest one. Title Update 4.5 brings a new PvE game mode appropriately named Watch Dogs: Legion of the Dead.
Watch Dogs: Legion of the Dead Details
This is a brand new online PvE experience for players on PC that delivers a rogue-lite experience in a way only Ubisoft knows how. Just like the full game, you will have the freedom to choose who you want to be, and that is important. Trying to survive against the undead hordes and even hostile living beings is tough.
Thankfully, you have the fun and familiar abilities to get you through. Players can use abilities the Bee Swarm to decimate enemies or the AR Cloak to escape threats. You can even utilise a Combat Spider-Bot equipped with a turret for protection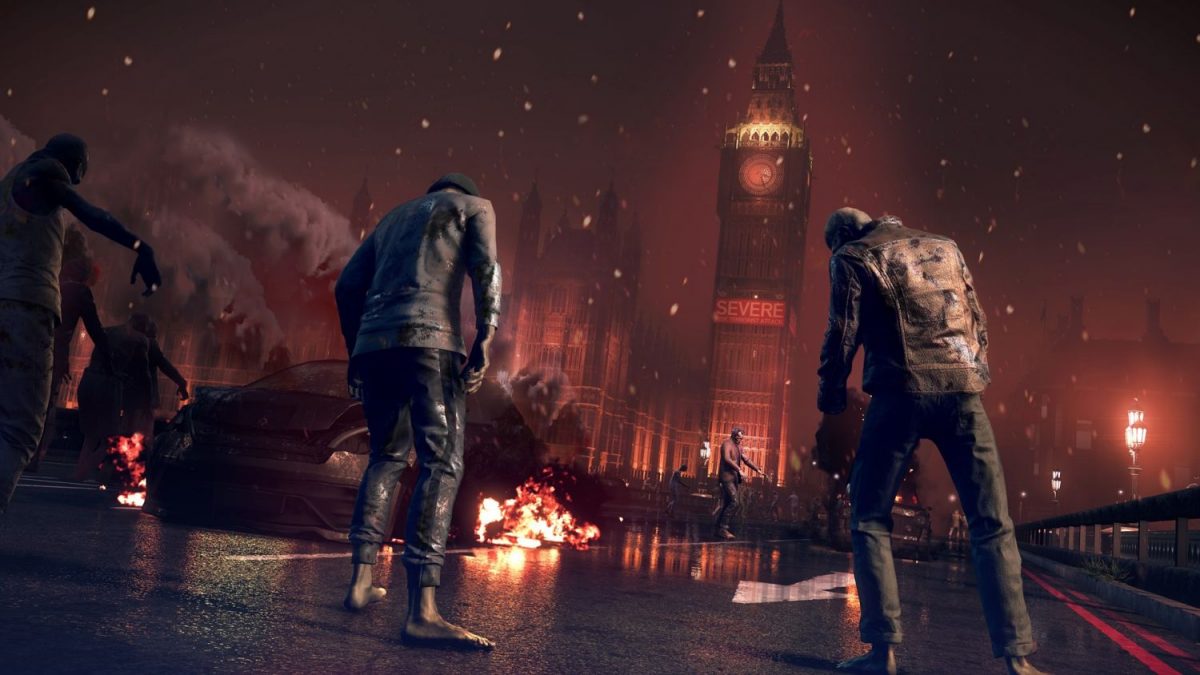 With solo and co-op play available, you will definitely need to bring your A-game and strategise. Gather as many supplies as you can along the way, and make it out alive to the extraction point.
Bonus Content
In addition to Watch Dogs: Legion of the Dead, Ubisoft has dropped more free content too. The online mode will be getting Tactical Op 2. Project Omni is an intense and challenging mission which will require players to strategise with their team of four to infiltrate a secret project to find out why Londoners' Optik devices are negatively affecting their brains.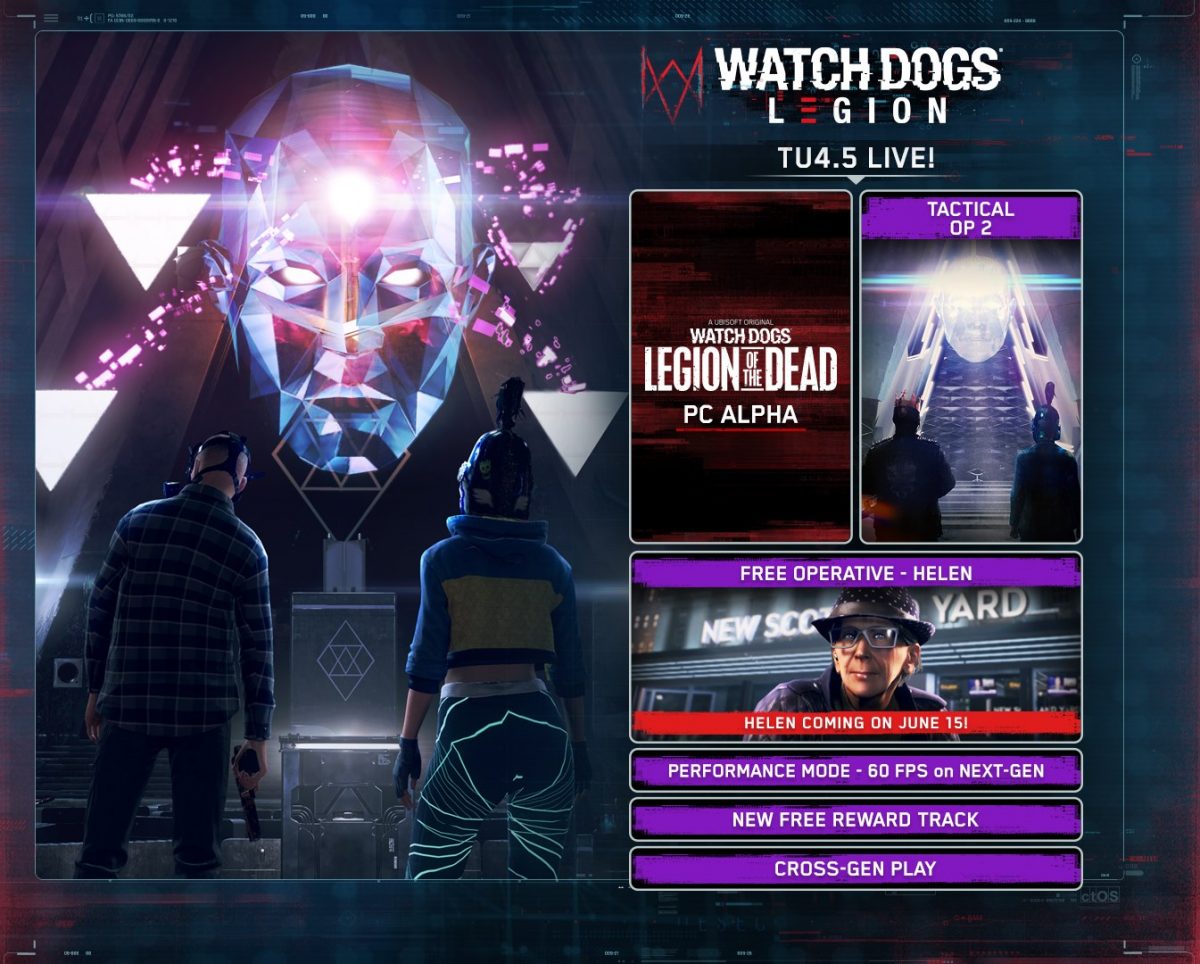 As for both singleplayer and online modes, here are the goodies:
A free download of everyone's favourite gran, Helen (available 15 June)
60 FPS on new-gen consoles via Performance Mode
Cross-gen play
New Free Reward Track, with outfits, weapon skins, and more
The game is available on both PC and consoles alike, with Watch Dogs: Legion of the Dead giving you one more reason to join the future. Console players can look out for it soon.
---

Drop a Facebook comment below!