During its latest fiscal earnings report (via Gamesindustry.biz) for 2019-2020, Ubisoft reaffirmed its promise to deliver five new AAA games in the upcoming fiscal year till May 2021.
On the report, Ubisoft confirmed that their slate of games for the upcoming year includes Assassin's Creed Valhalla, Watch Dogs: Legion, Rainbox Six Quarantine, Gods & Monsters, and an "unannounced AAA title coming from our biggest franchises."
Sadly, the company did not further elaborate on their last unannounced title, leading many to speculate on what exactly it could be.
Some have hypothesized that it could be a new Far Cry game, seeing as how the fourth and fifth entry in the game did so well. Even long-forgotten franchises such as Splinter Cell and Prince of Persia are also likely guesses. Ubisoft will likely reveal more details about the fifth title at its upcoming digital showcase Ubisoft Forward, happening in mid-July.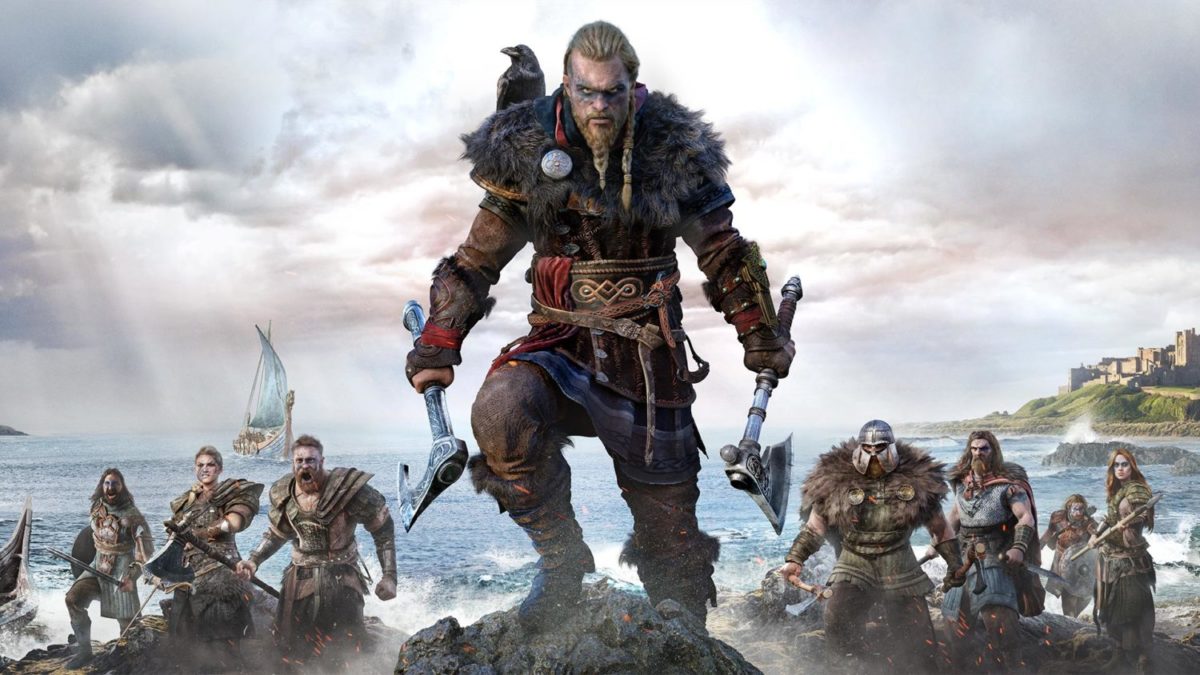 However, due to the current COVID-19 situation, Ubisoft also noted that some of its games might face delays, and it will use "the coming months" to determine how much of an impact the pandemic has left on the production of their games.
In other news, Ubisoft has recently sued both Apple and Google over an alleged Rainbow Six: Siege clone.