First announced at E3 2019, Watch Dogs: Legion gathered much attention and hype with its promise of being able to play any character in the game, only to drop off the radar after.
Now, more information about the highly-anticipated title has surfaced with the Ubisoft Forward 2020 digital showcase, including the confirmation of a release date: 29 October 2020.
The Watch Dogs: Legion segment kicked off with a high-octane CG trailer that's highly reminiscent of the stylish, vibrant hues of Into the Spider-verse. A look into the dystopian, futuristic setting of London was gleaned, with an accompanying gameplay trailer showcasing the DedSec gang in action once again.
The story this time revolves around one Nigel Cass, the CEO of police group Albion, and Mary Kelly, the leader of the city's most dangerous criminal gang. Players will have to dismantle their influence, and work together with recruited members to free London from their control.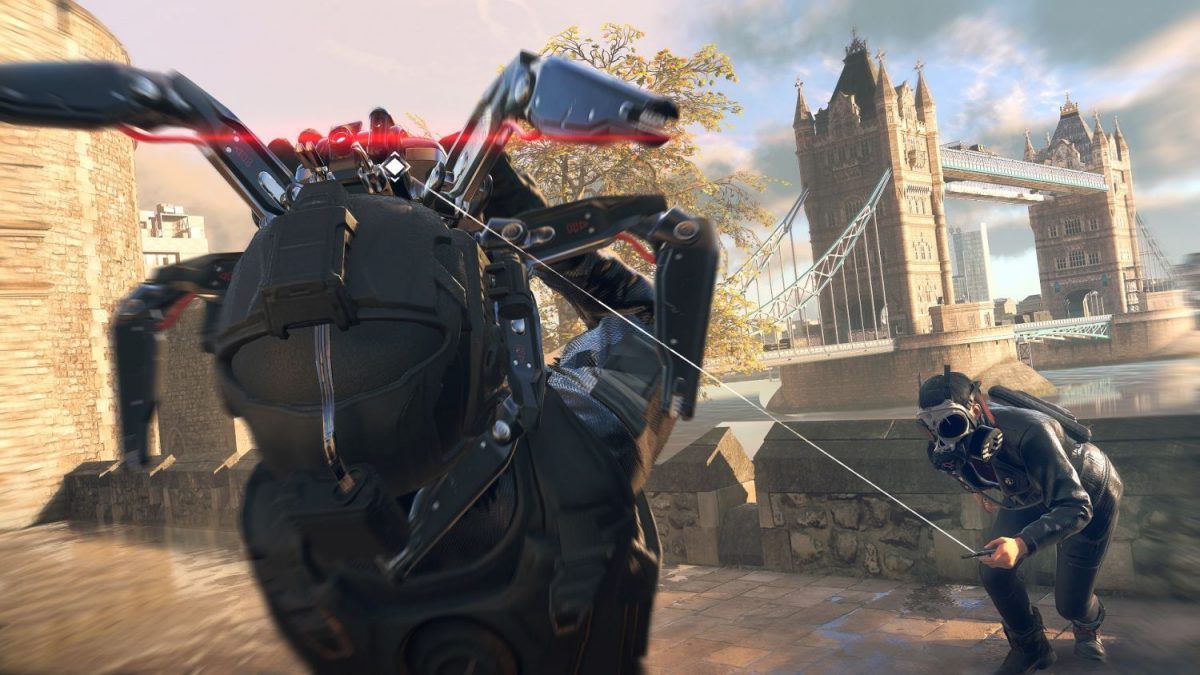 True to the team's word, there will be a variety of playable characters to choose from, from the outright odd to the killing professionals. In addition to being able to play as a badass grandmother, you can also don the reflective vest of a construction worker, opt for an edgey, stealthy drone expert, step into the shoes of an established hitman, or even recruit an Albion contractor.
Each of these operatives come with their specialised skill set. As the wrench-wielding construction worker, you'll be able to fire nail guns and deploy your own cargo drone; the Albion officer, meanwhile, can simply walk through the Tower's defences and other restricted areas in the office.
The confident showing of each Legion's playability is an extremely convincing argument for the game's "Play as Anyone" system. It's interesting, it's exciting, and it certainly allows for much combat exploration – a gameplay element that will always be welcome.
---

Drop a Facebook comment below!