The production of the live-action television series for Twisted Metal is shaping up, with the casting of Anthony Mackie (Avengers: Endgame) as the protagonist, John Doe, confirmed. Naturally, this has led to fans of the vehicular combat game franchise clamouring for a new playable title. Sure, watching the new Captain America go toe-to-toe with Sweet Tooth will be fun, but it cannot compare to players actually controlling wacky vehicles while launching missiles at other equally ridiculous vehicles.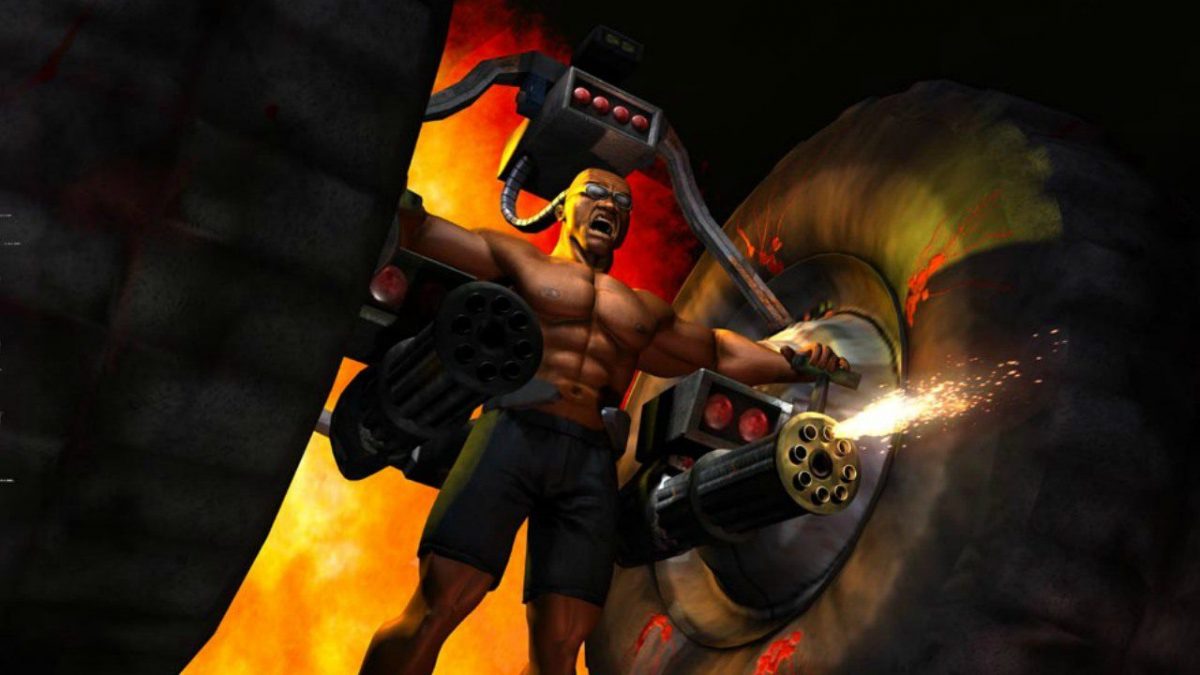 Turns out, a new Twisted Metal game is likely in early development at Lucid Games, the developer of Destruction AllStars, which is also a vehicular combat game. Given Lucid Games' prior experience in vehicular combat games, the game development studio is a natural fit for the reboot of the Twisted Metal franchise.
The release of the reboot is said to be planned to coincide with the release of the television series in 2023. Given Sony Interactive Entertainment's intent to dip their finger deeper into the live service games market, and the competitive multiplayer gameplay of Twisted Metal, it is possible that this reboot will be a free-to-play title, though that is not confirmed.
Either way, this is exciting news for fans of the franchise who have been hoping for a new title ever since the last release in 2012 on the PS3.