No, you're will not be seeing a mirage because that's the actual life-size Mirage! Joining the upcoming Red Carpet World Premiere of Transformers: Rise of the Beasts at Marina Bay Sands Singapore on 27 May 2023 is a 4.5m tall, life-size Autobot Mirage statue that will be making its Asia debut in front of the ArtScience Museum from 26 May.
He will grace the first Hollywood world premiere in Singapore in the last three years, alongside the film's director Steven Caple Jr., Transformers franchise producers Lorenzo Di Bonaventura and Mark Vahradian, along with the stellar cast of Anthony Ramos, Dominique Fishback and Tobe Nwigwe at the red carpet.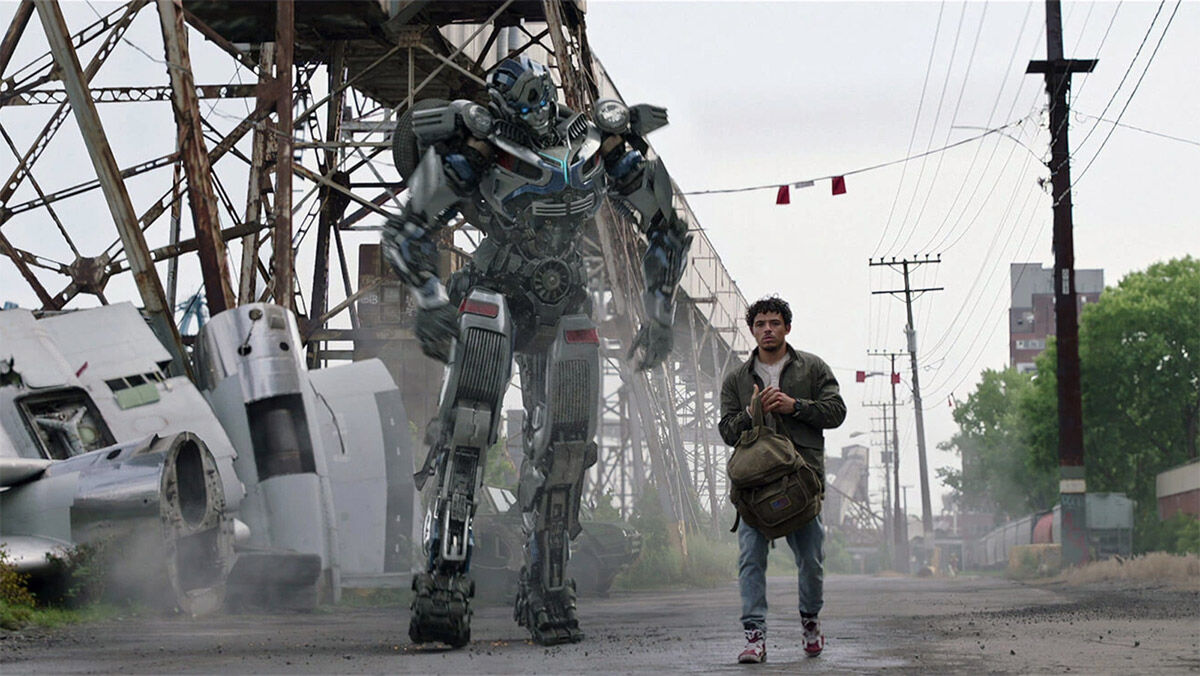 But that's not all, the waterfront near the ArtScience Museum will also be lit up in a dazzling pyrotechnic and projection mapping display, depicting a never-before-seen Transformers audio-visual extravaganza, which will illuminate the bay area and the night sky. Members of the public are invited to partake in the festivities from 6pm onwards on 27 May.
Be sure to arrive early to secure the best views of the light show and red carpet star appearances. The best vantage points will be the area near the main entrance of the ArtScience Museum, the staircase leading up to the Helix Bridge, and the first two viewing pods of the Helix Bridge closest to Marina Bay Sands.
And if you missed out on catching the life-size statues of Optimus Prime and Optimus Primal in March at Gardens by the Bay, don't miss out on seeing the Mirage statue in front of the ArtScience Museum because he's only in town for three days only, so be sure to catch a selfie with him from 26 to 28 May.
Stay tuned for more details of this exclusive red-carpet premiere of Transformers: Rise of the Beasts on UIP Singapore's official website and Marina Bay Sand's official website.
Transformers: Rise of the Beasts rolls out on 8 June 2023.