Tony the Tiger from Kellogg's Frosted Flakes is not an individual one would associate with streaming, but these are some fascinating times that we live in. The cereal ambassador will be working together with Twitch's Brand Partnership Studio to make his streaming debut — not as a costumed mascot, but as an interactive Vtuber.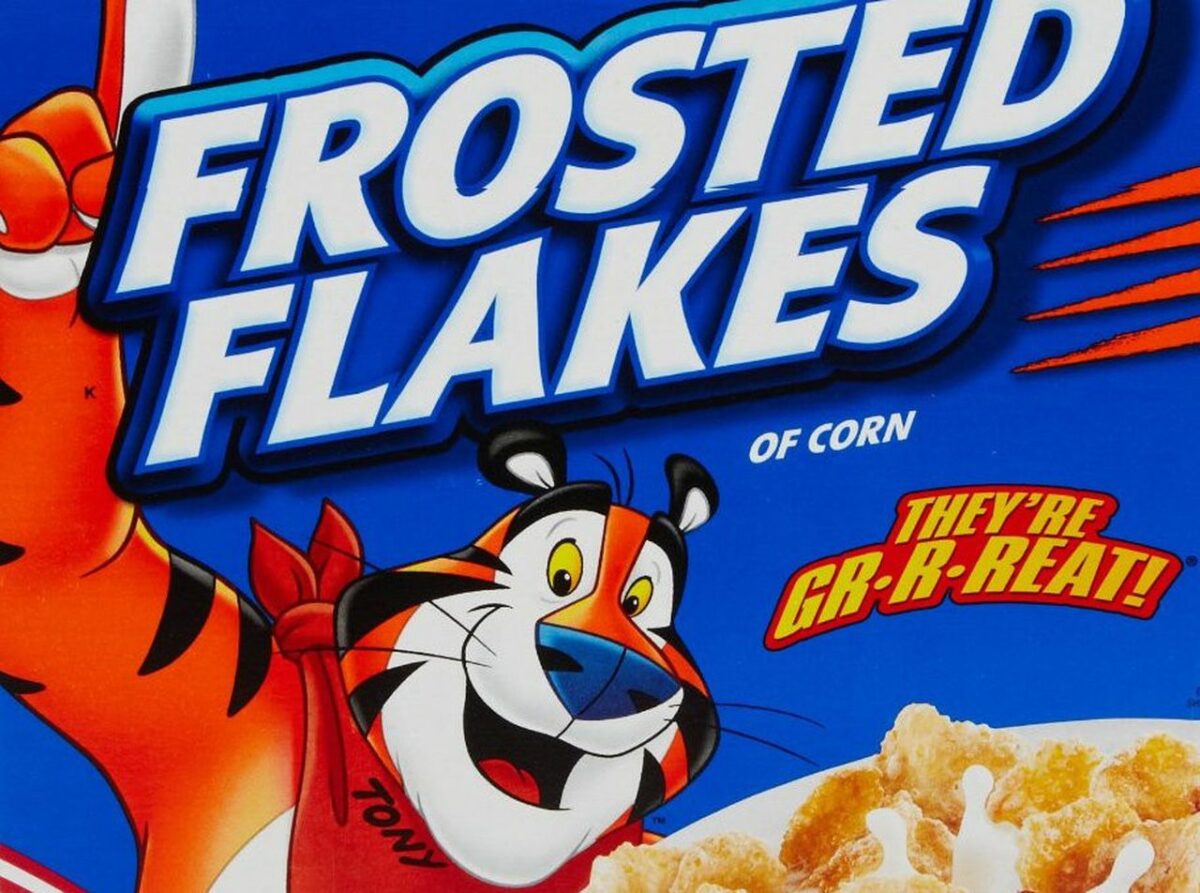 The livestream event pits Tony against Twitch streamers Brennon "GoldGlove" O'Neill, Chrissy Costanza, and Jakeem "BigCheese" Johnson in a popular battle royale game on 19 August from 5pm to 7pm ET. During the session, Tony will also unveil his custom Kellogg's Frosted Flakes gaming rig, which comes complete with a milk-coolant PC to keep everything running smoothly. Viewers can join in the fun by participating in Kellogg's Frosted Flakes-fueled polls and chiming in on chat.
"Kellogg's Frosted Flakes and Tony the Tiger are always looking for ways to connect with lifelong fans and the next generation of cereal lovers, whether that's through releasing new fun flavors of Kellogg's Frosted Flakes or by showing up in new places," said Sadie Garcia, Director of Brand Marketing at Kellogg All Family Cereal. "Twitch is a growing service with more than 31 million average daily visitors, giving Tony and Kellogg's Frosted Flakes a chance to connect with new audiences and engage unlike we've ever done before with a fun and innovative gaming experience."
This venture follows the company's recent efforts to align itself with modern audiences — prior to making his Vtuber debut, Tony the Tiger had recently joined TikTok. Interested and curious parties may head over to the mascot's official Twitch account and catch him in action on 19 August.