Sometimes as a fan of a movie or television series, you will want to collect the accompanying merchandise. However most of the time, they cost quite a fair bit, which is where third-party manufacturers come in with their own line of merchandise that is more often than not much more affordable than officially licensed products.
Commonly found on e-commerce sites such as Taobao or AliExpress, you will often times even find merchandise that will never be released officially, such as a Pikachu Xenomorph, or a Juggernaut Captain America. Imagine that!
Without further ado, here are seven unauthorised third-party toys and collectibles you can get on AliExpress.
---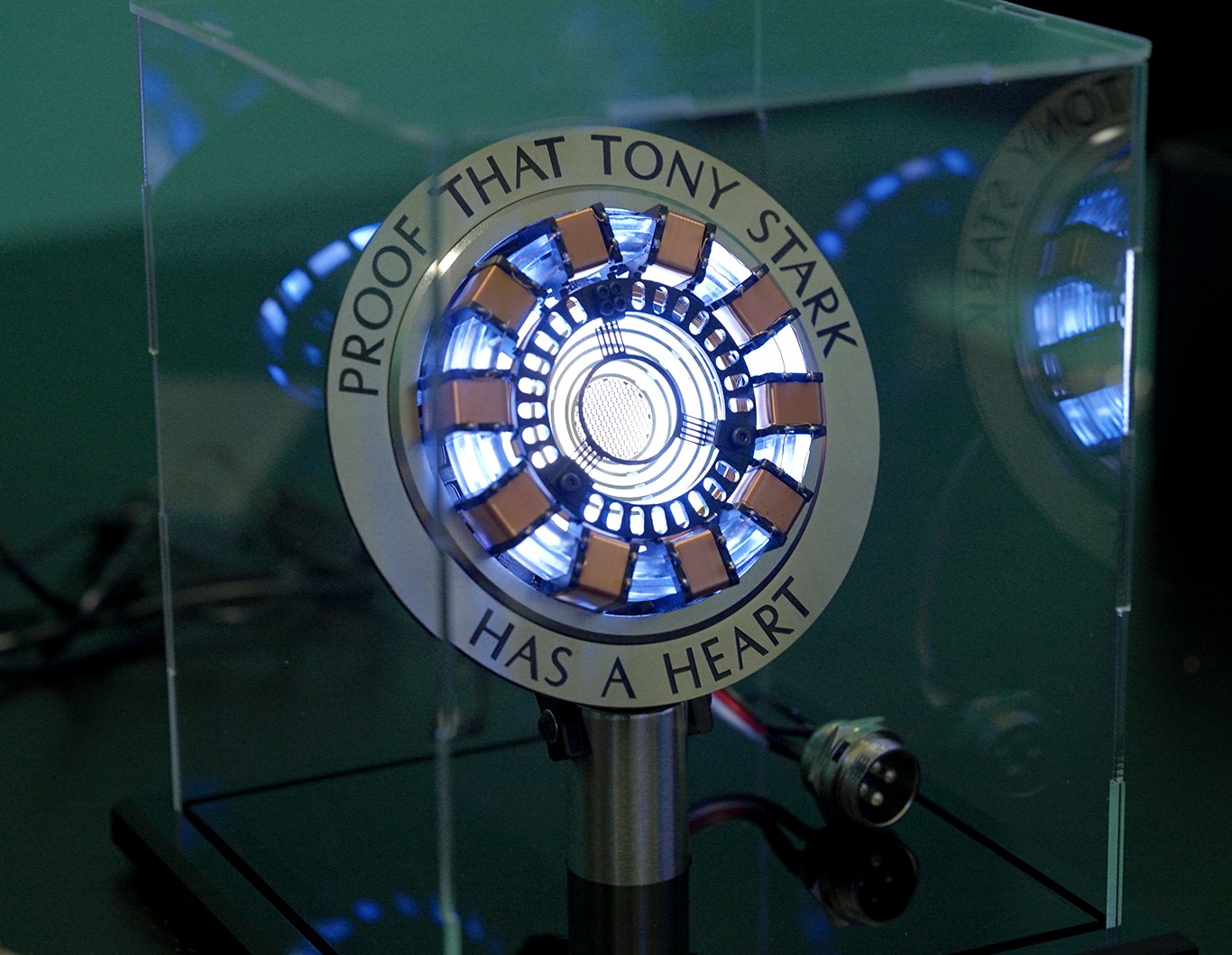 In wake of all the MCU-themed merch to have come out of the Avengers: Endgame furore, we found one particular piece of loot that would serve as one of the best ways to honour Tony Stark's memory. His heart, the Arc Reactor. 1:1 scale, encased nicely in an acrylic casing. Complete with LED lights. Head here for a detailed look at this collectible.
---
Xenomorph fans won't want to miss out on this accurate recreation of the ever-popular alien, in third-party brick form. Comprising of 603 pieces, it even comes complete with dripping saliva and a base. There's even an acid-burnt "hole" on the base for that added touch of awesome.
---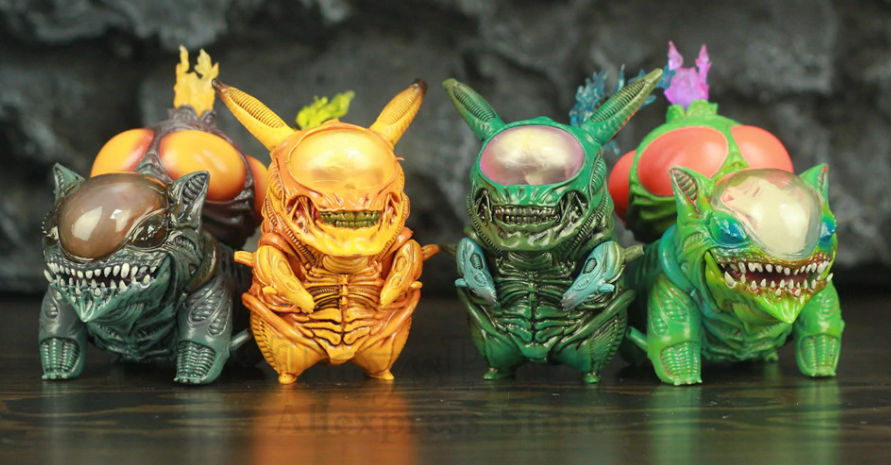 Though not the adorable and cuddly Pokemon that we all know and love, these Pikachu and Bulbasaur Xenomorphs are still a must-have for any fans of the Alien, Pokemon, or even both. Despite their alien-like appearances, these Xenochus and Xenosaurs still look strangely lovable and we don't know about you but we'd love to have them in our home.
---
The Force is strong with this stainless steel bookend, as Master Yoda seen holding the books at bay, from toppling on him. Own this, you must.
---
Though he probably won't be fighting for the good of the world anytime soon, the Juggernaut Captain America figurine is still a sight to behold. The figurine features the Marvel supervillain in a re-designed skin based off Captain America's costume, smirking maniacally behind his helmet. That said, America's ass has never looked so intimidating.
---
Marvel-inspired third-party brick sets are all the rage in China, and who could resist a Nano Gauntlet (629pcs), Mjolnir (324pcs) and Stormbreaker (410pcs) replicas in brick form?
---
For less than US$1, you can get a third-party brick, right-handed Nano Gauntlet with mechanical arms and base, complete with 6 infinity stones.
---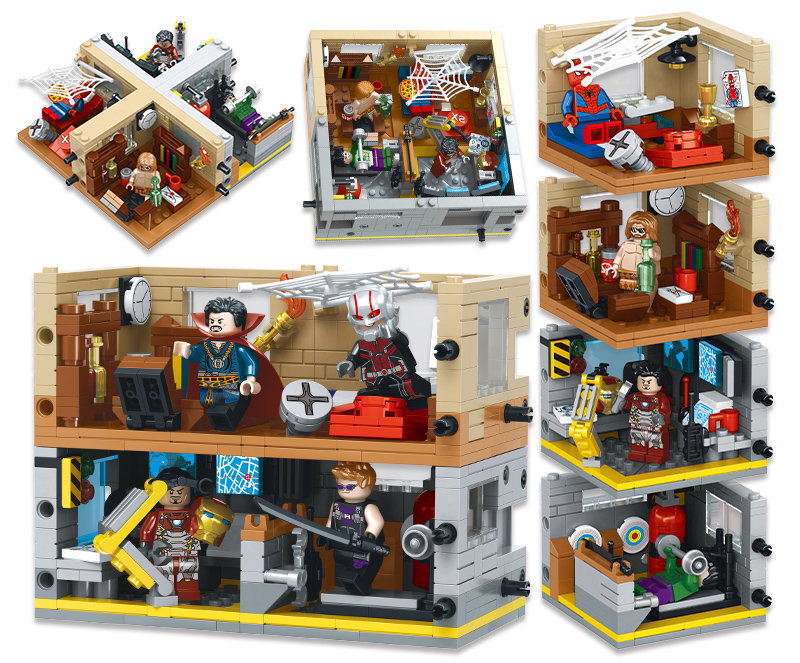 This 663-piece third party brick set of the Avengers with each of their respective little rooms makes for a fun build. There's Iron Man, Doctor Strange, Hulk, Hawkeye, Spider-Man, Black Widow, Ant-Man and Bro Thor. But where's Captain America? Also, we have no idea why the Hulk minifig has a human head though. Other than that, this makes for a pretty decent set.
---
What better way is there to honour one of the best X-Men in the X-Men cinematic verse than with a sculpture of him in your home. You can choose from one of four options, original, imitation copper, imitation ivory, and ivory white with this sculpture which stands 26cm and weighs a hefty 3kg. Now you too can have Hugh Jackman brooding and looking suave at home.
---
Though not quite Adamantium, these plastic pair of claws are perfect to live out your dreams of boing berserk like the Wolverine. Snikt!
---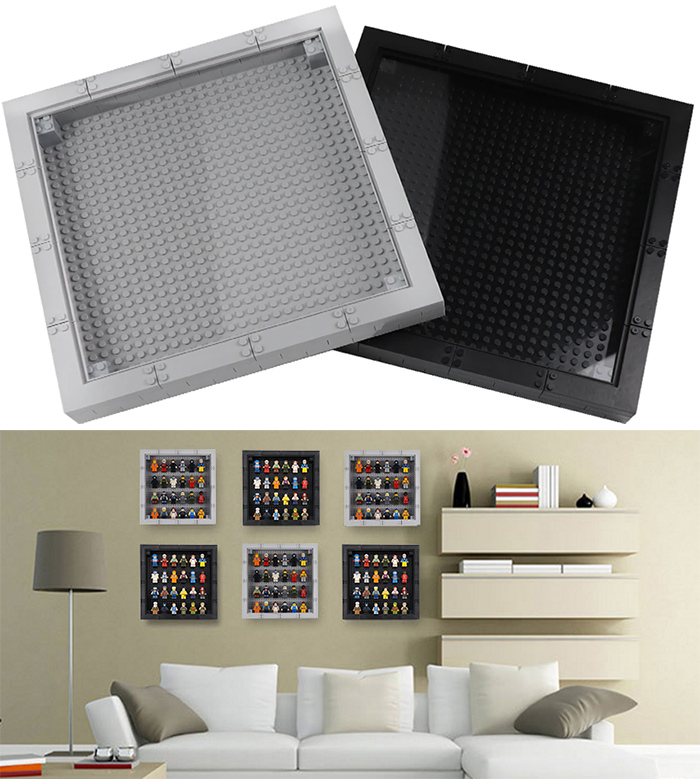 Not quite a collectible but this is something every LEGO minifig collector will need to wall-mount their collection. The frame comes in 6 colour variants and 2 sizes (32×32 which holds 12-24 minifigs, and 32×16 which holds 8-12 minifigs). Each frame includes a clear acrylic sheet to keep the minifigs dust-free.
---
Also not quite a collectible, but more of a handheld game console that plays all your favourite retro games from consoles of yesteryear, all for under US$90. This little beast comes with a 3.5inch (320×240) IPS screen and a 2500 mAh battery to last for 6 hours of continuous gaming on the go. What's amazing about this device is its ability to even run PlayStation 1 games without a hitch.
---
There you have it, our list of must-have unauthorised collectibles from Aliexpress that you should not miss out. With how big the site is, there are bound to be other toys that we missed out but this list will be a good starting point for your shopping adventures on the site.
---

Drop a Facebook comment below!