It's been two months since we witnessed the epic conclusion to The Infinity Saga with Avengers: Endgame.
We still vividly remember Thanos, the Mad Titan, snapped away into oblivion by Tony Stark/Iron Man's Nano Gauntlet, as the man himself succumb to his wounds in a heroic yet tragic death. Even though two months have passed, many of us are still reeling from the aftermath.
In wake of all the MCU-themed merch to have come out of Avengers: Endgame, we found one particular piece of loot that would serve as one of the best ways to honour Tony Stark's memory.
His heart, the Arc Reactor. 1:1 scale, encased nicely in an acrylic casing. Complete with LED lights.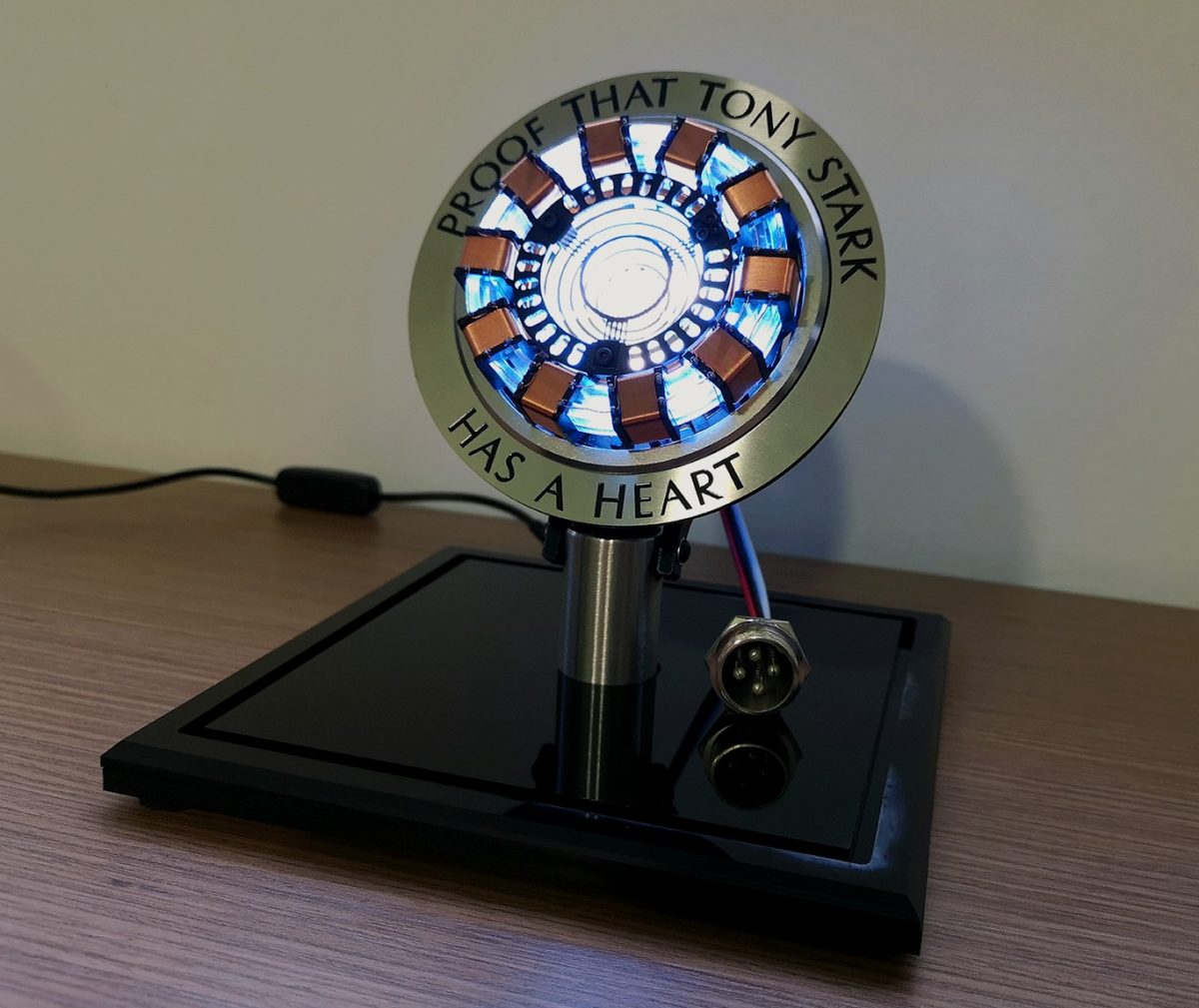 Of course, we all remember the iconic Arc Reactor that essentially started it all for this now-legendary movie franchise. When Stark built the Mark I suit that made him Iron Man, he also built the Arc Reactor to keep his heart from being shredded to bits from shrapnel.
That very same Arc Reactor comes full circle a decade later, at the end of Endgame, where we see it being sent floating down the lakeside at Stark's funeral. We now are faced with a Marvel Cinematic Universe moving forward, chin held high, but without the witty, wisecracking but resourceful and brilliant Iron Man.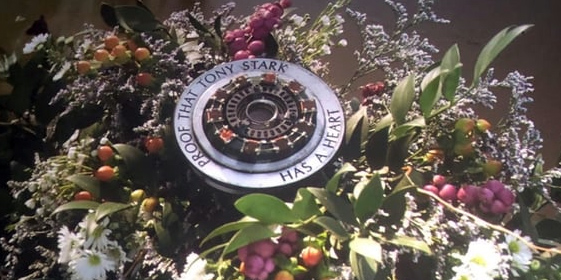 What if we told you you can own Tony Stark's heart for your own display purposes as well?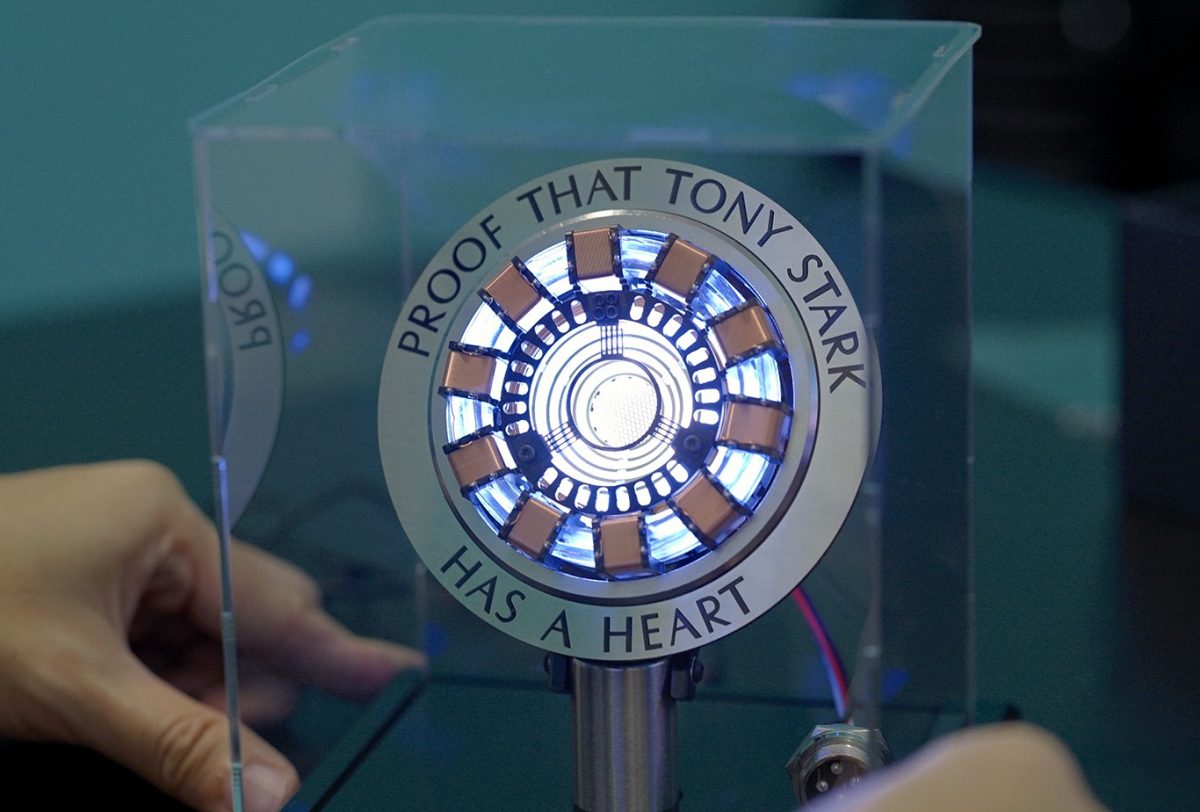 There are several replica Iron Man Arc Reactors out there on sale online. However, we found that this particular version from the folks at Mando Studios in Hong Kong via AliExpress makes arguably the best-quality ones, for the most reasonable price.
There are two main versions of the Arc Reactor from Mando Studios: Mark I and Mark II, both of which we've seen from the Iron Man 2008 movie. You can order them disassembled for about US$30 (arc reactor only) or US$60 (full package), or pre-assembled for roughly US$100 onwards if you're not the patient sort.
Geek Culture ordered the Mark I version, just because we felt that it's the most fitting for the occasion, although we'd have to admit that the Mark II one looks easier to build, because there looks to be less wiring involved.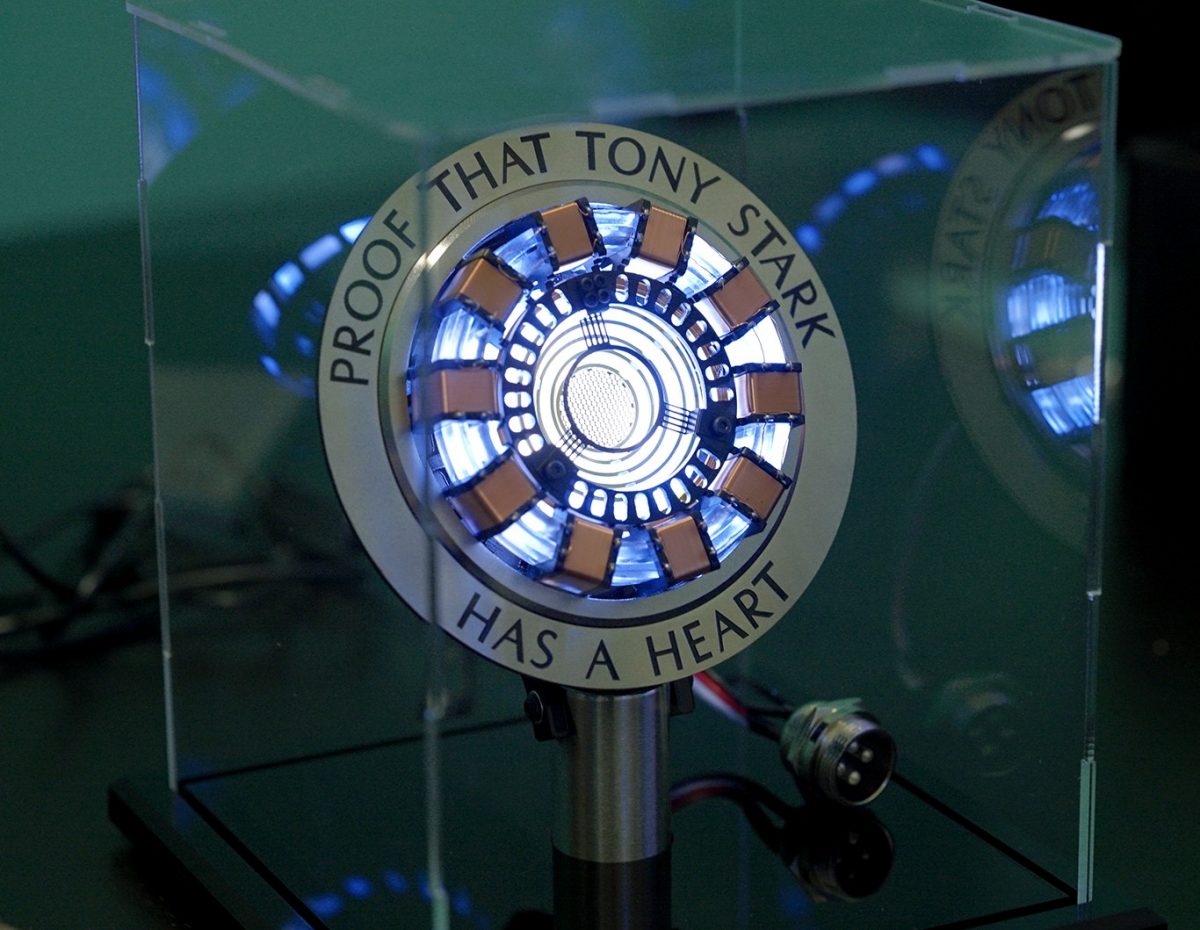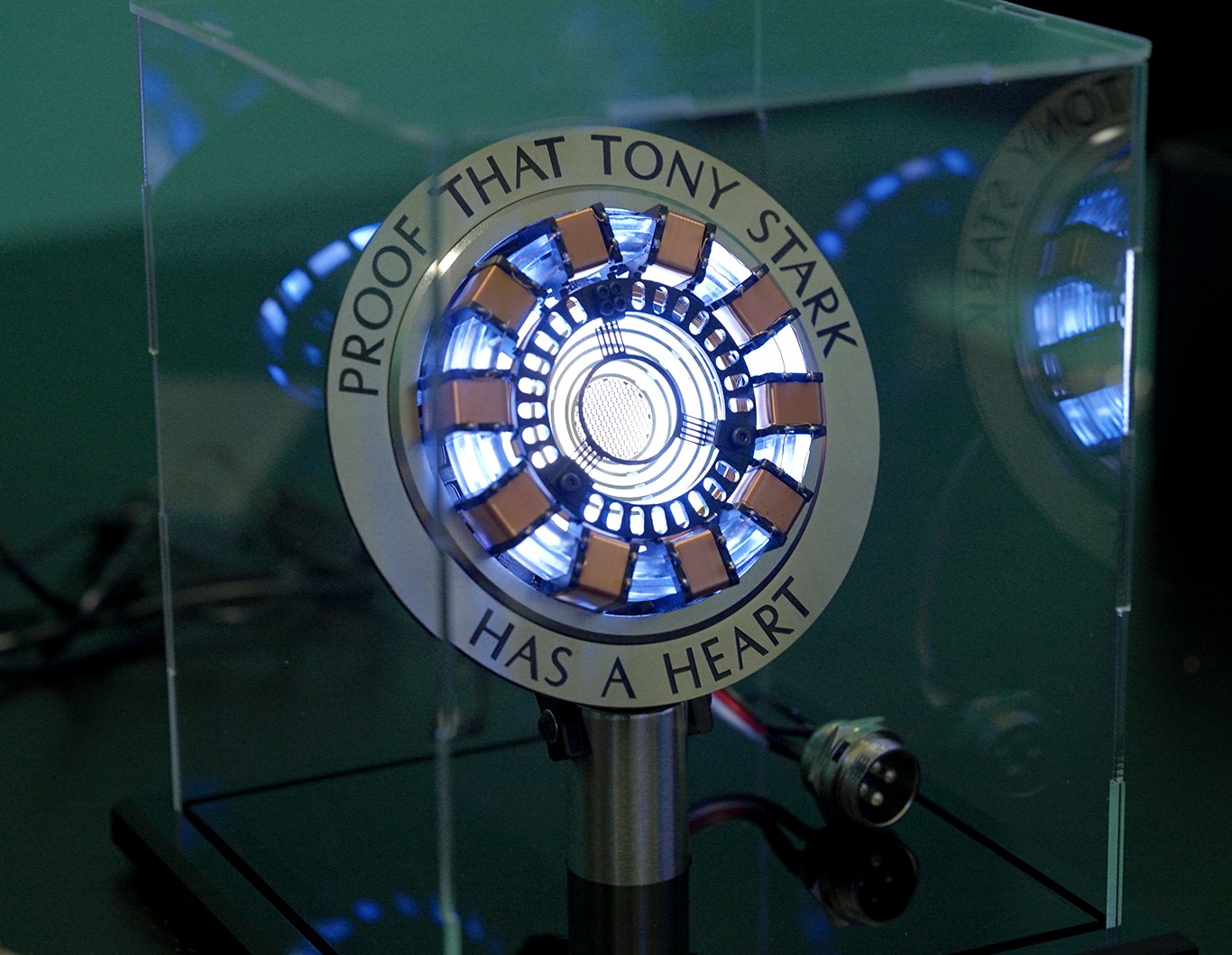 Assuming you're buying the unassembled Arc Reactor, the build is definitely not for kids, as there are a lot of small pieces that require cutting and filing. And despite not being officially licensed by Marvel Studios or Disney, the build quality looks as if it came straight from the movie prop department.
The parts come packaged nicely in little ziplock bags, all bearing the Stark Industries logo for added immersive feel. The smooth, glossy parts like the glass casing all come sealed with protective tape.
Remember to use a decent light source to reduce all that squinting.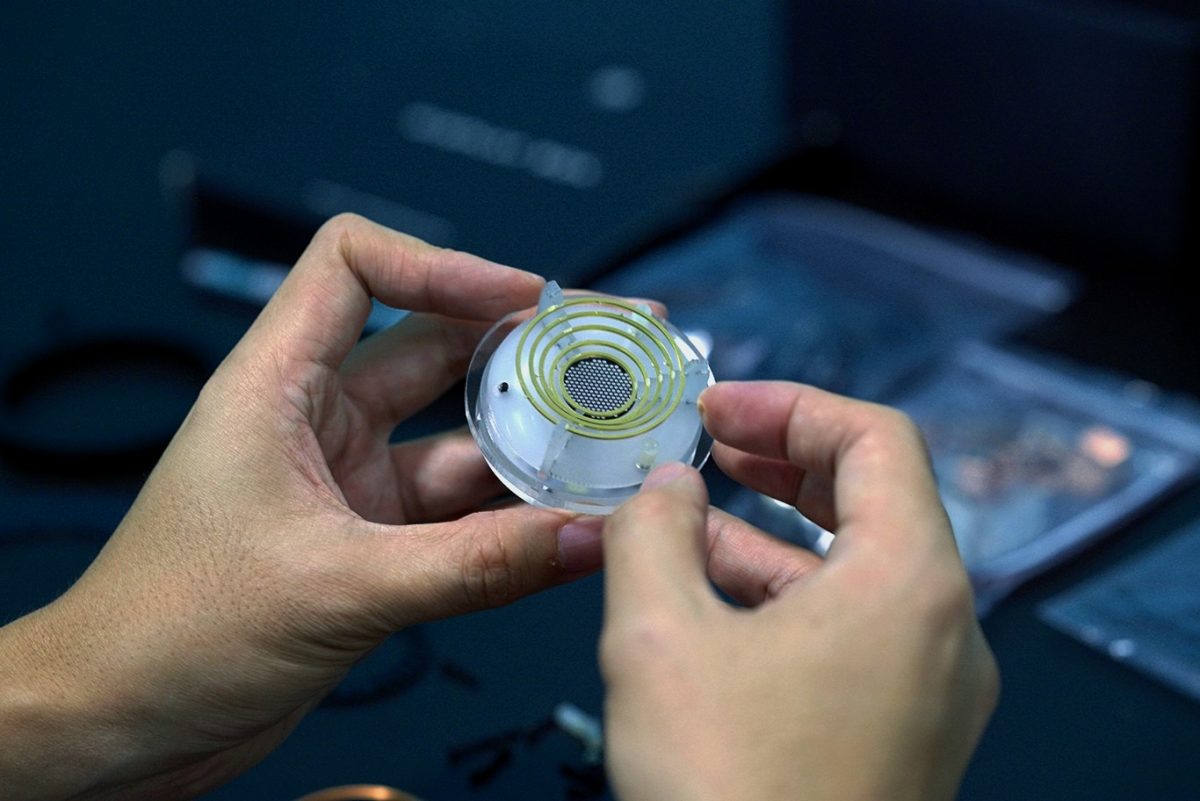 It's a lengthy build process, one that took us roughly four hours. But the instruction manual provided is rather detailed, so that helps as well.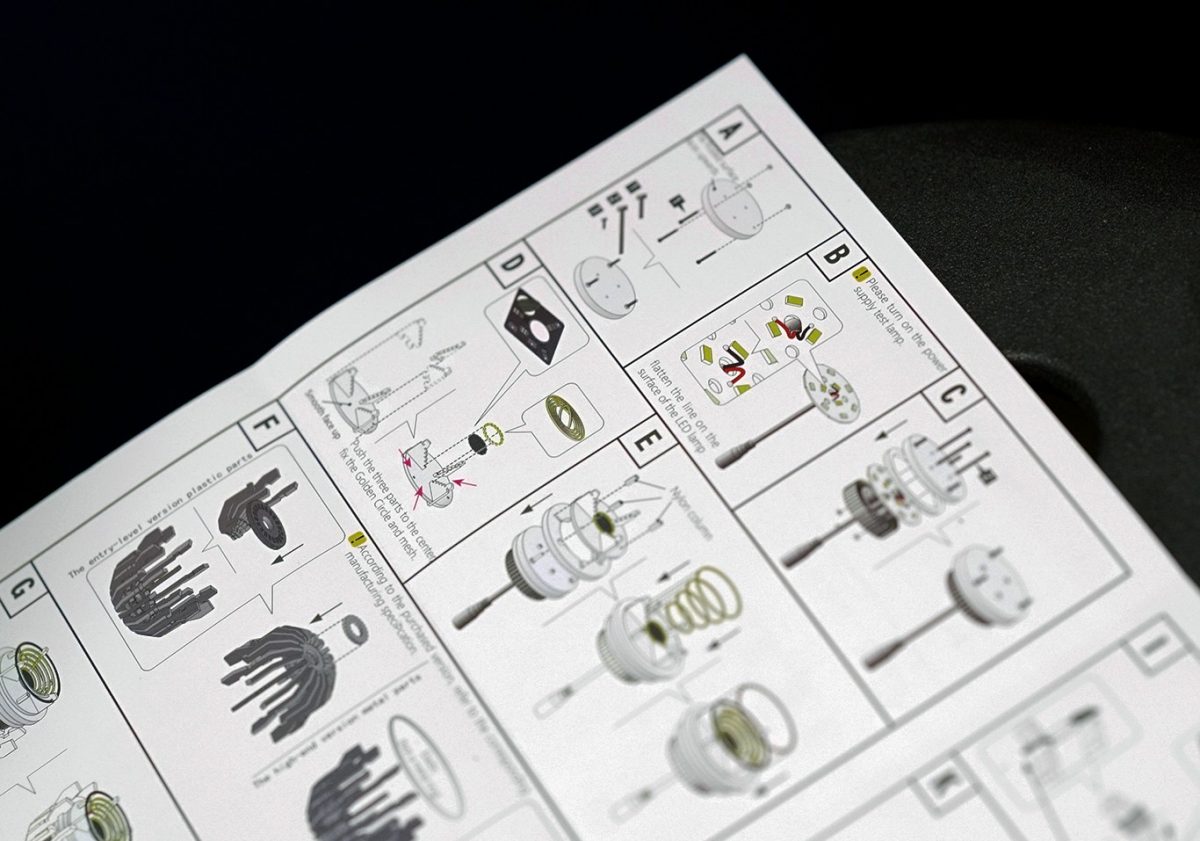 The LED light comes on with the help of a USB cable that runs underneath the platform itself (the plug on the platform is purely for aesthetic purposes and won't generate electricity). Of course, you'd need to provide the power source yourself (a power bank or plug with a USB input will suffice).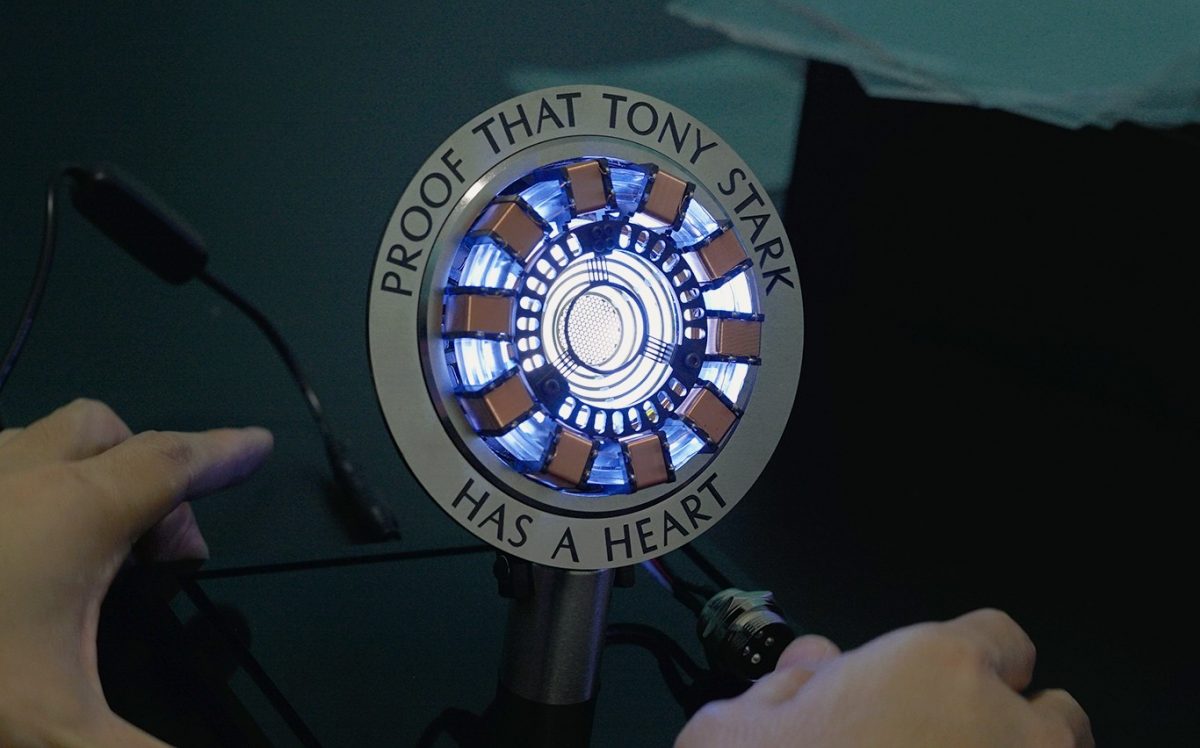 And once you're done, the Arc Reactor is sure to be a talking point at your next party or gathering of true believers.
And if you're planning to watch the Avengers: Endgame rerun with bonus scenes and have even more feels for Iron Man, then you know where to look to show Tony some love.
Stills taken using the Sony a7S II.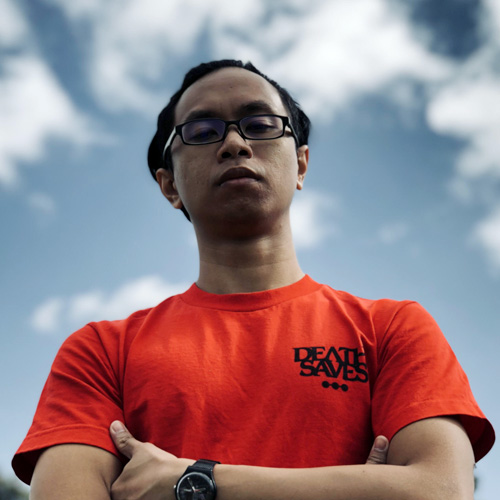 Marion has a serious RPG addiction. Sometimes it bleeds into real life; he forgets to sleep because he thinks he has a Witcher's body clock. Forgive him in advance if he suddenly blurts out terms such as "Mind Flayer" and "Magic Missile", because never once does he stop thinking about his next Dungeons & Dragons game.