Jon Snow may know nothing, but he's not the only one. As it turns out, we also know nothing about HBO's post-Game of Thrones plans — until The Hollywood Reporter entered the picture with exclusive news in tow.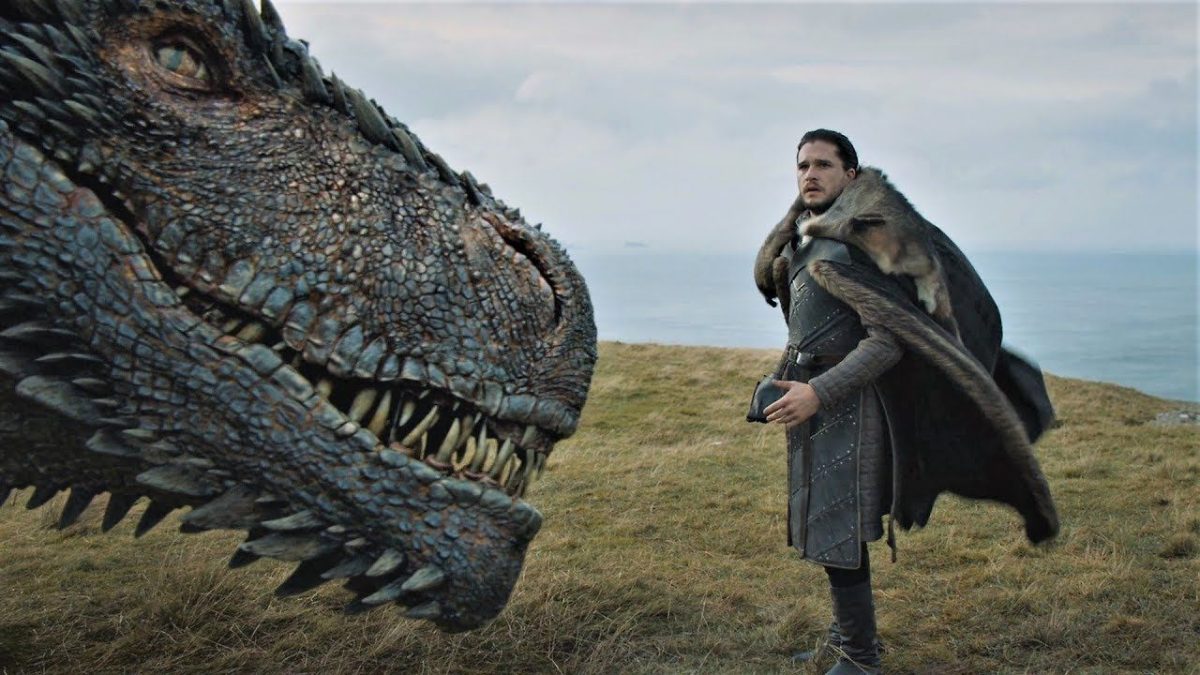 According to website, the adventures of fan-favourite character Jon Snow are set to continue in a live-action spin-off series that is currently in the early development. No release date, official title, and story details have been announced, but Kit Harington is attached to reprise his role as Jon should the project move forward. Since completing his eight-season stint, the actor has co-starred in Marvel Studios' The Eternals.
The move marks a new direction in the network's handling of author George R.R Martin's fantasy universe, which is similar to Disney+'s approach to expand on its Star Wars and Marvel universes. In the eighth and final season of Game of Thrones, Jon Snow discovered his true identity as Aegon Targaryen, a potential heir to the Iron Throne. The series finale saw him exiled from Westeros and journeying to North of the Wall with the Wildings, so it's likely that the sequel will pick up from there and explore his identity crisis, while bringing back other surviving members, such as Arya and Sansa Stark.
The news also means that there will now be seven Game of Thrones projects in the pipeline, with the next one being the House of the Dragon prequel series, which is debuting on 21 August. It tells the story of a civil war within House Targaryen, and will cover events that happened about 200 years before the Game of Thrones timeline.