When Tom Clancy's The Division first launched in 2016, the title received so much fanfare that it rose to become Ubisoft's best-selling game. While it enjoyed a largely positive response from the community, there was also criticism, such as a lack of variety in missions and non-shooter activities.
With a sequel in the works, a second chance has been bestowed upon the team to create another scintillating gameplay experience. In the comfortable confines of the Ubisoft headquarters in Tokyo sit Massive Entertainment's Mathias Karlson and Julian Gerighty, as they share about the journey thus far, and discuss all things Tom Clancy's The Division 2.
Building upon its predecessor, the pair emphasises on the team's focus to make endgame content and mechanics more enriching, such the newly-introduced element of Specialisations. On the surface, it does bear similarities to the shooter's existing choice of classes, but Karlson explains how it can be viewed as a standalone feature as well.
Yet, The Division won't be The Division without mentions of environmental ruin, moral conflict, and the lack of societal rules. Gerighty elaborates on the integration of these areas into the upcoming installment's narrative, and their importance in cementing the identity of the series.
Following that, the duo talks about the design process, starting from the overall philosophy of The Division 2, to the desire to explore the open-world concept, alongside the addition of new side missions and activities, as well as the challenge in doing so. Not much was revealed on the front of the Dark Zone and Raids, although the team promises more details in time to come.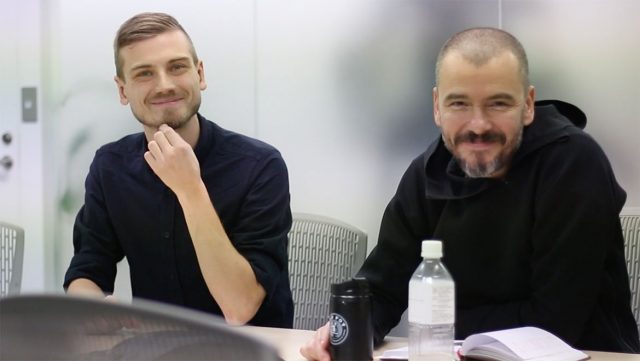 As the interview draws to a conclusion, Gerighty demonstrates his flair for storytelling with a cool-sounding, concise summary of the game world:
Imagine a world that's been completely transformed by a killer virus that's being let loose. Imagine having the tools to not just save Washington DC, but to save the whole of the US. That's your mission.
Talk about ending things off with a bang.
Tom Clancy's The Division 2 is slated for release on March 15, 2019 and will be heading to Xbox One, PS4, and PC.
---

Drop a Facebook comment below!