In wake of the COVID-19 pandemic, current seasons for sporting events such as the English Premier League, the NBA and Formula 1 have all been either postponed or cancelled outright. However, it didn't seem to stop the organisations and their athletes from competing.
Formula 1, in particular, has recently launched its first-ever esports racing tournament, the F1 Esports Virtual Grand Prix series, to continue the spirit of the sport online. The virtual tournament will take place in the official F1 2019 video game by Codemasters. It will run on every race weekend and is slated to "run until May", depending on the condition of the pandemic.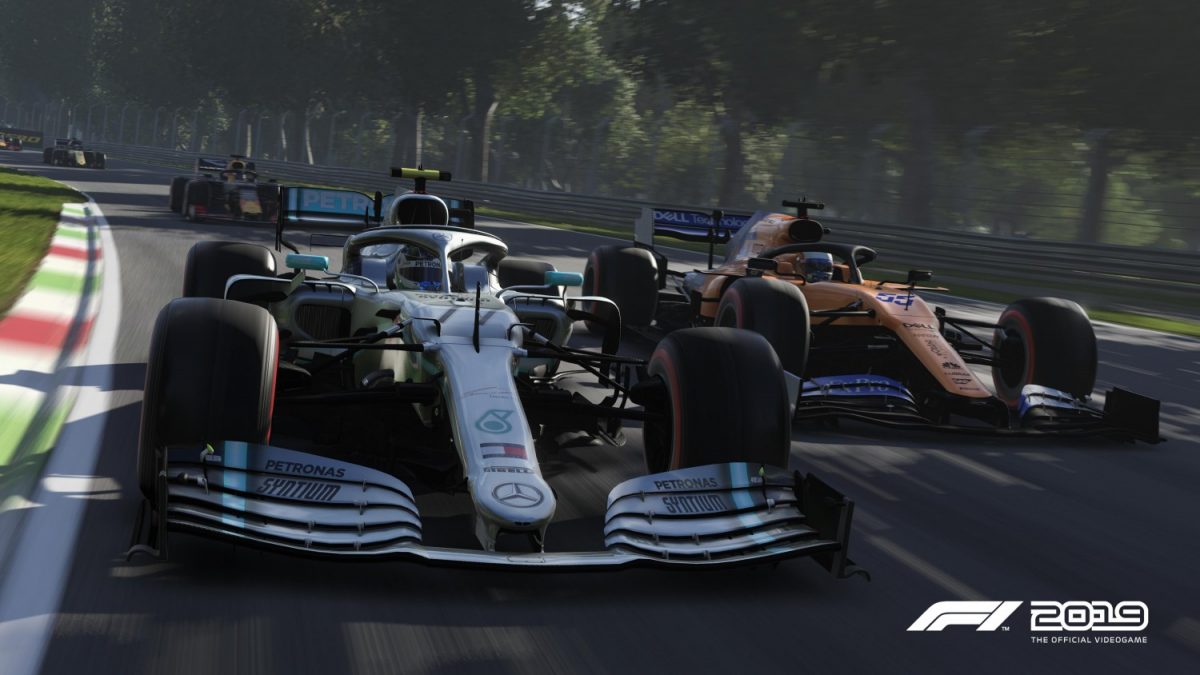 The first race in the series was the 2020 Bahrain Virtual Grand Prix, which happened last weekend, the highlights of which you can watch in the video above.
Interestingly, the races won't feature all current pro racers who were supposed to participate, as the racers have a "wide variety of gaming skill levels", so not all of them can compete on the same level as they would in real life.
As such, F1 has declared this series as "strictly for entertainment purposes", and have gone to great lengths to include competitors from other fields. This includes the likes of professional golfer Ian Poulter, six-time Olympic cycling gold medallist Sir Chris Hoy, and even musician Liam Payne.
Additionally, F1 also opened up non-race weekends to host online exhibition matches, where fans can literally race against their Formula 1 idols – something many would no doubt dream of. More details of these exhibition races will be posted up on F1's social media channels over the next few weeks.
---

Drop a Facebook comment below!