Ever since it won a Michelin Star in Hong Kong back in 2010, Hong Kong's Tim Ho Wan has become synonymous with dim sum. Known for its classic baked barbeque pork buns, this franchise chain has become a big hit within the Asia-Pacific region, starting from just a hole-in-the-wall eatery in 2009, to having 46 outlets in the region, with 12 restaurants in Singapore alone.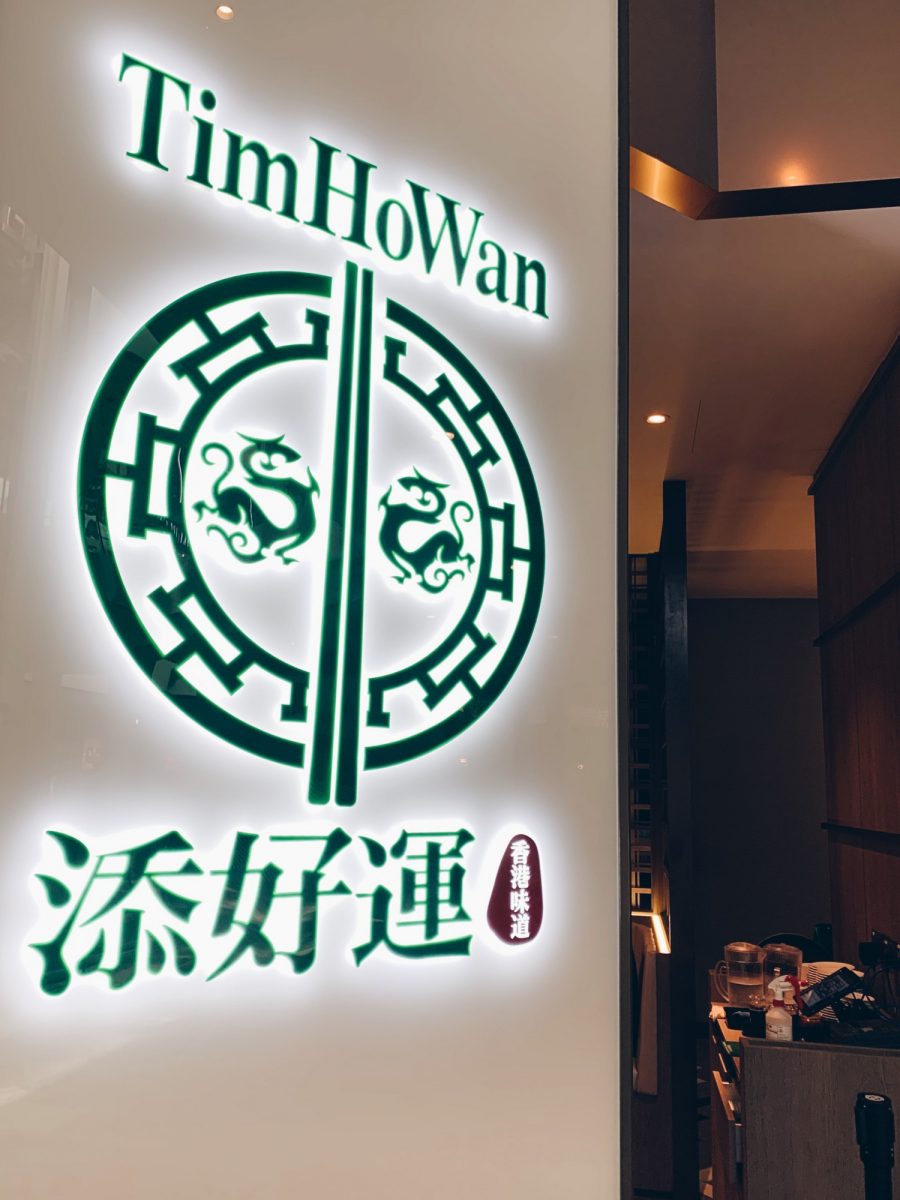 The latest also happens to be the franchise's flagship, at Shoppes at Marina Bay Sands and comes packed with an extra special menu for their patrons.
Some of you might be familiar with Tim Ho Wan's founder Chef Mak's off-menu repertoire when serving his most important guests, but wonder no more, as the Marina Bay Sands (MBS) exclusive menu serves up these unique dishes.
Stepping into the restaurant located at B2 of Shoppes at Marina Bay Sands, it is immediately apparent that this Tim Ho Wan stands out from the rest. With lush green seating to the images of Hong Kong and their food, the restaurant clearly matches the ambience of MBS, providing a relaxed yet luxurious atmosphere.
You should always start your dim sum meals with the steamed items, as per tradition. As such, the Black Truffle and Quail Egg Siew Mai (S$10.80) is an elevated version of the typical steamed meat-filled dumplings. The first bite hits you with the fragrant black truffle but be careful not to stuff the whole thing in your mouth because the quail egg yolk will burst out, and possibly burn your tongue.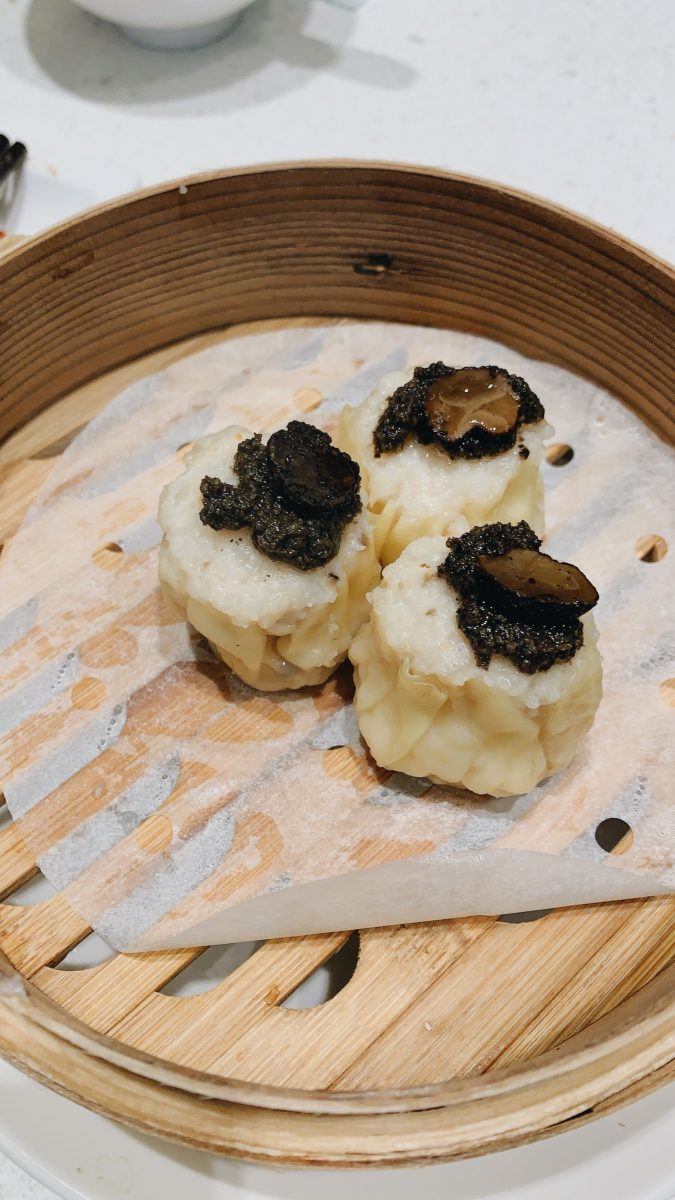 This siew mai is clearly a demonstration of the chef's technical prowess. The quail egg has to be boiled to maintain its structure before being placed into the siew mai for another round of steaming. Yes, the egg is technically double-cooked but when you take a bite into it, the quail egg is perfectly cooked with a runny yolk that is oh-so-satisfying.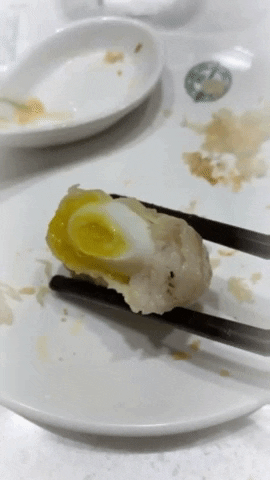 Keeping with the steamed foods, next up is the Abalone with Steamed Chicken Nest Buns (S$14.80). A homage to the traditional Cantonese chicken nest bun, this dish is like an open-faced bao. Soft, fluffy buns filled with gravy-coated chicken and mushrooms and topped with a whole abalone.
Moving on to some of the heavier dishes, the Premium Crab Roll (S$10.80) is the best bang for your buck on this menu. Reminiscent of the Vietnamese fried spring rolls, it is coated with a flaky and crispy rice paper wrap and inside is the delectably creamy filling of shredded crab meat, bacon and onions, held together with a delicious crab wrap. Although it is pricier than most dim sum dishes, you will know it is worth it after that unforgettable first bite.
Now for the creme de la creme, the Maine Lobster Radish Cake. Priced at $19.80, this is probably the most expensive carrot cake you will ever have in Singapore. However, this dish goes beyond your regular kopitiam carrot cake.
Topped with chunks of fresh premium American lobster, the dish retains all that you would want from a carrot cake while bringing out the flavour of the crustacean. The radish is sweet and incredibly soft which gives a great mouthfeel when coupled with the beansprouts. The dish is sweet, spicy, flavourful and truly a must-try if you pay this restaurant a visit.
Last but certainly not least is the Bird's Nest on Double Boiled Ginger Milk (S$11.80). The perfect way to top off your luxurious dim sum meal, this warm dessert is a creamy milk custard made up of three different kinds of milk and a hint of ginger. Even if you think you're too full for dessert, this dish was surprisingly light and the ginger was subtle enough to give it a refreshing flavour. You would not be able to tell that this is a low-sugar dessert because of how well-balanced it tastes, plus the bird's nest on top gives it a little more sweetness if you prefer.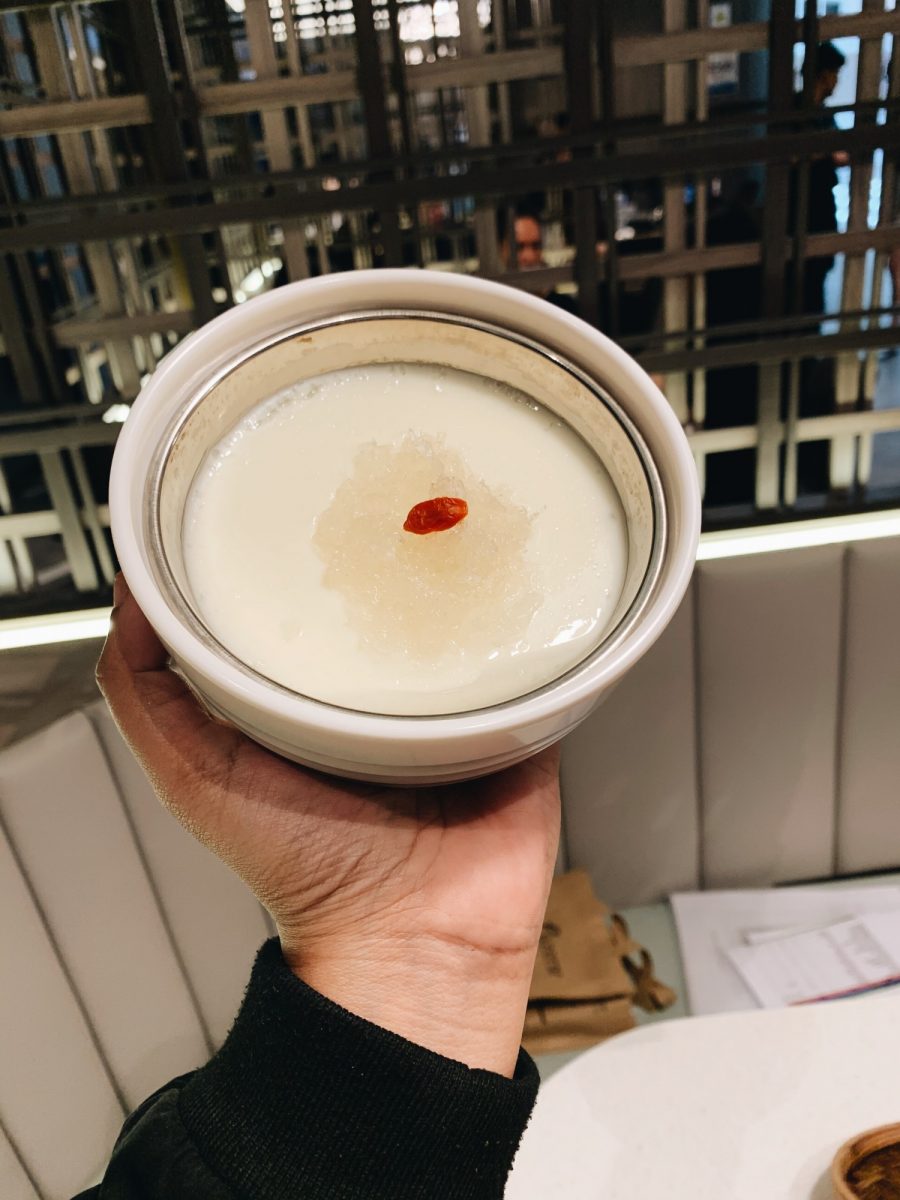 All in all, the entire MBS exclusive menu is a hit. Every dish was fantastic in its own way and definitely worth adding to your regular order at Tim Ho Wan, should you visit the MBS restaurant. With three private dining rooms, why not celebrate a special occasion that is relatively affordable but still holds to the high standards of Chef Mak?
---
Here are the details of the restaurant:
Address: #B2-02/03/04 The Shoppes at Marina Bay Sands, 2 Bayfront Avenue, Singapore 018956
Opening Hours: 10:30am – 10:00pm (last order is at 9:30pm)
Contact No.: +65 6688 7600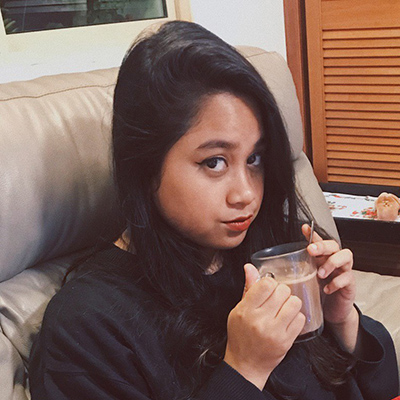 Chelsea started playing video games at a young age and has since sunk deeper into the hole of geekdom. She dreams of one day studying pop culture for a living so she can watch Netflix all day in her pyjamas.
---

Drop a Facebook comment below!
---