Japanese pop culture and anime fans had their fill two weeks ago, and now it's time for their Western counterparts to join in on the fun. Returning to the fold after a two-year hiatus, Singapore Comic Con (SGCC) 2022 brought plenty of geeky appeal to the show floor, which spanned two stories this year.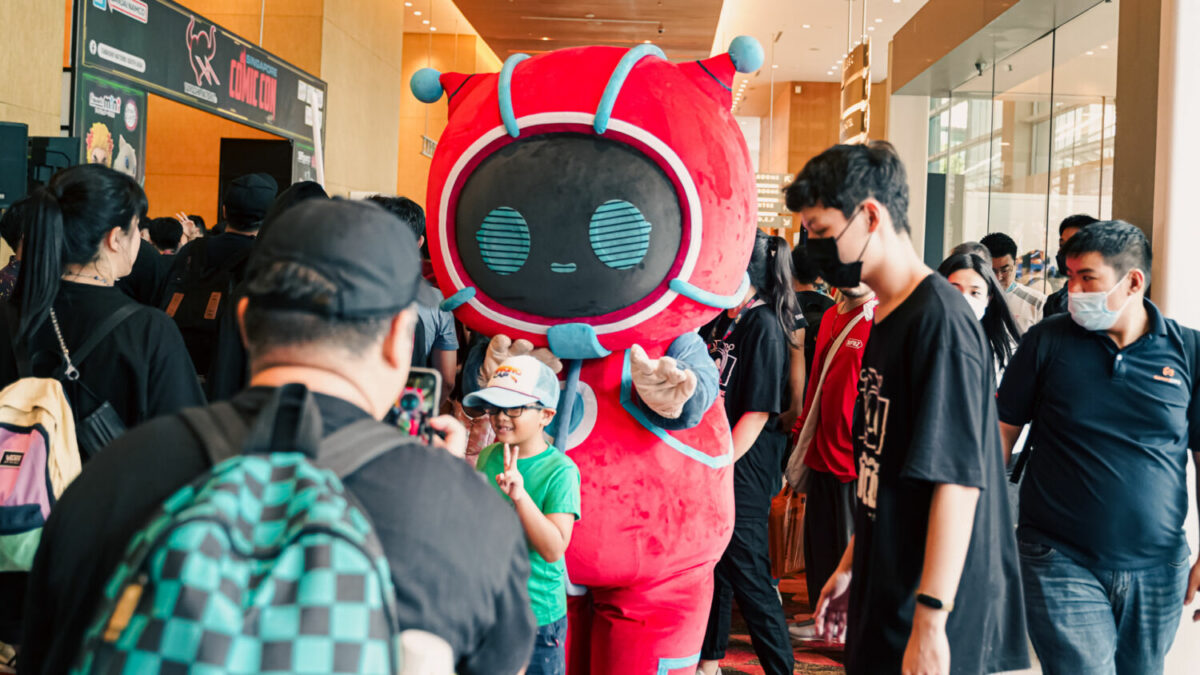 From tabletop games and large-scale figurines to the artist alley, the event was a welcome homecoming for like-minded individuals. Star Wars fans could check out the 501st Legion's booth or try wielding a lightsaber over at SaberMach, while audiences at the main stage were treated to different panels and performances.
A fan convention isn't complete without cosplay, however, and here, the pool of cosplayers impressed with their diversity and originality. Genshin Impact remains a fan favourite, but there was enough general representation to make the sights more interesting – in fact, an orchestra group on the first day had all of its members perform onstage in a full getup: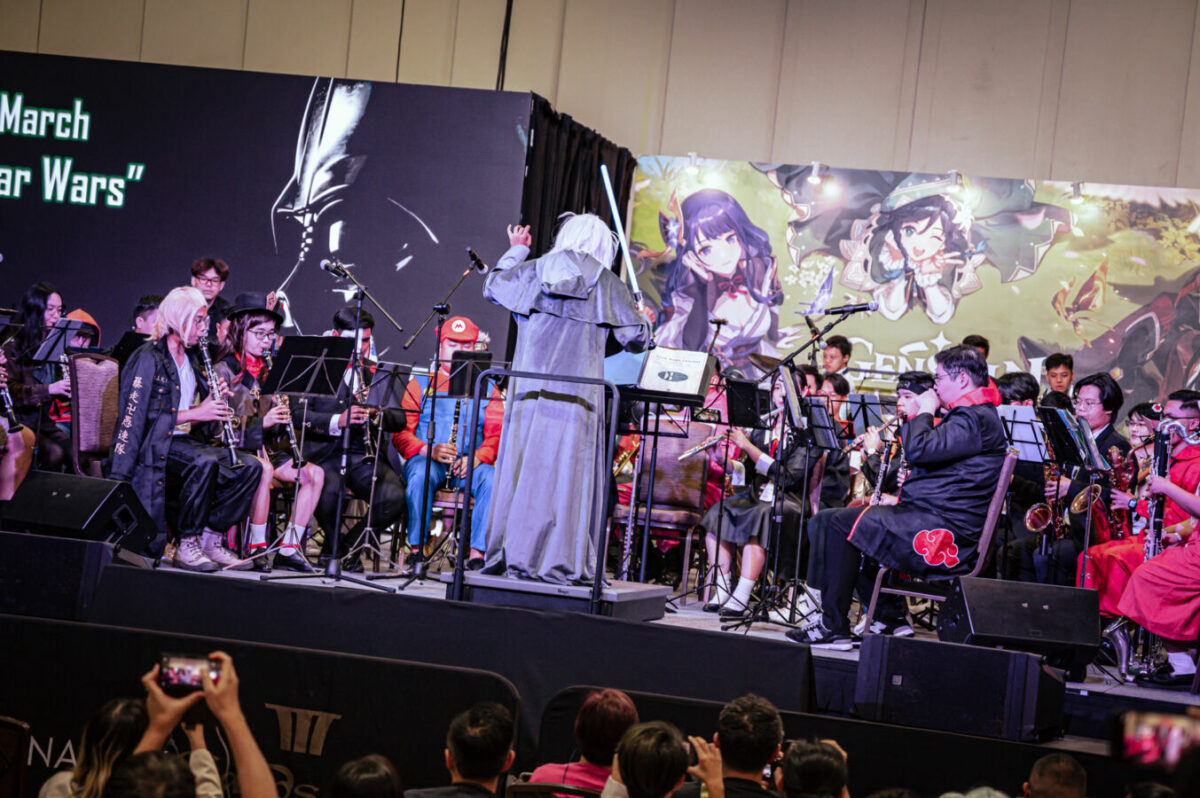 And if that isn't cool enough, the show floor saw some pleasant surprises that excited many, including a beautiful Cinderella fit, an adorable Totoro-Mei Kusakabe pair, and the quirkiest creation of the day: a headless schoolgirl. Check them out below:
SGCC 2022 was a blast, and the healthy attendance certainly reignited the buzz that was keenly missed during the hiatus period. The variety of costume fits on the show floor was but an added bonus, with the best of them gracing the main stage and impressing audiences during the cosplay competition, which was judged under the watch eye of veterans Drefan, Kiyo, and Robyn Skye.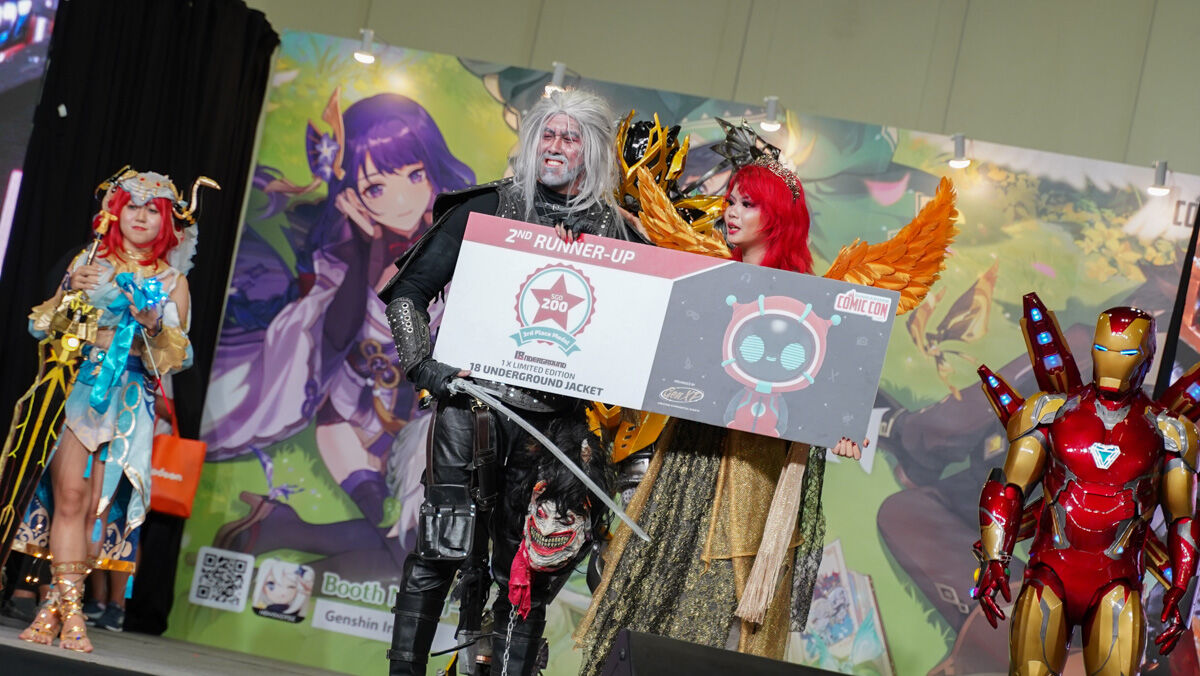 Delivering on its promise as the biggest SGCC to date, this year's event has set a high standard for future iterations to uphold. It would be interesting to see how the organising committee can top their showing here, and we can only look forward to that when 2023 rolls around.
Till next year!