Survival games may not receive as much attention as the other more well-known genres on the market, but they do come with their quaint little charm if done right.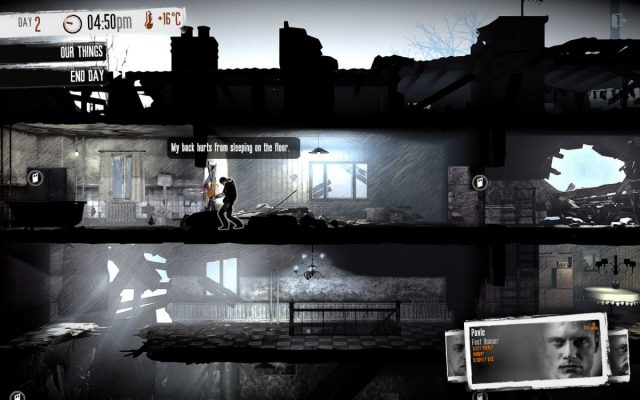 In the case of indie survival hit This War of Mine, the efforts of Polish developer 11 bit studio raked in many accolades and rave reviews from both players and critics. Instead of focusing on frontline combat as per the conventional war-based titles, the game presents a fresh take on the civilian experience of war, complete with a tough and realistic decision-making process that would eventually result in one of the many different endings.
For interested parties who have yet to undergone the struggle of surviving in a war-torn city, the team's got good news for you. From April 4 to April 8, 2018, This War of Mine is currently on Steam for the cool price of free!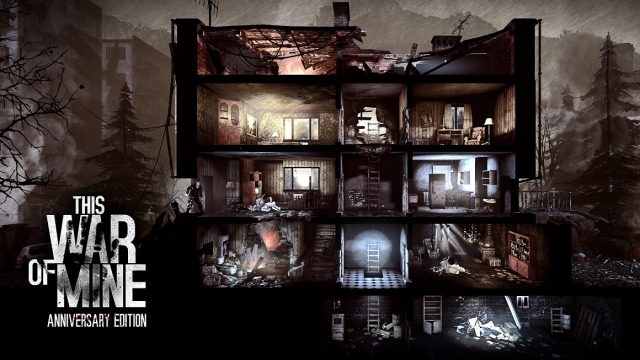 The move comes in celebration of their impending project, Frostpunk, a city-survival title that's slated for release on April 24, 2018. And while having a free game is great, what calls for an even more joyous occasion is the accompanying special extended version – This War of Mine Anniversary Edition – which will also be…yes, you guessed it right, free till the same date as well!
With a generous double treat from the studio themselves, what's your excuse for not getting this gem of an indie game?
Si Jia is a casual geek at heart – or as casual as someone with Sephiroth's theme on her Spotify playlist can get. A fan of movies, games, and Japanese culture, Si Jia's greatest weakness is the Steam Summer Sale. Or any Steam sale, really.
---

Drop a Facebook comment below!

---