Star Wars may have gone a little quiet in recent months. Apart from recent drops of products such as Hasbro's Star Wars The Black Series Mandalorian Darksaber Force FX Elite Lightsaber, there hasn't been much else. So if you are one that is finding a way to satiate your Star Wars itch, we might just have a few items that might catch your fancy.
As always, may the force be with your wallets.
---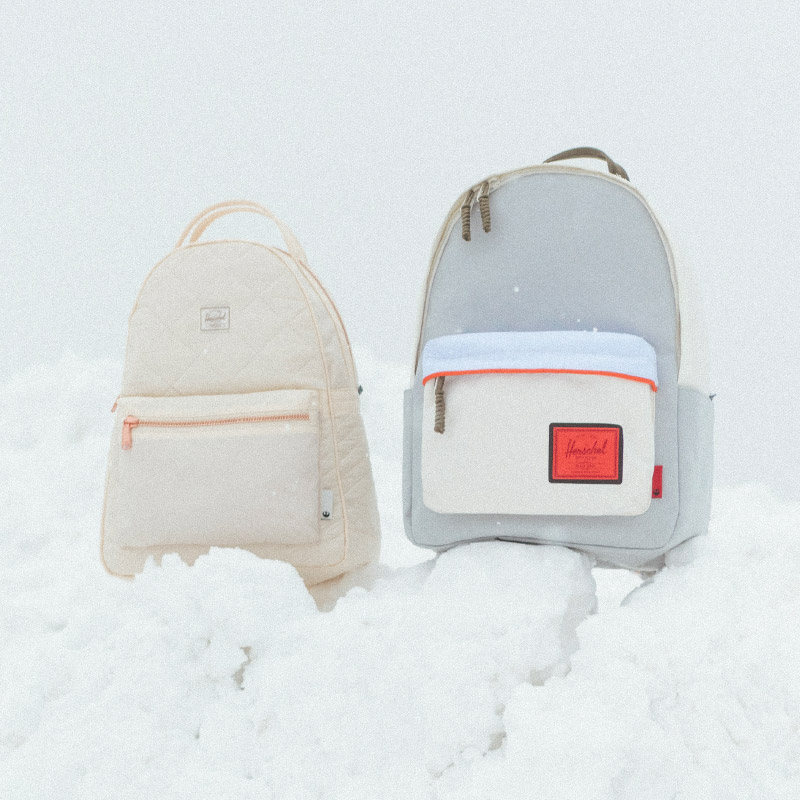 Having just recently launched, this third Star Wars inspired collection from Herschel is bringing the light side of the force along with the rebellion in tow. The Canadian backpack and accessories company is introducing a fashionable collection that reimagines the signature classic styles of Luke Skywalker, Princess Leia, and of course, the Rebel Alliance.

For this specific range of products, the company has also included an extra added bonus of backpacks which showcases the Sith Lord Darth Vader and the legendary bounty hunter Boba Fett as its focus designs.
With a variety of bags to choose from that's an icon from Herschel, fans will indeed be able to satisfy their Star Wars itch through these collectibles. You can get your hands on these quality bags at Herschel outlets or exclusively on Lazada.
---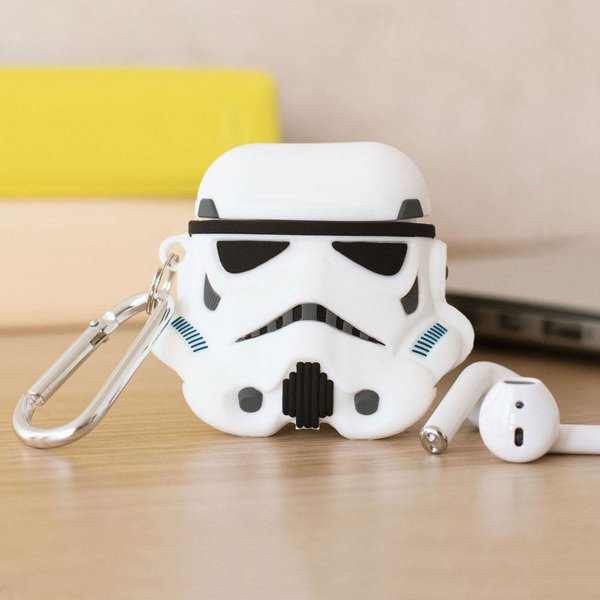 What better way to show off your inner Star Wars geek than a statement piece such as an Airpods casing. Made of silicon you can rest assure that this Stormtrooper will protect your beloved product from falls and tarnishes that may come its way.
The Stormtrooper Powersquad Airpods Case is compatible with 1st & 2nd Generation AirPods and allows for wireless charging without the hassle of taking the case off. Retailing for US$14.83, it is the item you'll need for your temporary Star Wars hunger and best yet, it's definitely not much heavy the pocket both literally and metaphorically.
---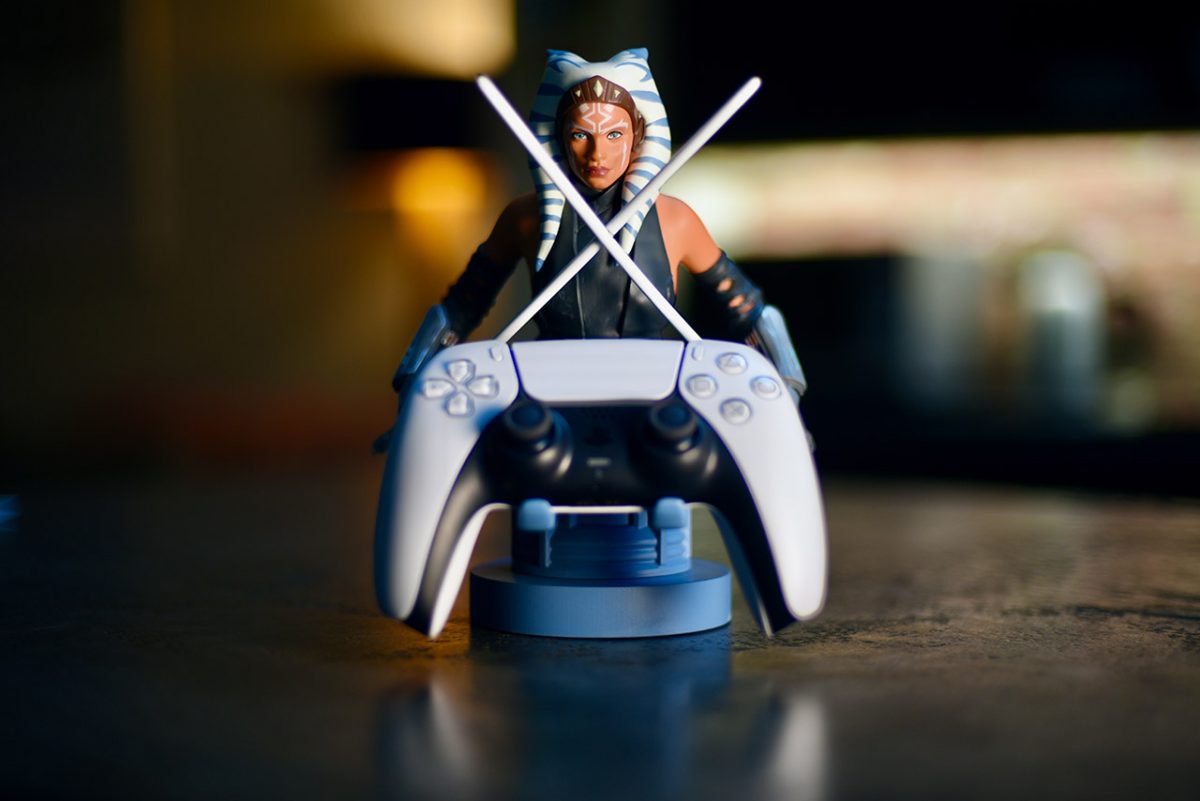 Ahsoka Tano once protected the Republic and then the Rebel Alliance secrets, now, she's finally defending gaming controllers or phones with her dual lightsabers through this device stand that retails for US$28.93.
Compatible with numerous devices such as an Xbox controller stand, PS4 mount, TV remote and phone this is not only a nicely added item to the collection but overall fun and practical way to neaten up your space. Additionally, it is a great gift idea for your friend who is a big Star Wars geek and yourself included.
---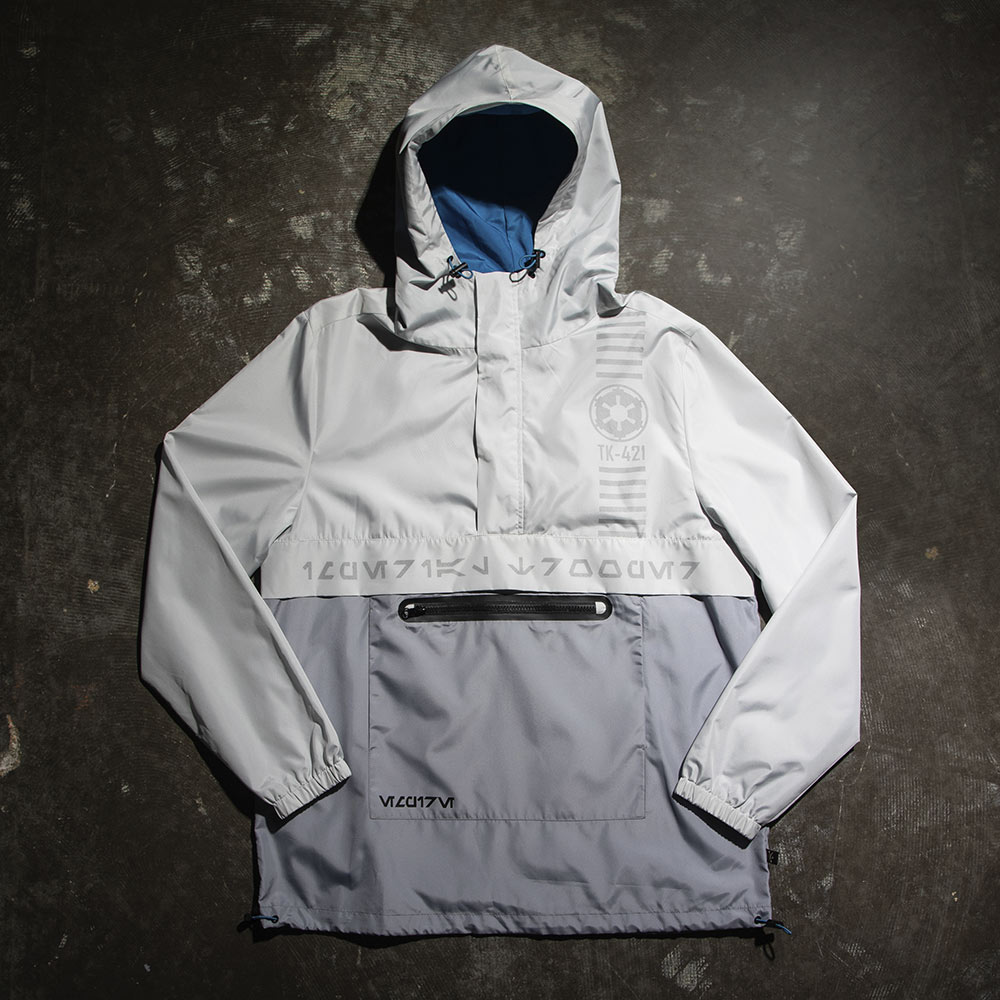 If you're looking to find a more stylish way to showcase your love for the franchise this Stormtrooper inspired windbreaker might just be the ideal fit especially with its subtle design and overall comfort.
Designed by Heroes & Villains, this US$95 item is not only lightweight but also waterproof with welded zipper seams that boast its quality production. With printed art on the front and back of the windbreaker, it is definitely a statement that showcases your deep love for the Star Wars franchise.
---
If you are looking to add more Star Wars collectibles to your shelves, here are top 6 toys that might interest you.
---

Drop a Facebook comment below!