***WARNING: MILD SEKIRO: SHADOWS DIE TWICE SPOILERS AHEAD***
While the debate for accessibility options for a naturally difficult game such as Sekiro: Shadows Die Twice rages on, others have been pushing the limits of the impossible.
Such as beating the damn game with a set of bongos.
YouTuber and super creative gamer ATwerkingYoshi was the man responsible for this bizarrely amazing feat, having completed FromSoftware's devastating new title not at record speeds, but at a record methodology.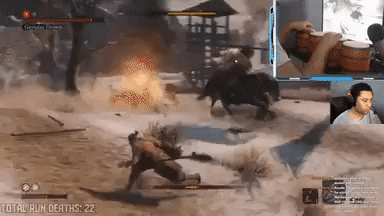 He used a set of Donkey Kong Bongos for his attempt, clocking in a total of just ten hours, amassing approximately 130 deaths when he streamed it.
*SPOILERS*
The video above shows his battle with the final boss of the game, Isshin the Sword Saint, dying to the boss about 31 times.
*END OF SPOILERS*
ATwerkingYoshi also gave a very detailed explanation of his setup on Imgur, describing how he connected the Bongos using an old Nintendo Gamecube adapter to his PC, and then using a software called JoyToKey to map the bongo's native inputs to keyboard inputs.
This was to fulfill his theory that Sekiro is, in essence, a "really hard rhythm game", and that a musical instrument controller such as the Donkey Kong Bongos would be the perfect way to test that theory out. From what we can see, it's a massive success.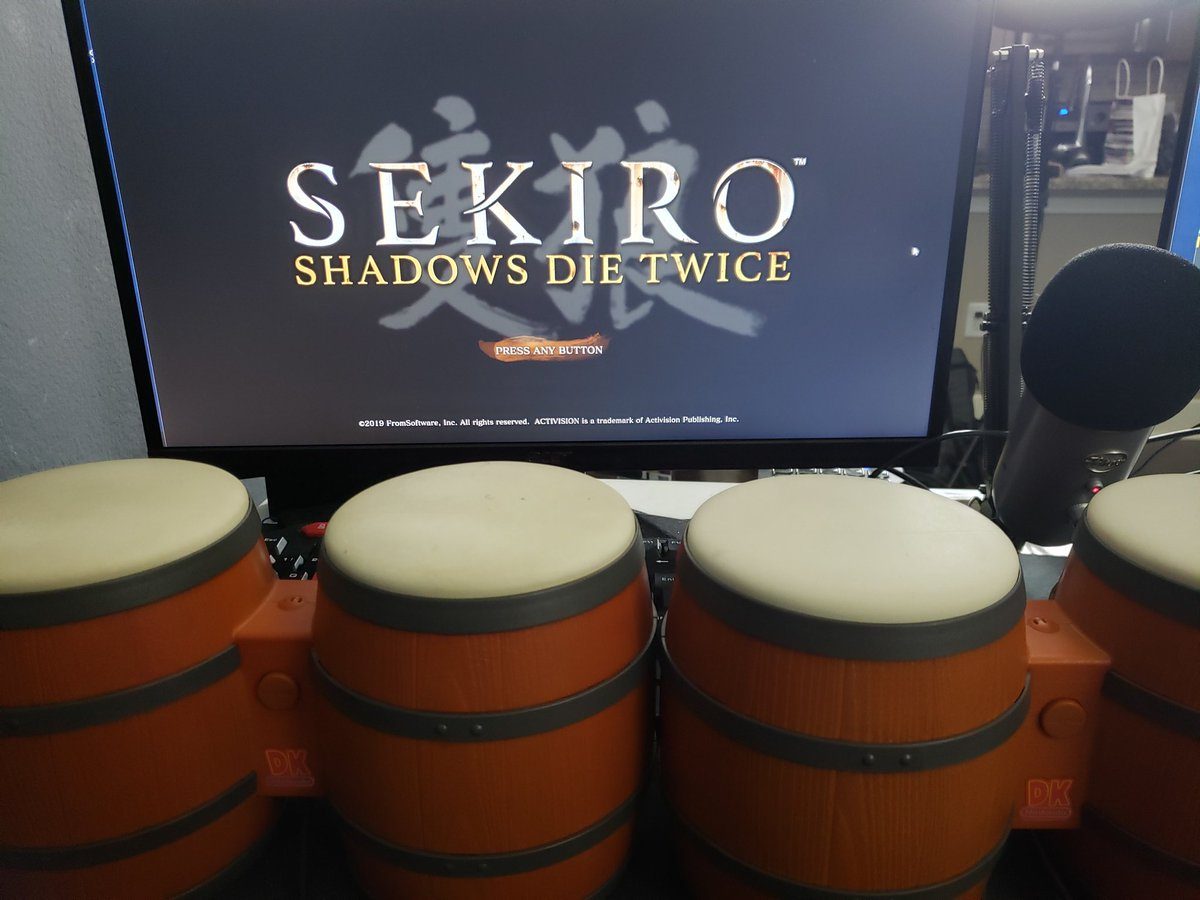 This is actually not the first time ATwerkingYoshi has gone bonkers (read: bongos) with his controller setups. He completed the original Dark Souls with a Guitar Hero guitar controller, as well as Dark Souls 3 with a set of — get this — bananas.
Currently, he's contemplating a new Sekiro run using a Dance Dance Revolution Dance Pad to be streamed on his Twitch channel in the near future.
Why not join him as he attempts to try out Sekiro in its true "rhythm game" form?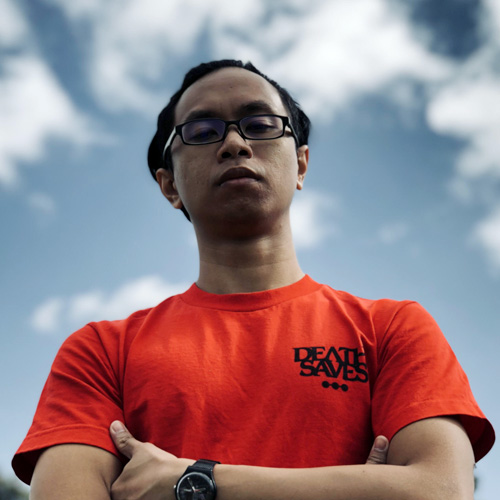 Marion grew up an addict of RPGs. He likes diving in, taking in the worlds, the characters, the stories… and sometimes forgets to go to sleep because of it. Nearly every sentence he speaks has a Dungeons & Dragons reference. He also dreams of becoming a Witcher someday.
---

Drop a Facebook comment below!