Fans will agree that the 1986 Transformers movie was the best one ever, bar none.
This year, announced during Hasbro's Transformers Fan First Friday stream, it looks like fans will finally be getting a 4K Ultra HD Blu-ray transfer of The Transformers: The Movie. Yes, this means we'll get to watch (spoiler alert!) Optimus Prime die all over again, but this time in glorious 4K!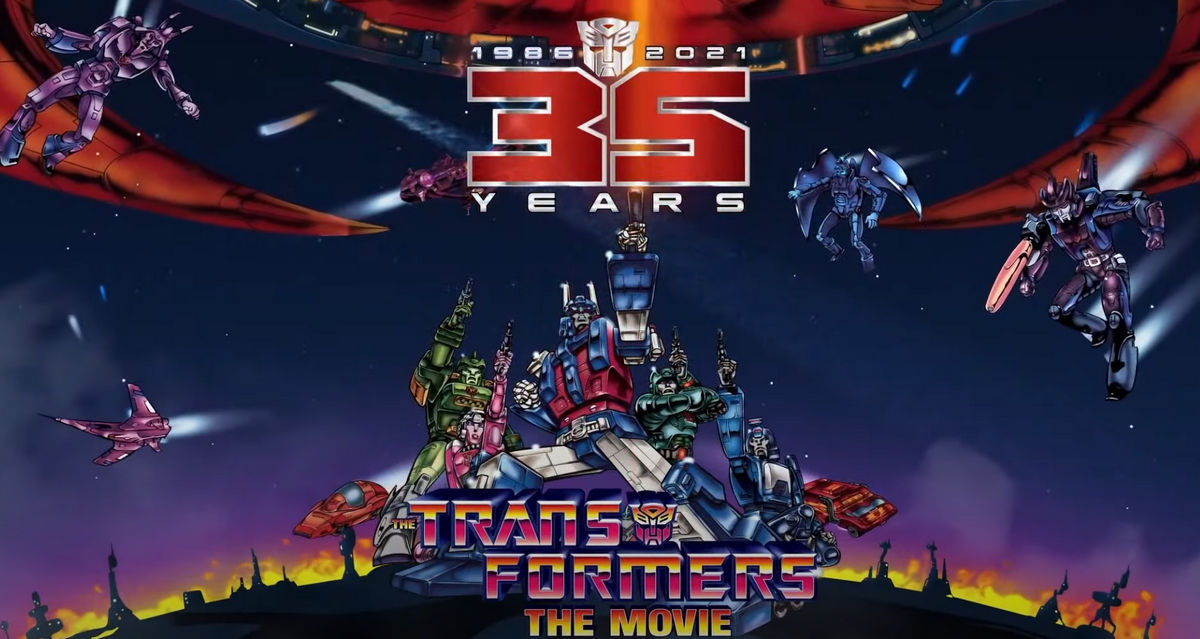 The release will include a limited edition steelbook, with both cover art designed by Matt Furgerson, who has also done the cover art for The Infinity Saga 4K UHD Box Set in 2019.
There will be two editions, the limited edition 4K Blu-ray steelbook will be up for pre-order exclusively on Shoutfactory. All pre-orders will include a gift-with-purchase lithograph by Matt Furgerson, while stocks last. As for the 4K UHD standard edition, it will be available for pre-order this Summer and it will come packed with heaps of bonus features such as storyboards and extended/alternative/deleted scenes.
So which version would you buy? Or why not just get both?
You can watch the full stream here: