Remember all the puns and jokes about the misspelled Rogue One as Rouge One? Here's one that went nuts:
There was some basis to it and Geek Culture was lucky enough to stumble on a piece of the origin of Rouge One not too long back in the 2011, via a video footage of All's Well, Ends Well.
Not much was said about Chirrut Îmwe's background in the Rogue One: A Star Wars Story, except that his character kicks ass and he somehow ended up in Jeddah.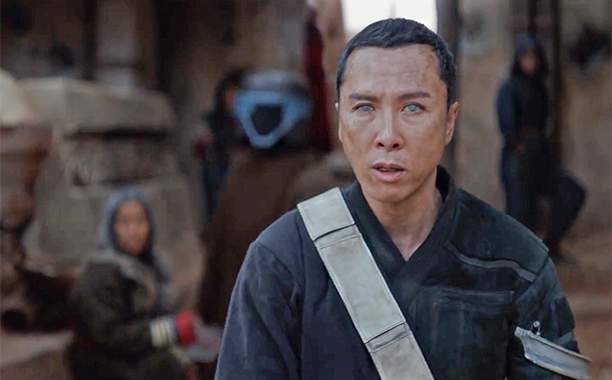 Not too long ago, in a galaxy not that far away, Chirrut Îmwe was selling cosmetics products.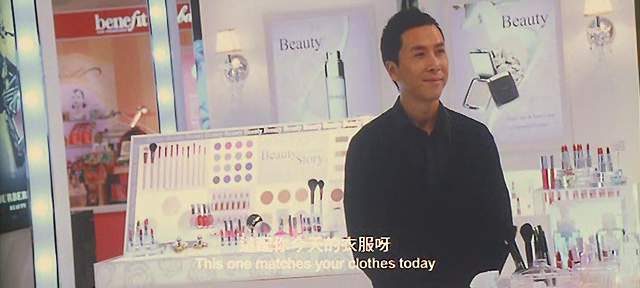 His products included Rouge which was used to redden lips and cheeks with a blush.
One day, he was mobbed by a group of ladies (10 of them) who did not believe his Rouge products were of premium quality. He almost fell to the dark side of the Force due to anger, and decided to teach the group of ladies a lesson.
He used force and redid all the ladies' makeup…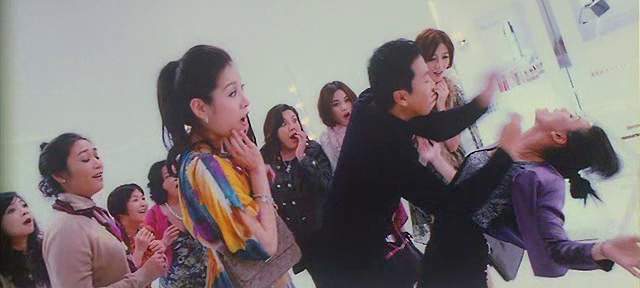 …and demonstrated the ways of his products to his adversaries, which brought out the light side of their skin.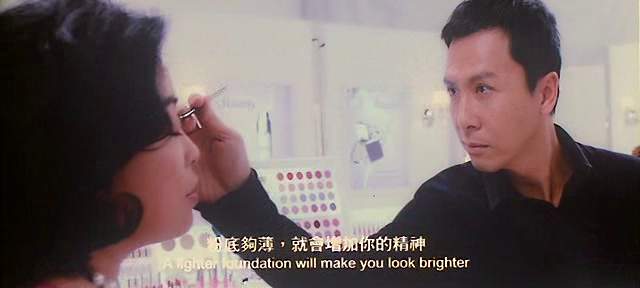 By the time he was done for the day, he had completed his make up for all the 10 ladies, who were utterly impressed.
He made the Rouge the No. 1 selling brand in the galaxy. His sales force was with him when he got promoted to be the regional sales manager. Large brands also started to embrace Rouge One as a household brand and featured Rouge One prominently on their social media channels and advertorials.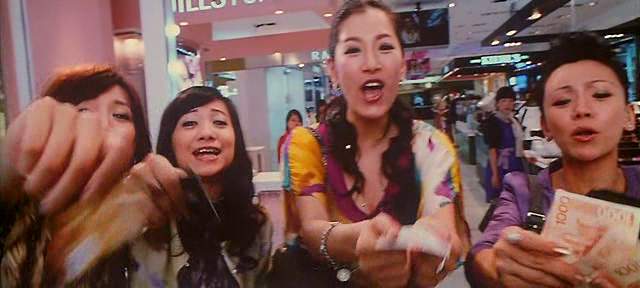 Soon enough, he was rolling in cash and managed to afford passage to Jeddah to participate in the Rogue One movie to fight 10 Stormtroopers.
SnapSniper is an avid geek who is both a huge fan of games and an even bigger Star Wars fan.
---

Drop a Facebook comment below!