Since their first collaboration in 2016 on the Porsche Design Huawei Mate 9, Porsche Design and Huawei's partnership has produced some great phones, and the new Porsche Design Huawei Mate 20 RS is no different.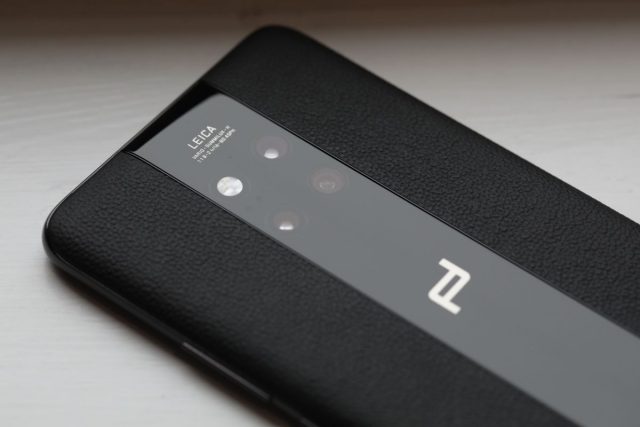 This time, Porsche Design decided to go with premium leather as its material of choice. The rear of the phone has a single glass strip down the middle, with leather on both its sides. It is a design that is both stylish and functional. Inspired by racing lines from race cars, the leather and glass sit seamlessly together. The glass strip encases the triple camera system and allows for wireless charging to happen. Apart from giving the phone a premium finish, the leather seeks to give the user more grip while holding onto the phone.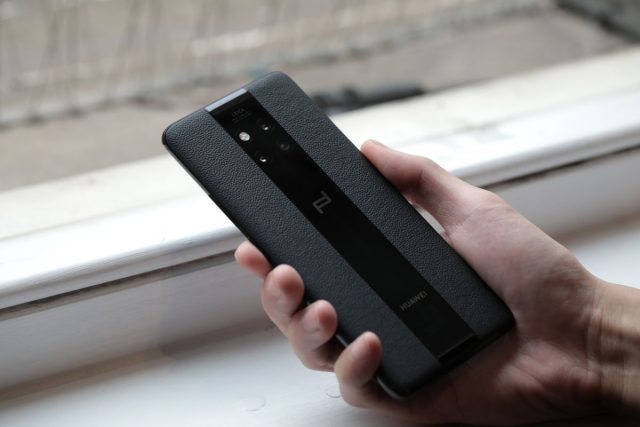 Under the hood, the Mate 20 RS shares most of the specifications of the new Mate 20 Pro. The only difference is that the Mate 20 RS comes with increased internal storage, with options of 256GB and 512GB available.
The phone comes with its own special packaging, and a specially designed leather flip cover.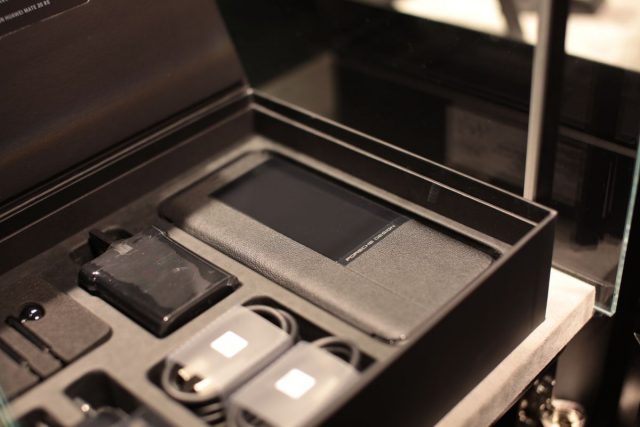 Singapore will be the only market in the Asia-Pacific region where the Porsche Design Huawei Mate 20 RS will be sold. It will be launched in late-November, priced at €1695 and €2095 for the 256GB and 512GB models respectively.
For the Chinese market, a special red variant of the phone will be available, with red leather on the rear and a red brushed aluminum chassis.