What do you get when you combine the powers of Japan and China? We will find out soon enough as Chinese giant Tencent has partnered with The Pokémon Company to develop new games.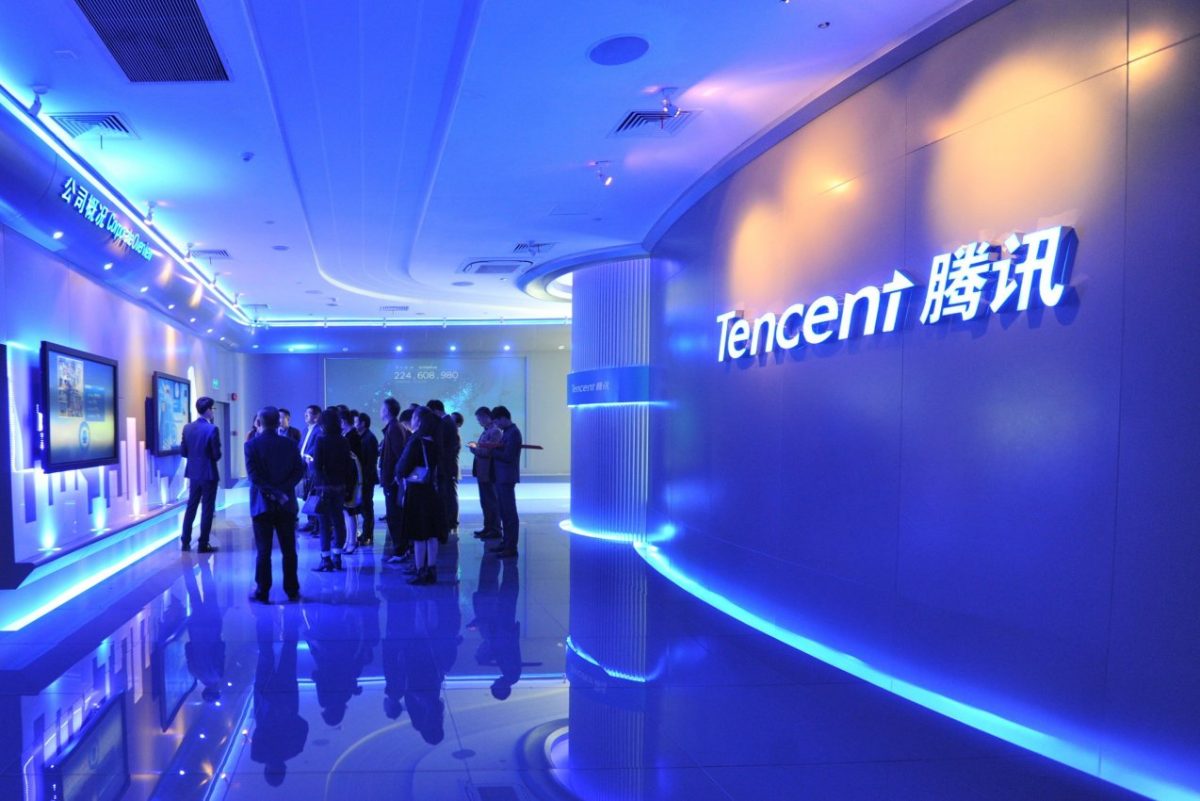 While the companies did not disclose what games those will be, we can likely expect them to be mobile titles as Tencent is responsible for a huge mobile market share in China.
This follows the announcement that Tencent has struck a deal with Nintendo to bring the lucrative Nintendo Switch to the country, which remains an untapped market for most console makers.
Tencent's mobile MOBA, Honor of Kings, has been dominating in China, while the international version, Arena of Valor, has fallen short as the rest of the world remain divided on mobile gaming. The Chinese company owns Riot Games, and are also involved with games like Fortnite and PlayerUnknown's Battlegrounds.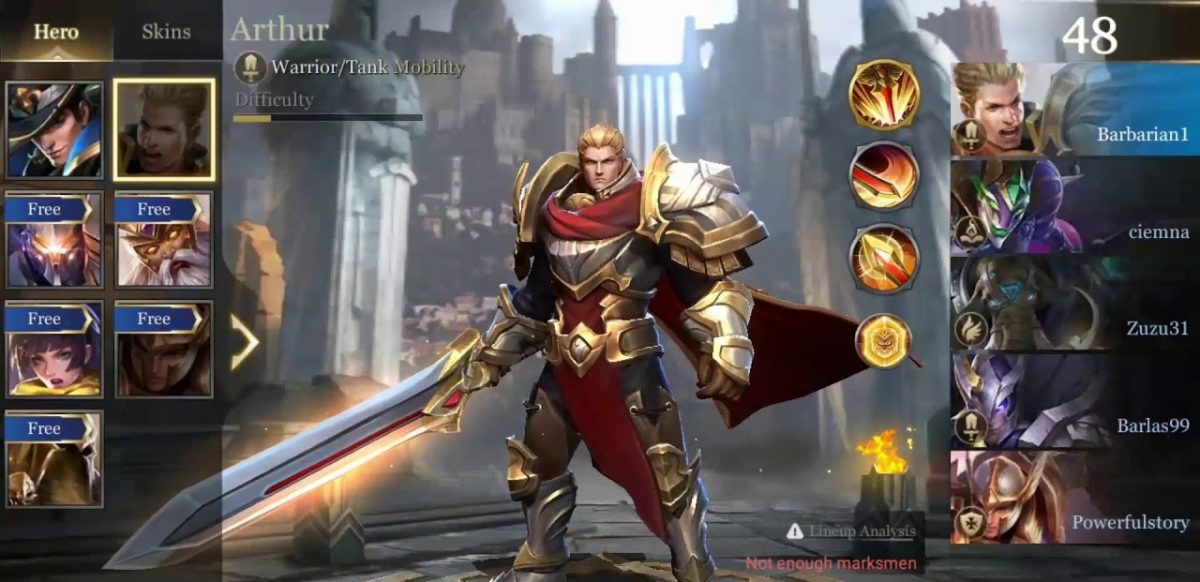 On the mobile front, The Pokémon Company is working hard on Pokémon Masters in partnership with DeNA, and continues to reap the benefits from the phenomenon that is Pokémon Go with Niantic.