We have finally gotten our first looks at the trailer of Doom: Annihilation, the upcoming straight-to-video reboot of the popular first-person shooter game, Doom, and it sure looks like we'll be in for a ride with the movie. Whether the ride is fun or painful, remains to be seen.
Doom: Annihilation will be the second live-action adaptation made from the popular video game franchise which first got released in 1993. Doom, the first adaptation that got released in 2005, received overwhelmingly negative reviews and it seems not even the star power of Dwayne "The Rock" Johnson could save a badly written movie.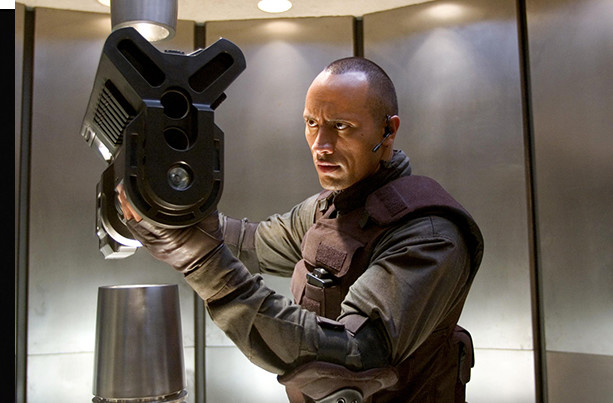 The upcoming reboot is not a sequel to Doom and will ignore the events that transpired in that movie.
Doom: Annihilation follows a group of marine soldiers responding to a distress call from a Martian moon base, only to discover that a portal to Hell has opened and the base is overrun by monsters. The movie is written and directed by Tony Giglio and stars Dominic Mafham (Ophelia), Amy Manson (Once Upon A Time), Luke Allen-Gale (Dominion) and Nina Bergman (The Car: Road to Revenge). Universal 1440, the studio behind Doom Annihilation, also has a strong track record for producing straight-to-DVD releases, like the monster film Tremors: A Cold Day in Hell.
Not long after the release of the trailer, it is evident that fans are not really liking how the new reboot will turn out, with a comment on the trailer's YouTube video saying that "You know, thinking of it, Doom 2005 wasn't that bad, actually." The trailer currently has over 8,600 dislikes and a mere 688 likes at the time of publishing.
Even the official Doom Twitter account for the official game franchise attempted to distance itself from the show.
We're not involved with the movie. https://t.co/Du3wHSHk44

— DOOM (@DOOM) March 11, 2019
Another major complaint about the trailer was the lack of Doomguy in the trailer, although Giglio has already confirmed that Doomguy will appear in the film in some capacity, just not as the protagonist as that role is already taken by Manson.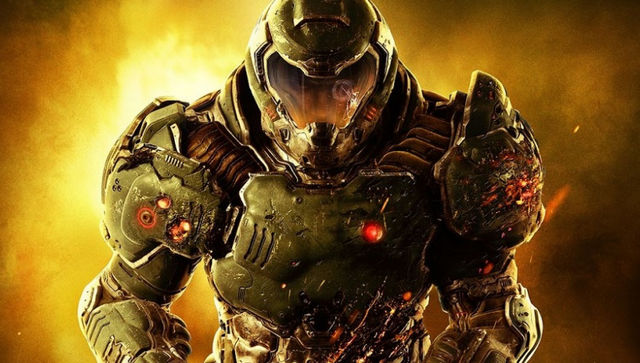 2005's Doom was also famous for replicating the game's first-person perspective of the shooter.
However, based on the trailer, it seems that Doom: Annihilation will not be doing the same thing. According to Giglio, Doom: Annihilation will try to be a little more artful about the shifting perspectives, giving the marines a display on their visors that will allow the movie to shift to the first-person perspective when it wants to.
Doom: Annihilation is scheduled to be released in Fall 2019.
---

Drop a Facebook comment below!