Just like sound financial planning, discussing quality Internet and routers is hardly an enchanting dinner table topic. Though the lack of either will bring pain to many in this modern era.
Available since 6 July 2018 exclusively via Singapore telco StarHub, the Linksys EA8100-AH dual-band AC2600 is here to help users navigate the swarm of Wi-Fi networks that plague folks who live in apartments. With so much invisible congestion, plus an increased in data consumption by bandwidth hungry devices, it should come as no surprise that your present router might have issues sending signals to your device, even in the same apartment.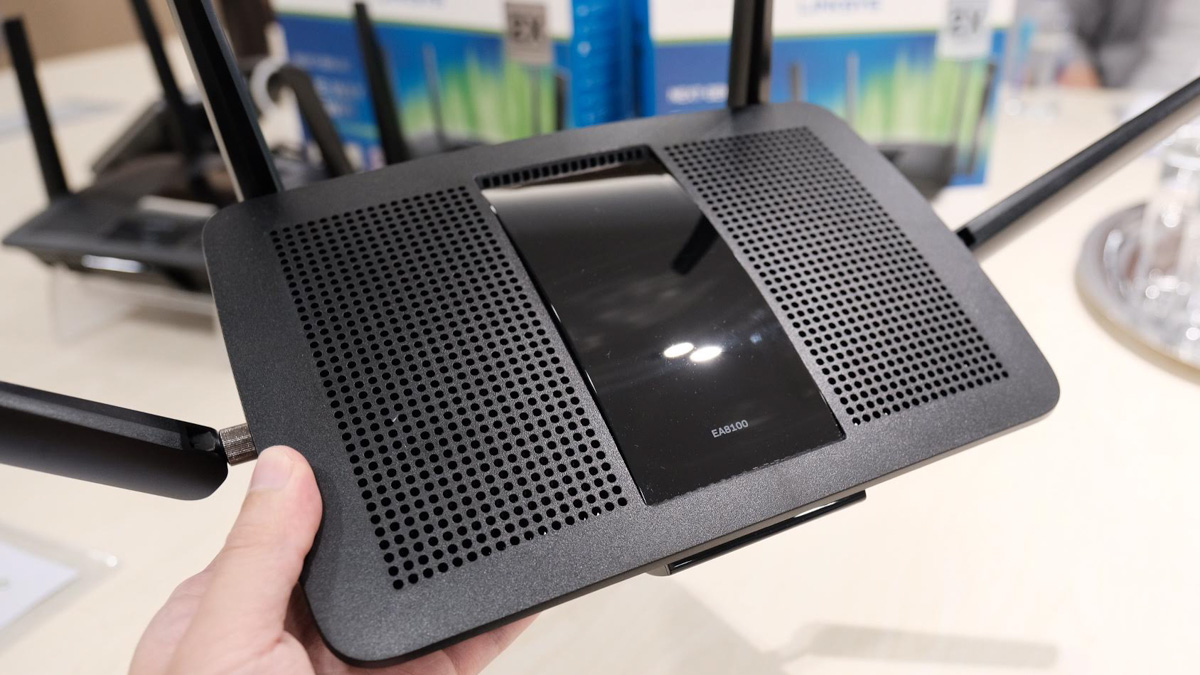 Employing what Linksys terms as Dynamic Frequency Selection (DFS), the certification enables the Linksys EA8100 router to tackle gridlocked Wi-Fi space. This certification opens up 15 additional Wi-Fi channels on its 5GHz radio. In clearer layman terms, the router has the ability to operate on channels which no other router in the market has access to at the moment. It's a private highway in which only you have the keys to. Or unless it so happens that someone else living nearby has another Linksys EA8100 router.
What does this all mean to the average consumer signing up for a brand new 1Gbps package with StarHub? All they really do need to worry about is ensuring that the router is not placed in a location where physical elements such as thick concrete walls could impede performance.
While this one size fits all approach might be suitable to the average consumer, we'll still recommend gamers to stick to a wired connection instead. The Linksys EA8100 packs four Gigabit LAN ports, one USB 3.0 port and one USB 2.0 port so there are still plenty of options available on this supposed Wi-Fi wonder. If you really do need to game on a Wi-Fi connection, the specs on paper will allow one to achieve up to 800Mbps on 2.4GHz and 1,733Mbps on 5GHz. It's all nice sounding at all until a lag spike hits, but this router should strive to avoid all that.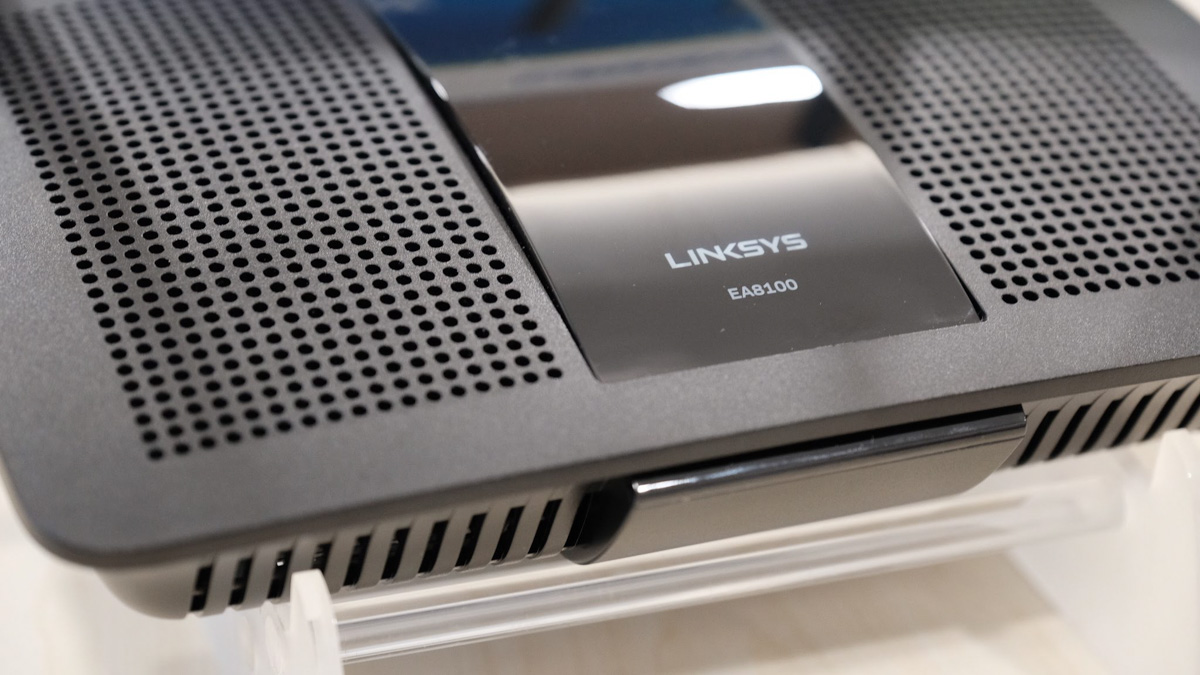 The Linksys EA8100 sounds pretty awesome, but it's only available through StarHub in Singapore and nowhere else. If you're in the market for a new router, this S$329 device is a good choice for the home. The upside of it all is that while StarHub might have an exclusive partnership with Linksys for this router, the reps at Linksys have assured that the device will work on all other fibre providers as well.
Gerald currently straddles between his love of video games and board gaming. There's nothing that interests him more than trying out the newest and fanciest gadget in town as well. He dreams of publishing a board game sometime in the future!
---

Drop a Facebook comment below!