Following the achievement of being the second-most-watched series premiere on HBO for more than a decade, The Last of Us is going from strength to strength.
According to data measurements by both Nielsen and Warner Bros. Discovery (as reported by Variety), the second episode of the series brought in 5.7 million viewers across HBO and HBO Max, which is a 22% growth from the recent record of 4.7 million. After two days of availability, Warner Bros. Discovery has reported that it has jumped to over 10 million.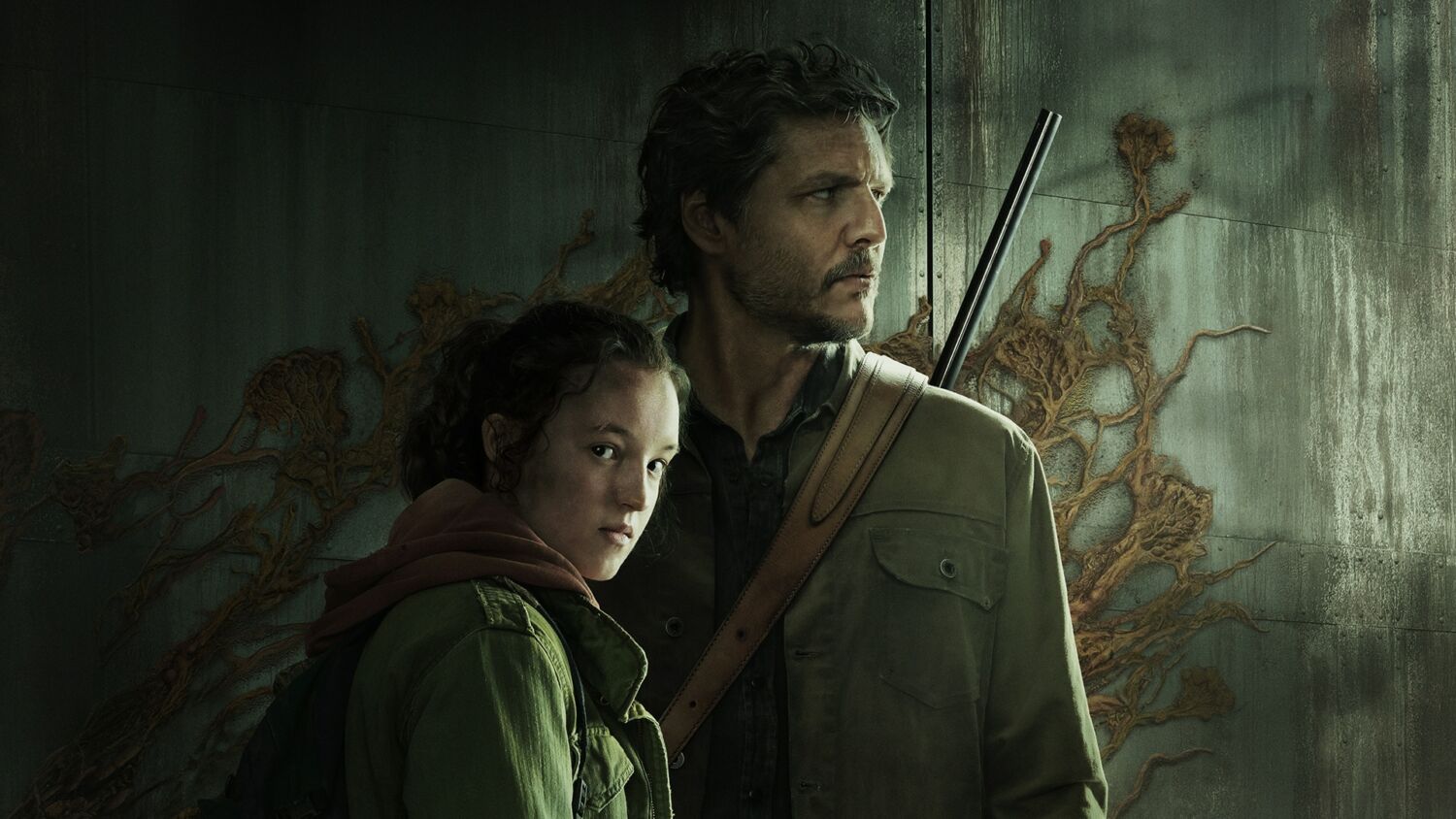 This, according to HBO, is the "largest week 2 audience growth for an HBO Original drama series in the history of the network," from the premiere of The Last of Us to the debut of the second episode. As part of the same update, it was also revealed that the first episode is now tracking at 18 million viewers, nearly four times as much as it was on the night of the premiere.
HBO has stated that "Sunday night viewership for an HBO series typically represents 20%-40% of the show's total gross audience per episode." As such, we can expect the second episode to hit another milestone in the near future as well.
Even with such high numbers, The Last of Us on HBO still trails the premiere of House of the Dragon, which made history last year by premiering with nearly 10 million viewers – the largest audience for any new original series in the history of pay cable.
Set 20 years after the destruction of modern civilization, The Last of Us stars Pedro Pascal as Joel, a hardened survivor who is hired to smuggle 14-year-old Ellie (Bella Ramsey) out of an oppressive quarantine zone. What starts as a small job soon becomes a brutal, heartbreaking journey, as they both must traverse the U.S. and depend on each other for survival.