If a horror show doesn't send chills down your spine or heighten all your senses – then that's not good horror. Netflix's The Haunting Of Bly Manor official teaser trailer gives us just that.
Starting off with a soft creepy tune that remains constant throughout the entire trailer with creepy dolls hiding in the dark, The Haunting Of Bly Manor combines both visual and audio horror into their latest trailer.
The trailer showcases season one retainer Victoria Pedretti as a nanny to two orphaned children being tailed and tormented by the evils of the house – like being locked in a closet and staring straight at a ghost emerging from a lake. The visuals of creepy entities lurking down the dark hallways and in basements hints that we would also be dealing with many different types of ghosts this season. We most likely won't be able to catch a break and we're not complaining.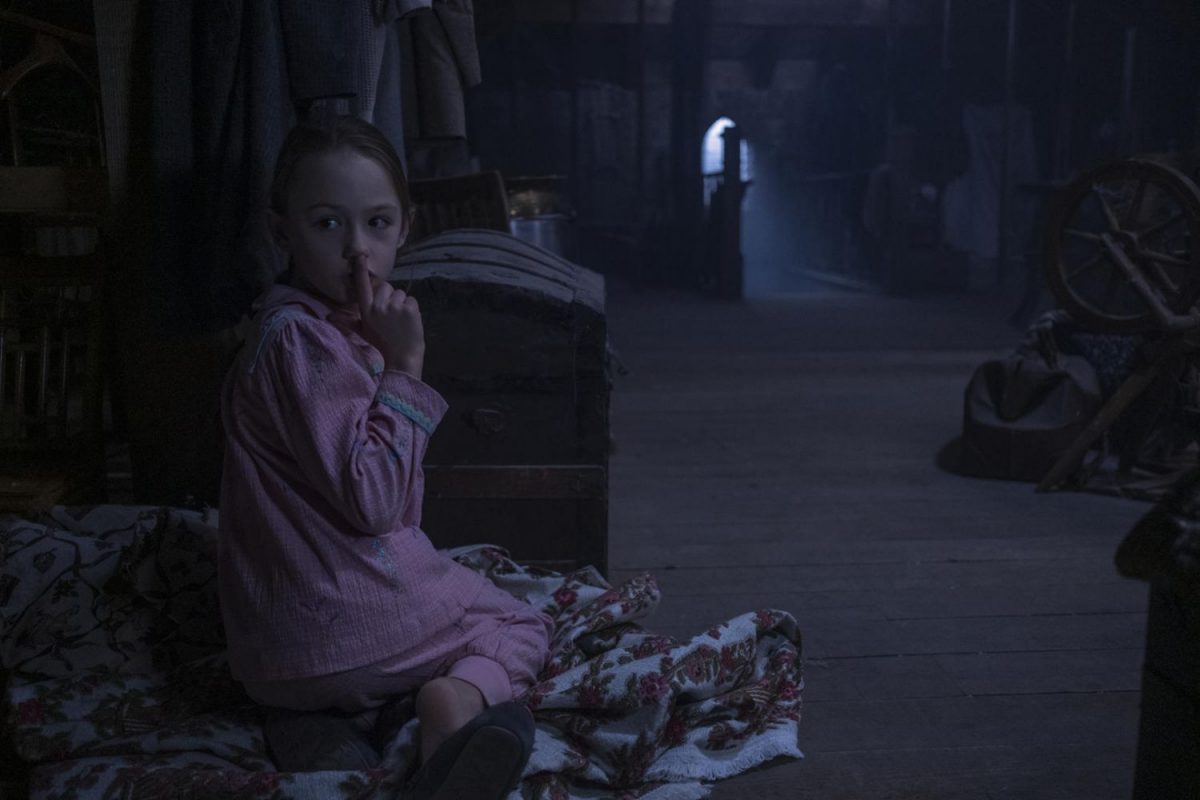 One big difference that can be observed between the two seasons, is that season two's horrors will most definitely not be confined to the haunted house. Residents of Bly Manor are seen hanging by a nearby lake and looking down an old well in the trailer, possibly hinting that the hauntings exist outside of the manor's four walls too.
The Haunting Of Bly Manor takes inspiration Henry James' chilling tale, The Turn of the Screw, and will be giving us nightmares starting 9 October 2020.
---

Drop a Facebook comment below!