According to a recent Reddit AMA with Geoff Keighley, creator of The Games Awards 2019, the awards show will uncover roughly 10 never-before-seen games.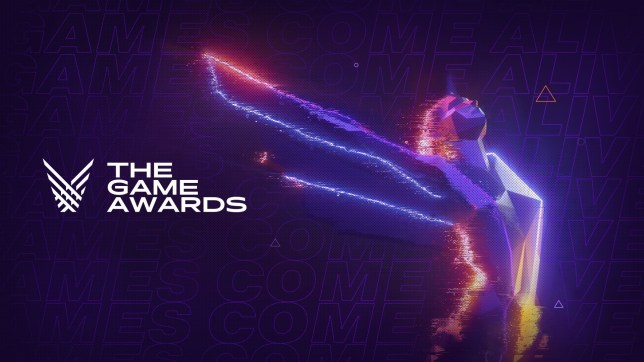 "We have a bunch of brand new games being announced at the show — I think there are around 10 new games/projects being revealed if you want to count the things that no one has heard about yet," said Keighley.
"As always the Internet has a lot of really bad information out there about what you think is at the show…but it sure is fun to read."
Unfortunately, the recently leaked Resident Evil 3 will not be making its debut at the show. Keighly explained "There are no plans (never were) to do anything with Resident Evil 3 at the show. A lot of these 'leaks' are completely wrong. Nothing about our show has leaked as of this writing."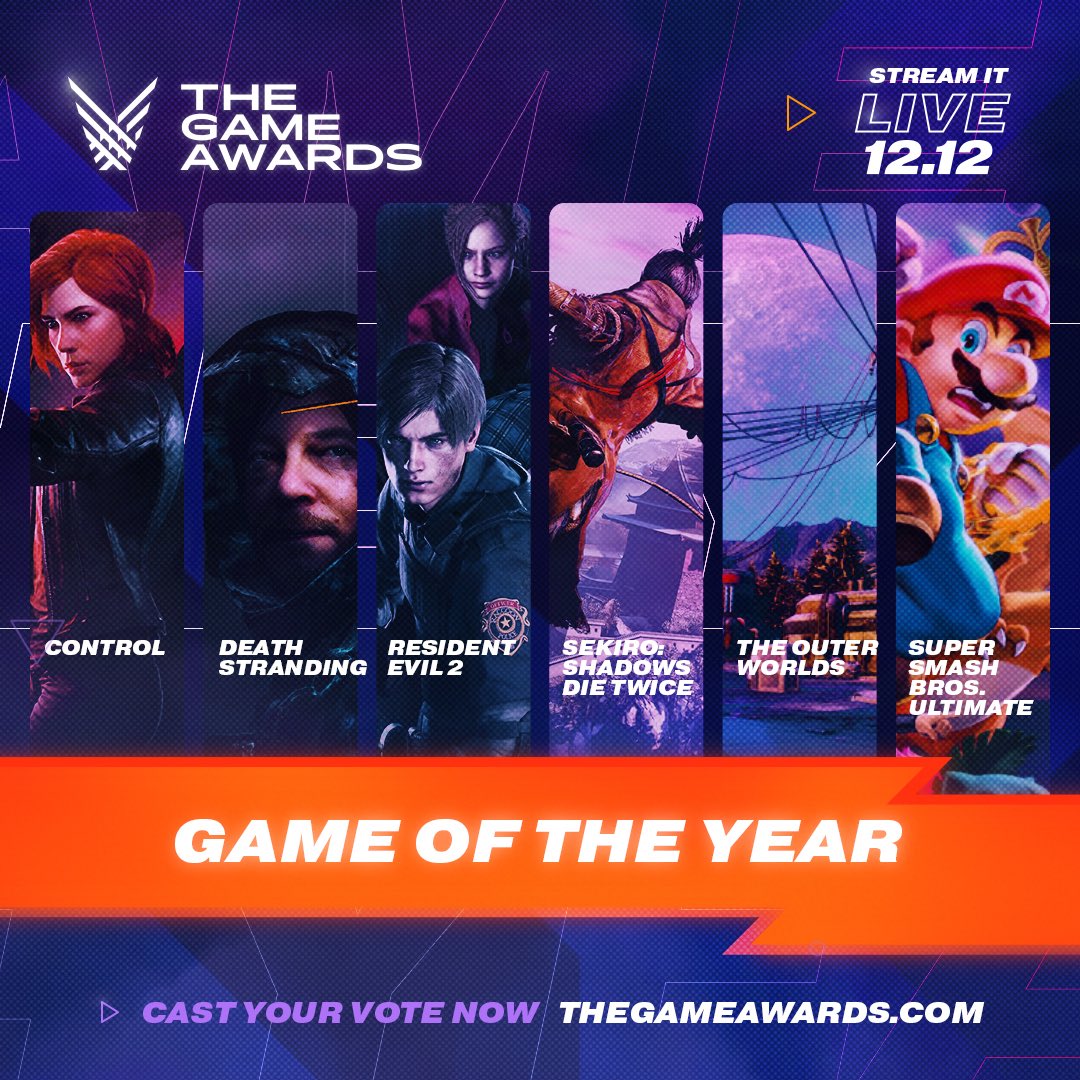 When asked about reveals that are highly anticipated or will knock our socks off, Keighly replied "Dangerous questions! I'm not sure, everyone reacts differently to things. We're just trying to make the best show we can based on the content available to us!"
The year's lineup for Game of the Year, is incredibly impressive with solid contenders such as Control, The Outer Worlds, and Resident Evil 2. Unsurprisingly, Death Stranding is also up for Game of the Year nabbing the most nominations altogether.
The Game Awards 2019 will broadcast live on YouTube, Twitch, Mixer, Facebook, Twitter, and various other platforms on December 13 at 9:30 am. Keighly also mentioned that the show will run for approximately two and a half hours. For 10 new games, totally worth it!