The Japanese box office is just built different. Where Hollywood movies reign supreme in most countries, anime films are the one to beat in Japan. Black Panther: Wakanda Forever was no match for Makoto Shinkai's Suzume no Tojimari on opening weekend, and this same trend continues with The First Slam Dunk, which has surpassed Avatar: The Way of Water in box office rankings.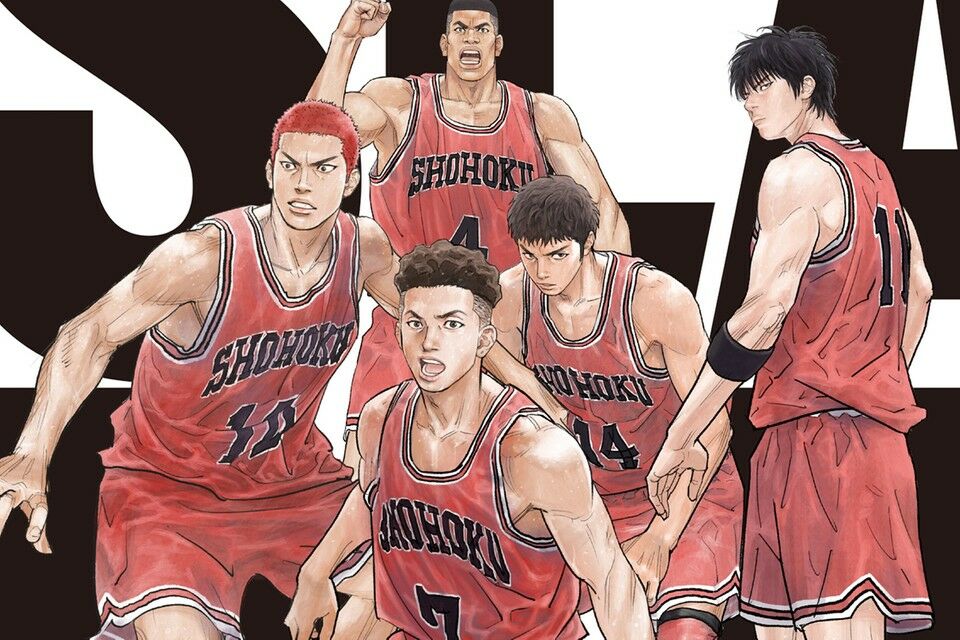 The long-awaited anime movie has held the top spot in the country since its debut at the beginning of December, but its overwhelming popularity isn't at all surprising. Not only is Slam Dunk considered a classic among anime and manga fans, The First Slam Dunk is also the first feature-length project based on the series, and sees series creator Takehiko Inoue at the directing helm.
Coming in second in the box office is Suzume, with Avatar: The Way of Water debuting at a solid third place. The full list of the top 10 box office rankings is as follows:
The First Slam Dunk
Suzume
Avatar: Way of the Water
Dr. Coto's Clinic
Fragments of the Last Will
That Time I Got Reincarnated as a Slime the Movie: Scarlet Bond
Phases of the Moon
Kaguya-sama: Love is War
One Piece Film Red
Black Adam
Of note is One Piece Film Red, which has been on the top 10 list for an impressive 20 weeks now. Counting that, there are a total of five anime films on the list, accounting for 50 percent of the box office earnings – if that doesn't say anything about the power of anime in Japan, we don't know what will.
The First Slam Dunk marks the return of the fan favourite series after 26 long years. It features a computer-animated art style that strays away from the original anime series, and brings back a lot of familiar faces. Here's a preview to kick off the hype wave: