A new specialisation, the Gunner, has officially arrived in Tom Clancy's The Division 2 as part of the Title Update 4, along with a number of other updates ranging from reworks to bug fixes.
Previously available on the PTS, the Gunner brings with it a new skill as well as its own unique weapon, the minigun which is able to shoot rapid-fire shots. According to Ubisoft, the minigun is able to dispense "massive damage in short periods of time on the enemy while sustaining incoming damage thanks to its bonus armour."
Season Pass holders will get access to the Gunner immediately while everyone else will have to complete the Special Research Field, five stages of in-game challenges which each boast its own objectives and rewards, first.
Season Pass Holders can still participate in the Special Field Research challenges to unlock an array of exclusive cosmetic items, including:
Fisticuffs and Front Flex emotes
Charcoal and Detritus gear dyes
Rosethorn and Pineapple weapon skins
Gunner mask and Gunner specialization uniform
Aside from the minigun, the Gunner will also be able to throw Riot Foam Grenades which cover enemies in foam and stops them from moving. They will also be able to use the Banshee signature skill which confuses enemies in its range even when they are in cover.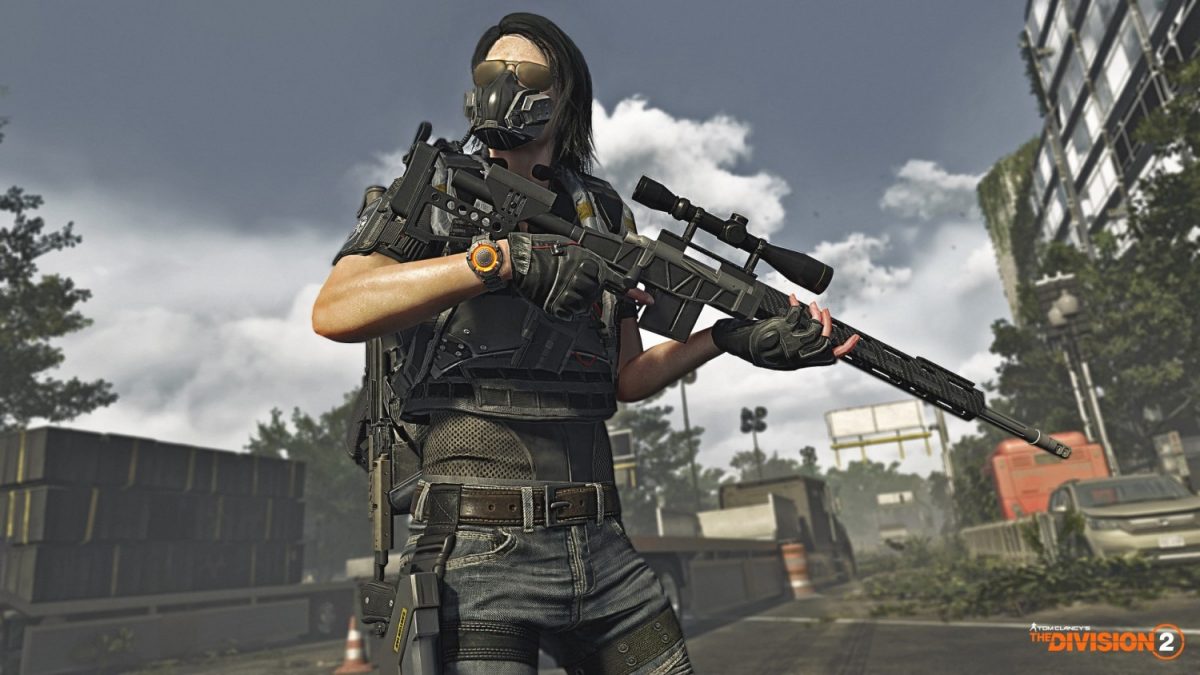 Aside from the Gunner, every Specialisation trees have also received a rework, the Reviver Hive skill has been improved, rewards for most projects in-game have been increased, and a huge range of bug fixes have been made.
During its E3 2019 presentation, Ubisoft also released more details on the game's first DLC episode, DC Outskirts – Expeditions. The new Expeditions are free events that let players travel to unexplored locations to discover new stories and gameplay, and will arrive later this summer.
---

Drop a Facebook comment below!