With the horror genre building up to be a core pillar of gaming once more, one of the more highly anticipated titles comes in the form of The Callisto Protocol from Striking Distance Studios. Led by Glen Schofield, one of the masters behind the Dead Space franchise, it promises to be a violent time on one of Jupiter's moons. Unfortunately, it seems that The Callisto Protocol is too much for the censors in Japan, which meant the game failed to receive a rating that would make it possible to launch in the country.
"We have determined that the game cannot pass the CERO rating in its current state and that changing the content will not provide the experience that players expect. We would appreciate your understanding in Japan," the studio said in the tweet. (as translated by VGC)
While usually, it means concessions are made to satisfy the criteria, Striking Distance has instead made the call to cancel The Callisto Protocol in Japan entirely, refusing to change anything in the game. It is sad news for horror fans in Japan, but for everyone else that is into the bloody stuff, this is nothing but good news.
At the very least, you will be getting a gory experience from start to finish, hoping to survive the horrors of Callisto and make it out alive. The refusal to make changes also means the studio is highly committed to its vision, and that is definitely something to be applauded, even if it is in the realms of dismembering players and showering the screen with crimson liquid.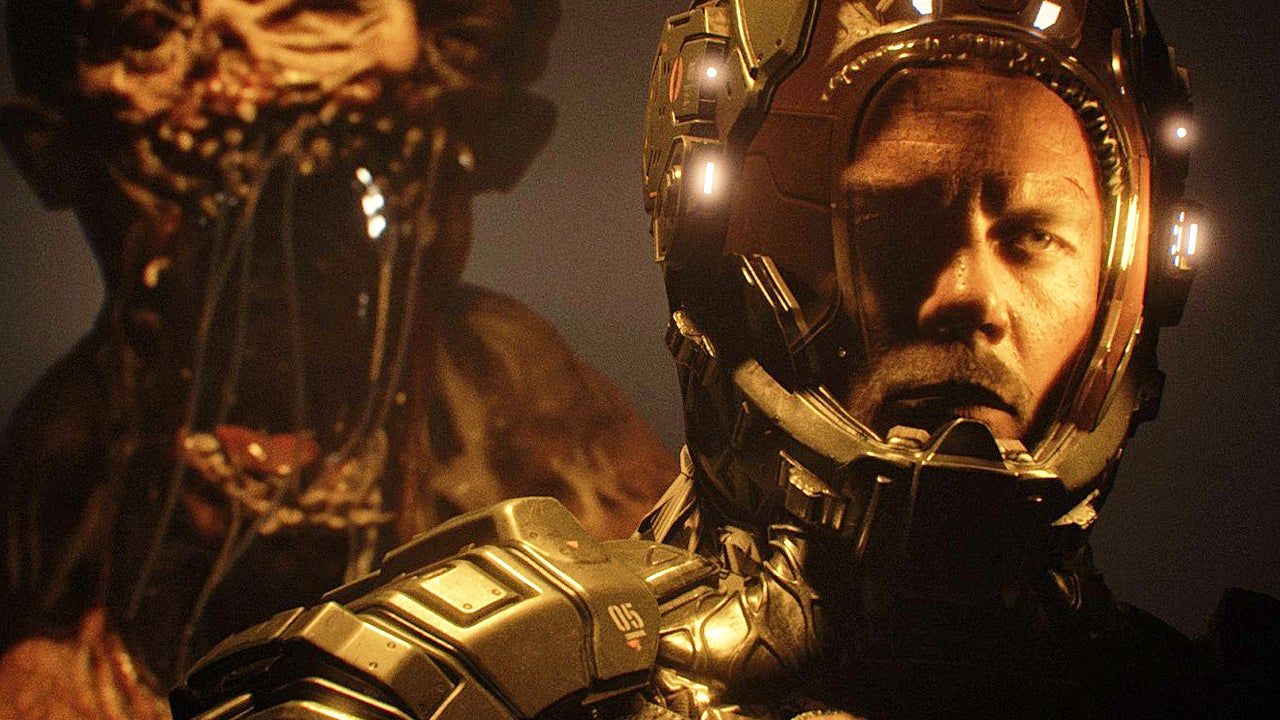 There are also plans for a sequel if all things go well, and it will surely be a bloodier time if that happens. Sadly for players in Japan, any sequel to The Callisto Protocol will likely not be available as well.
The Callisto Protocol is set to launch later this year on 2 December for PlayStation 5, Xbox Series X|S, and PC.