Team 17 has just announced the newest entry in its long-running Worms franchise, Worms Rumble, which turns the classic turn-based artillery tactical video game on its head with a new real-time action and a new battle royale mode.
It was first teased earlier in March this year that the game studio had a brand new Worms game to announce, with the Worms as we've "never seen them before". Now, four months later, we finally have news of Team 17's upcoming game.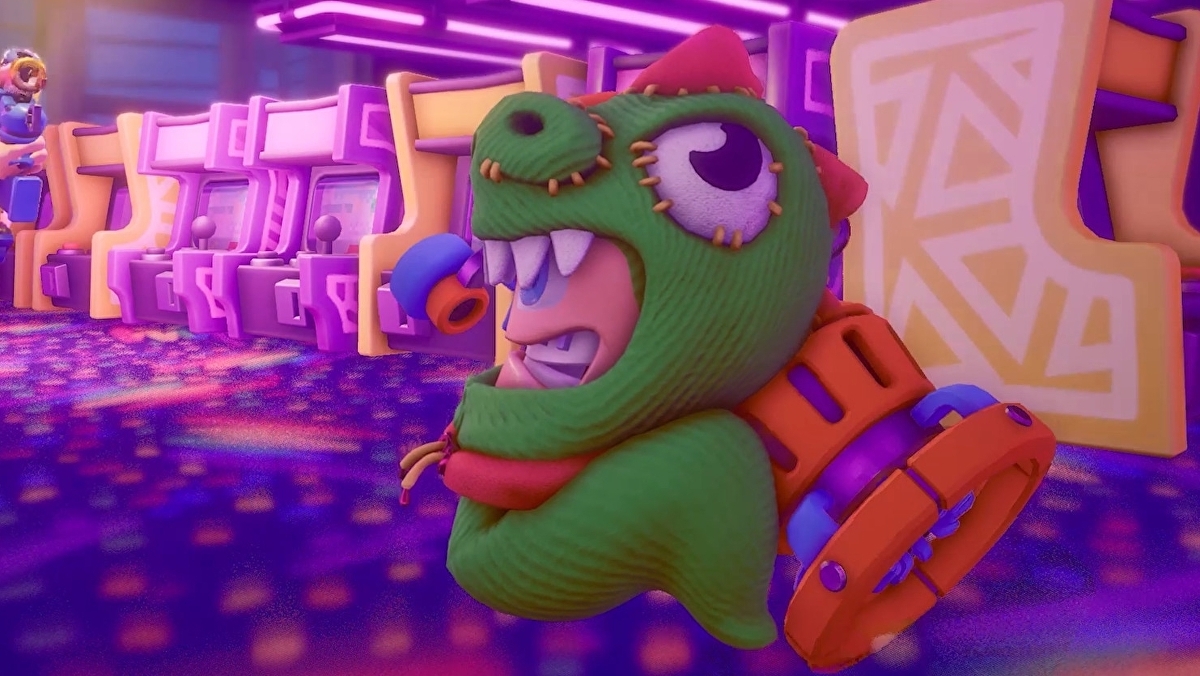 From the announcement trailer, we can see that though the new game with feature elements never-before-seen in a Worms game, such as real-time combat, and each player taking charge of a single Worm instead of a whole team, it is evident the beloved classic Worms DNA is still very much present in Worms Rumble.
We see Worms playing around trying to hurt and maim each other in partly destructible arenas using many iconic weapons in the franchise, such as a bazooka, shotgun, and banana bomb.
Though unlike the previous games which only allowed players to crawl or drop from platforms, this time players can dodge, roll, and wall jump to get away or chase their enemies. There are also three modes for players to choose from: a classic Deathmatch mode, as well as two battle royale-style Last Worm Standing and Last Squad Standing modes.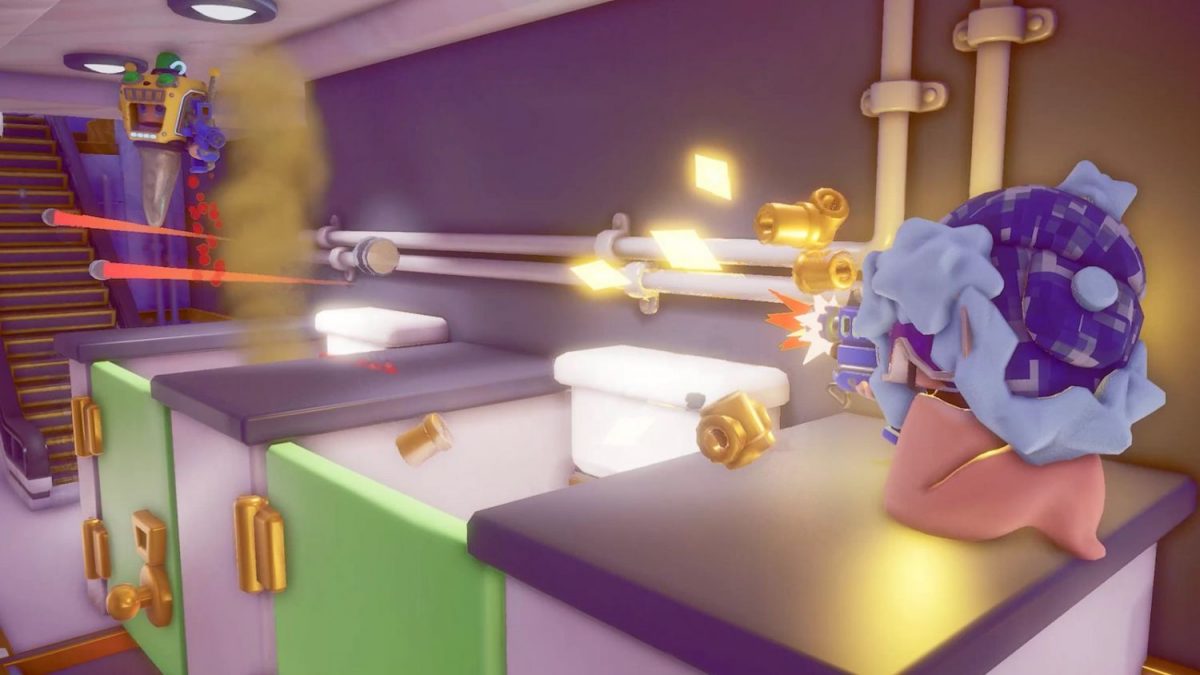 According to Team 17, Worms Rumble will also have seasonal events, daily challenges, and community collaborations for players to earn additional points to unlock weapon skins, and other cosmetics.
Worms Rumble will be coming to PC, PlayStation 4, and PlayStation 5, with cross-play supported, later this year. Those interested in trying the game out prior to its release can sign up for the PC beta on Steam which will release on 15 July.
---

Drop a Facebook comment below!