While fans of the NieR franchise eagerly await for more news on the latest mobile game, NieR: Re[in]carnation, there is another mobile game that is already available for gamers in the West: SINoALICE.
Directed by NieR: Automata director Yoko Taro, SINoALICE was first released in Japan in 2017 so it is by no means a brand new game, but it has not been localised for Western audiences until now. The mobile RPG was developed by mobile studio Pokelabo, and features elements such as real-time battles along with gacha mechanics for gamers to collect their favourite waifus to fight for them.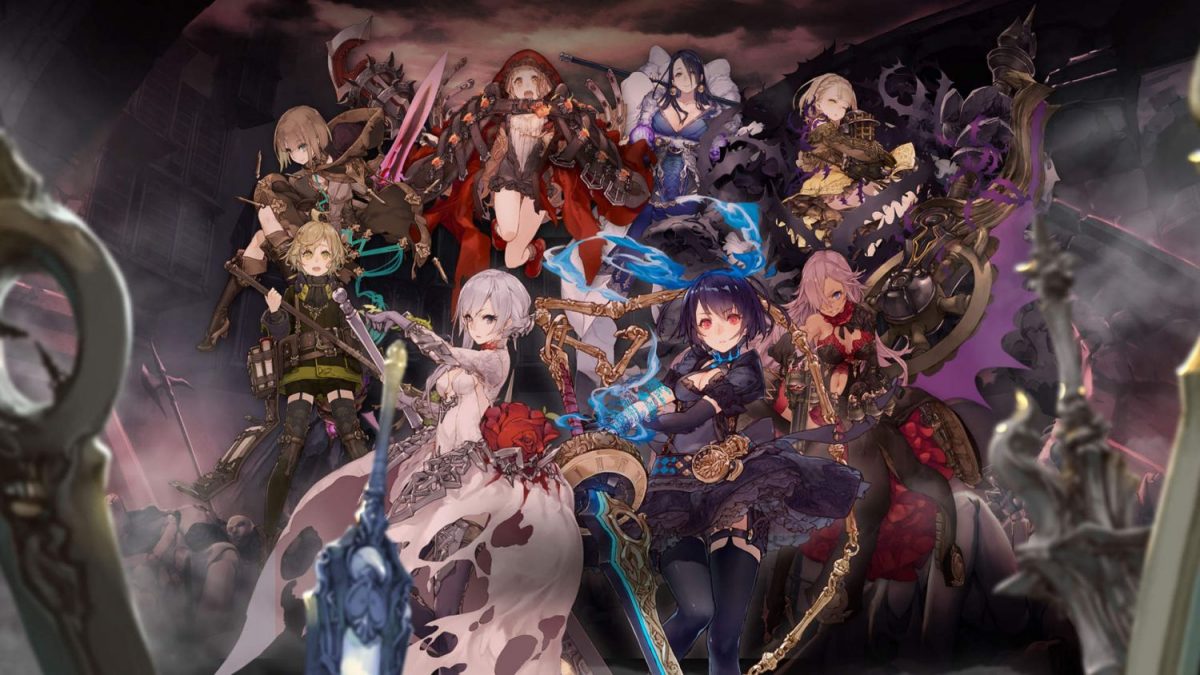 One of the key features of the game and one that sets it apart from other mobile RPGs is how SINoALICE offers a dark, almost gothic twist on familiar fairytale characters. Through collecting various weapons such as crossbows or scythes, you will get to obtain a wide range of classic fairytale characters including Red Riding Hood, the Little Mermaid, and Snow White.
Though instead of how they are typically portrayed, each fairytale character is now a badass warrior, each with their own unique interweaving storyline, which comes courtesy of Yoko Taro himself. The music in the game is also composed by NieR: Automata's composer Keiichi Okabe.
The original Japanese game featured crossovers with NeiR: Automata not long after its release, with players able to collect characters such as 2B and 9S. It is not yet known if the same collab will be coming to the English localisation of the game.
If you'd like to check the game out, you can download it for free on the iOS App Store or the Google Play Store.