Dubbed as one of the best zombie shows to ever exist, it's no surprise that Netflix's Kingdom has been renewed for a third season. But before fans can sink their teeth into more zombie action brought by a mysterious plague during the Joseon dynasty, Netflix will be answering everyone's burning question at the end of season two – who is that mysterious woman?
Kingdom: Ashin of the North is a sidequel to the global K-zombie sensation Kingdom and tells the story of Ashin, the heiress to a northern Jurchen town, and the secret behind the resurrection plant. Netflix announced this spin-off episode back in November 2020 with a teaser.
Speaking at a virtual Netflix event held in Korea, Kingdom: Ashin of the North director Kim Seong-hun said that this special episode is an essential building block on top of the upcoming season 3.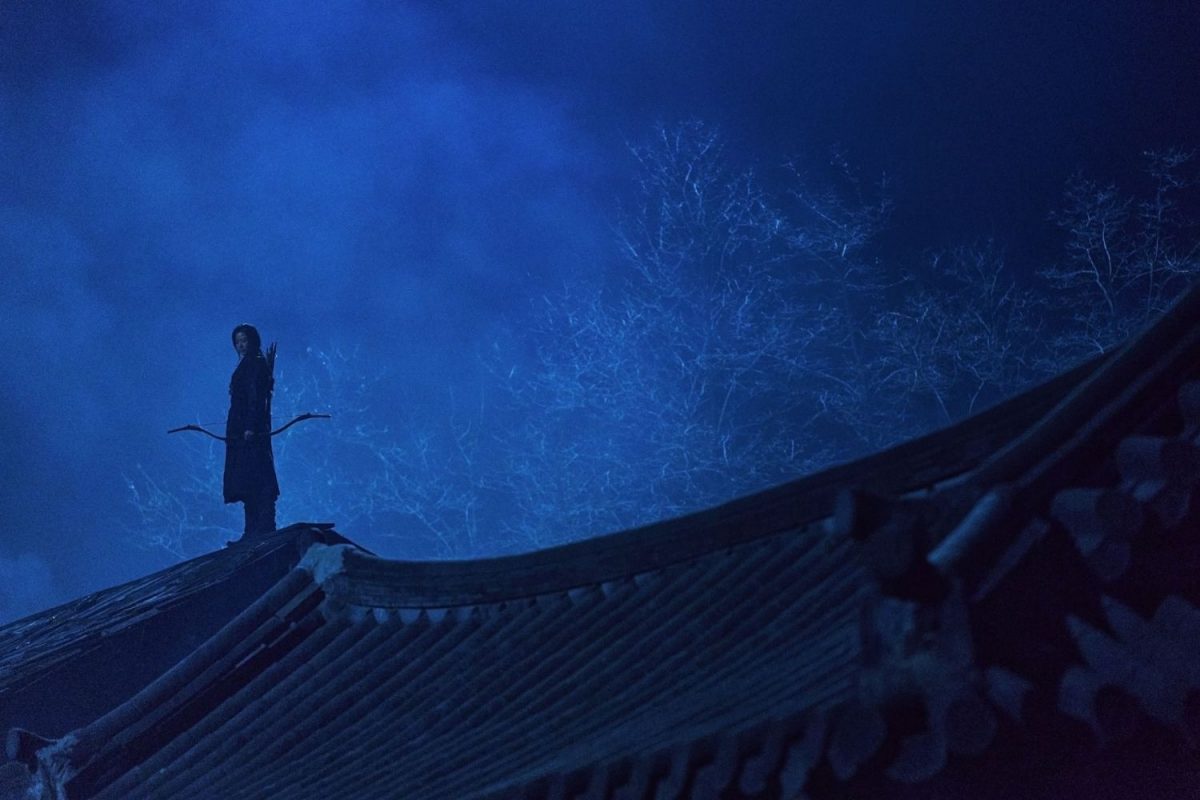 Fans first met Ashin when Lee Chang's group encountered her when they were on their northbound mission to uncover the truth behind the resurrection plant. Gianna Jun plays Ashin and actor Park Byung-eun who played the head of the Royal Commandery Min Chi-Rok in season 2 of Kingdom will make an appearance in this special episode.
First looks at the spin-off episode sees Jun as Ashin standing on top of a roof dead in the night and the character journeying through a desert. Since Ashin is part of a Northern tribe, the creators wanted her origin to shine through her garb.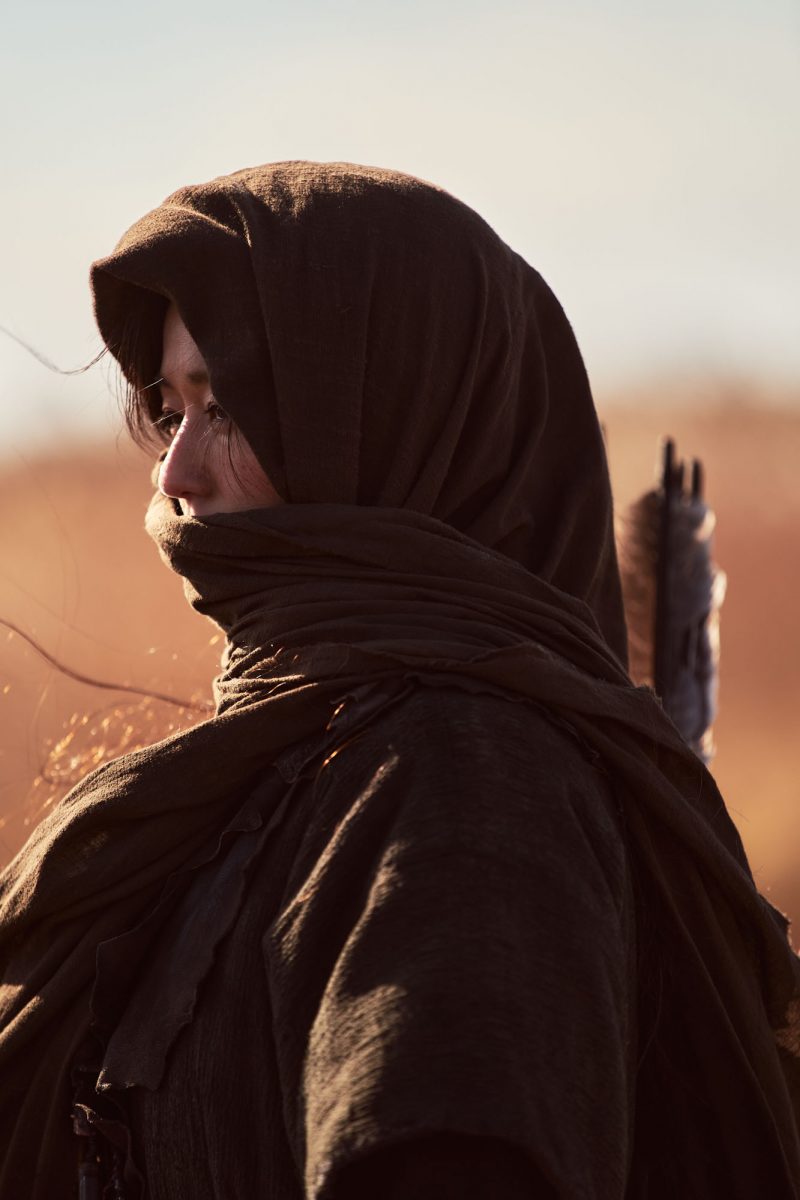 Writer Kim Eun-Hee presses that Ashin will be one of the main characters in the third Kingdom season and finds this episode an appropriate opportunity to tackle questions of the resurrection plant and to explore the backstory of this mysterious character.
"We have wrapped up production of the spin-off. We can expect to see it within the year and it will add more depth and context to the Kingdom series," said director Kim.
---

Drop a Facebook comment below!