The legacy of basketball manga-turned-anime series Slam Dunk has certainly transcended the passage of time, as it continues to incite enthusiasm even after some 20 years. Slam Dunk Mobile, the latest venture from Chinese mobile game developer DeNA China, seeks to recreate this sense of nostalgia on the mobile platform, which is now available in Open Beta.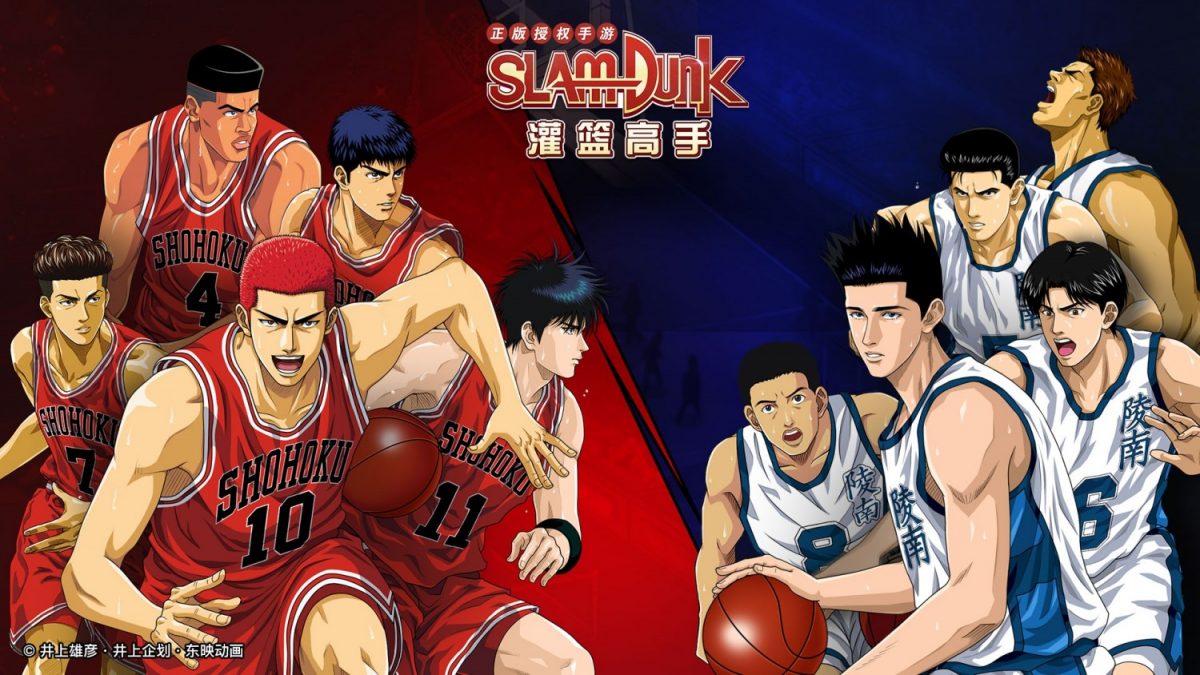 Following months of Closed Beta in China, fans can finally get in on all the court action. According to MMO Culture, the game is set to feature a mix of classic mobile gaming mechanics and Slam Dunk-inspired elements, with core gameplay focusing on three-versus-three matches in a half-court setting. Full-court matches will be unlocked as the story progresses, and characters are presumably controlled by players in real-time.
Unlike the majority of the mobile games on the market, Slam Dunk Mobile won't have the gacha mechanic, so characters can be obtained through package purchase, or simply by advancing in the campaign mode. For the uninitiated, gacha works in the same way as raffle draws, where players get a random pick based on who they draw.
Court gameplay is as one would expect. The left button is used to make a shot, while the five controls on the right are split into defence, speed up, intercept, three-pointer decider, and what seems to be a special ability. Off-court, players get to decide their team line-up based on the ability chart of each character, who can be levelled up.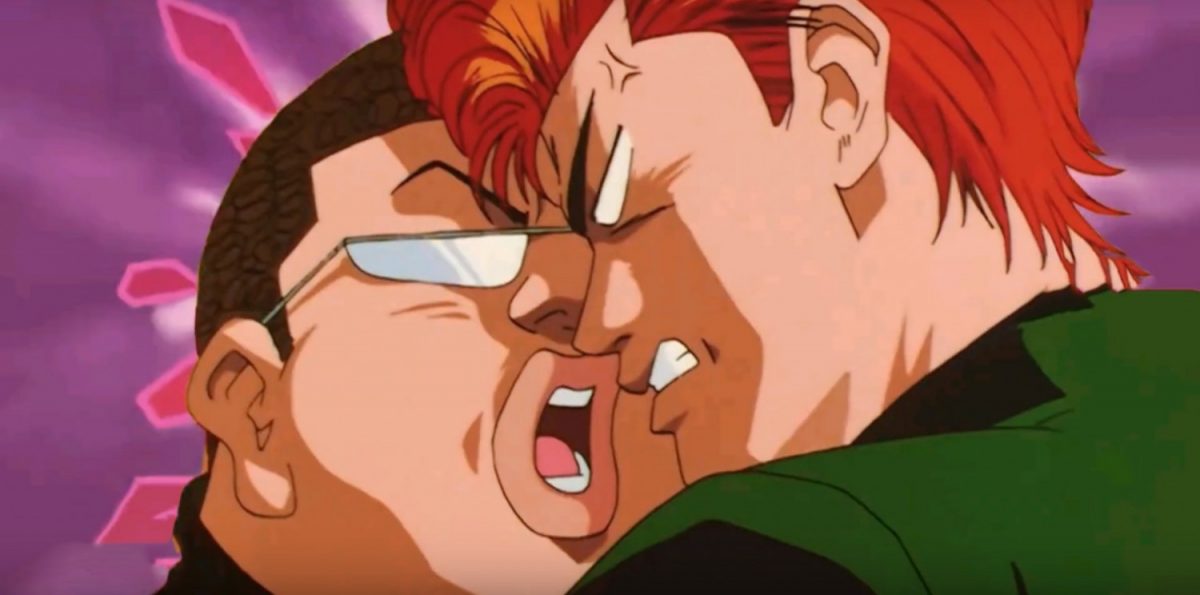 But perhaps the best pill of nostalgia are the moments with interspersed scenes from the anime, as the Shohoku athletes get up to their usual shenanigans.
Interested parties may head over to the official game website (Mandarin only) for more information, including the link to the Open Beta. Unfortunately, a release date has yet to be announced, but fans will likely find themselves occupied with some new Slam Dunk content in April 2020 anyway.