The guns have been loaded, the reel has started rolling, and it seems the long-awaited live-action Akira movie is officially getting a move on from days of the past to the modern world.
Following earlier news that the adaptation of the classic anime is set to have Thor: Ragnarok director Taika Waititi at the helm and Leonardo DiCaprio on the producing front, Warner Bros has now locked in on an official release, with May 21, 2021 being the magical date to keep an eye out for.
While details about what the film actually entails remain in the works, it would appear that faithfulness to the source material will hardly be an issue. Before Waititi's involvement was cast in stone, he expressed a disinterest in a simple remake of the iconic sci-fi title, and instead prefers to borrow inspiration from the manga, while placing a heavy focus on casting Asian leads.
With production moving forward, the future is certainly looking bright for the live-action take of Akira. Back in the day, both the screen and print iterations of the series was rather popular among fans – first in Japan, then in the West, as its influence started extending to a more international reach with localised content. A comeback is certainly due, we think.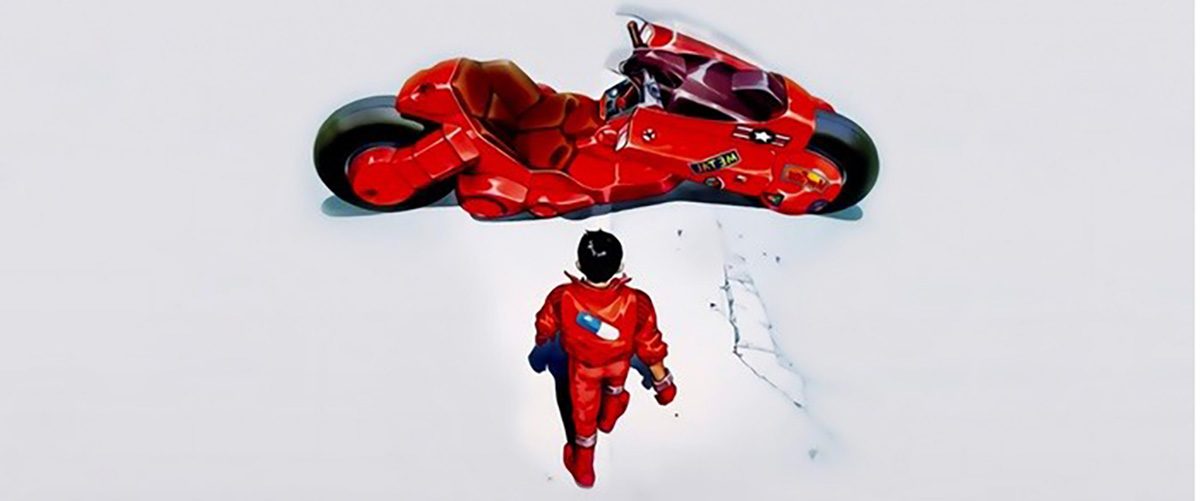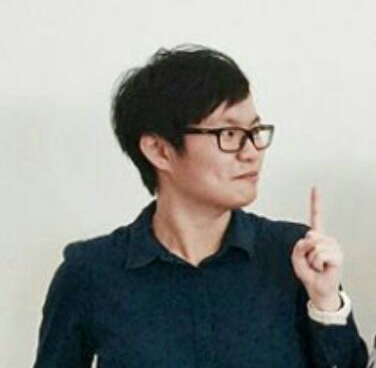 Si Jia is a casual geek at heart – or as casual as someone with Sephiroth's theme on her Spotify playlist can get. A fan of movies, games, and Japanese culture, Si Jia's greatest weakness is the Steam Summer Sale. Or any Steam sale, really.
---

Drop a Facebook comment below!