After winning an Oscar for Best Adapted Screenplay for Jojo Rabbit, it seems Taika Waititi will be delving into the world of chocolates, sweets, and Oompa-Loompas with two Netflix animated series based on Roald Dahl's classic Charlie and the Chocolate Factory.
One animated series will be based on the world and characters shown in Charlie and the Chocolate Factory while the other is described as a completely "original take on the Oompa-Loompas, that builds out their world".
According to Variety, Taika Waititi will be writing, directing, and executive produce both series, which Netflix says will "retain the quintessential spirit and tone of the original story while building out the world and characters far beyond the pages of the Dahl book for the very first time."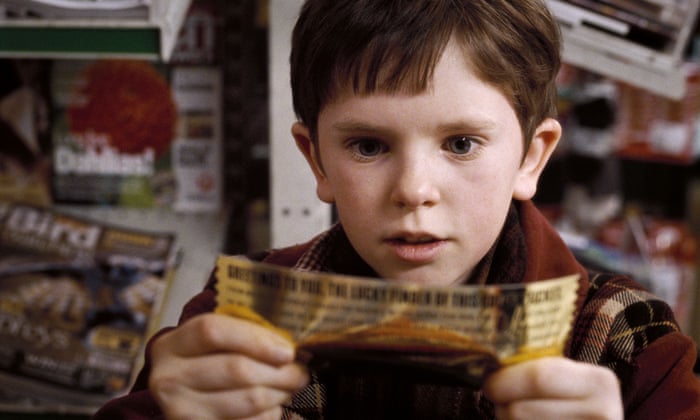 "I grew up reading Dahl stories and lived large parts of my young life in those magical worlds, so finding just the right creative partner to bring Willy Wonka, Charlie and the Oompa-Loompas to life in animation was a daunting task…until Taika walked into the room. Then, it was really obvious. If Dahl had created a character of a filmmaker to adapt his work, I'm pretty sure he would have created Taika," said Netflix Vice President of Original Animation Melissa Cobb.
Aside from Jojo Rabbit, which sees Taika Waititi stepping into the role of Hitler, a young boy's imaginary friend, he is also best known for directing Thor: Ragnarok and is currently working on several projects including Suicide Squad and Thor: Love and Thunder.
In 2018, Netflix announced that it had acquired the rights to many of Roald Dahl's beloved stories, and has plans to develop them as new animated shows. This includes the likes of Matilda, BFG, The Twits, and more.
---

Drop a Facebook comment below!