San Francisco-based toy manufacturing company Super7 has recently posted a short video on their Instagram, teasing the upcoming release of their new Transformer toys. The video was short and sweet, but it was enough to let us know that something major is heading our way.
Founded in 2001, Super7 is better known for their toys, collectables, and apparels collection based on some classic toy franchises such as He-Man, Mega Man, and Transformers. They have also released figures for music legends such as Iron Maiden, and King Diamond. This wide variety of merchandise, along with their refusal to be bound to traditional large-scale manufacturing practices, is what makes them unique. What customers get are toys like a glitter Alien figure.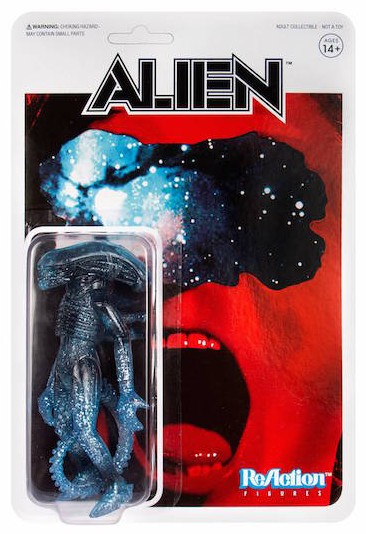 Super7 founder Brian Flynn explained in an interview with Popular Mechanics that "It's not lost on us that we collectors all sit at home and go 'Wouldn't it be cool if they did this!?' but there's only a couple companies that can actually get things made." Which is where Super7 comes in, producing toys and collectables focused on the 'what-ifs'.
One such toy is the SDCC 2018 Masters of the Universe Laughing Prince Adam Figure which took inspiration from the meme of He-Man's alter ego Prince Adam laughing maniacally at whatever is going on.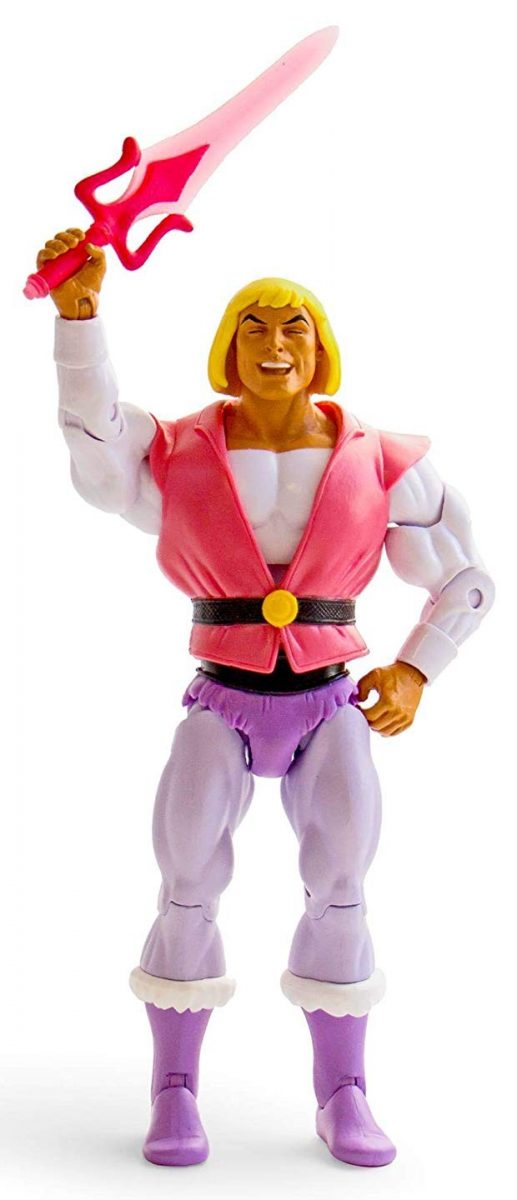 This will not be the first time Super7 is launching a Transformers toy as they did show off a stylized Optimus Prime and Megatron with removable chest pieces at Toy Fair 2019.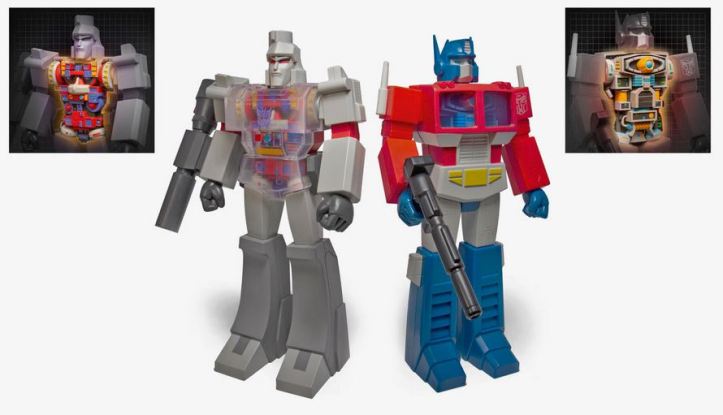 With their history of producing fun and interesting toys and collectables, we are excited to see what Super7 has in store for us this time!
---

Drop a Facebook comment below!