The world of zombie hordes, space villains, and ancient aliens is about to become a reality here – or as real as VR gaming can get.
Come 24 November, Suntec City will welcome the opening of Zero Latency Singapore, where players can indulge themselves in the realm of a free-roaming, multiplayer setting.
With its origins set in Melbourne, Australia Zero Latency has been touted as one of the world's best VR gaming experiences, and it seems the local branch is bringing forward that expertise here.
There are three different game options available for various audiences – "Zombie Survival" for the hardy, "Singularity" for the adrenaline seekers, and "Engineerium" for the crafty adventurers.
In "Zombie Survival", avid lovers of the survival horror genre will be presented with the chance to put their survival and zombie-busting skills to test in a L4D2-esque environment. "Singularity" pits sci-fi fans against space villains in a fight to death amidst the zero-gravity depths of a space station.
Lastly, 'Engineerium" is designed for those who are looking to flex their mental muscles by means of physics-based puzzles, where players have to escape from a fantastical ancient alien world with your team.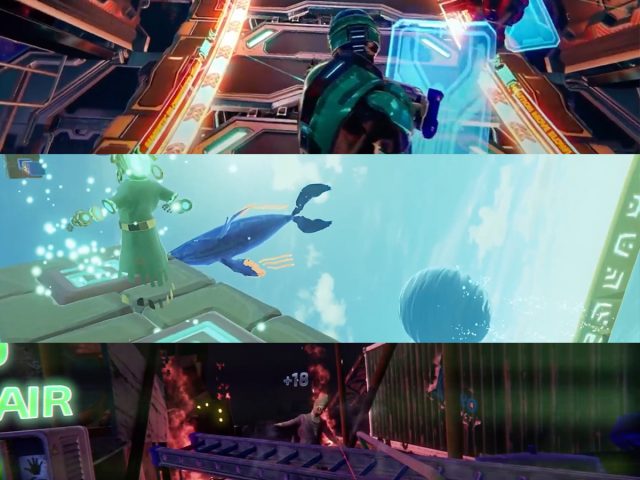 The immersive experience is further improved with the high-grade equipment provided by Zero Latency, with a perfectly-weighted controller, high-resolution VR headset, audio-enhanced Razer headphones, and a high-performance Alienware PC in the form of a backpack to boot.
A fair warning, though: tickets certainly aren't cheap, set at a costly S$69 that includes a 15-minute briefing and 30-minute game time. Each game can accommodate up to a maximum of eight players, and bookings can be made upon release of the sessions (typically 4-6 weeks in advance).
Still, the experience may just be worth your buck, especially if the future of immersive gaming is packaged in the form of Zero Latency Singapore.
More information can be found here.
---

Drop a Facebook comment below!