There's always the risk of failure when it comes to crowdfunding, but fortunately for the team behind Eiyuden Chronicle, the follow-up to the beloved JPRG series Suikoden, success is the only way forward. After going live on Kickstarter, the project managed to not only hit the base goal of US$500,000, but also surpassed it by a sweet US$100,000 at least – all in just two hours.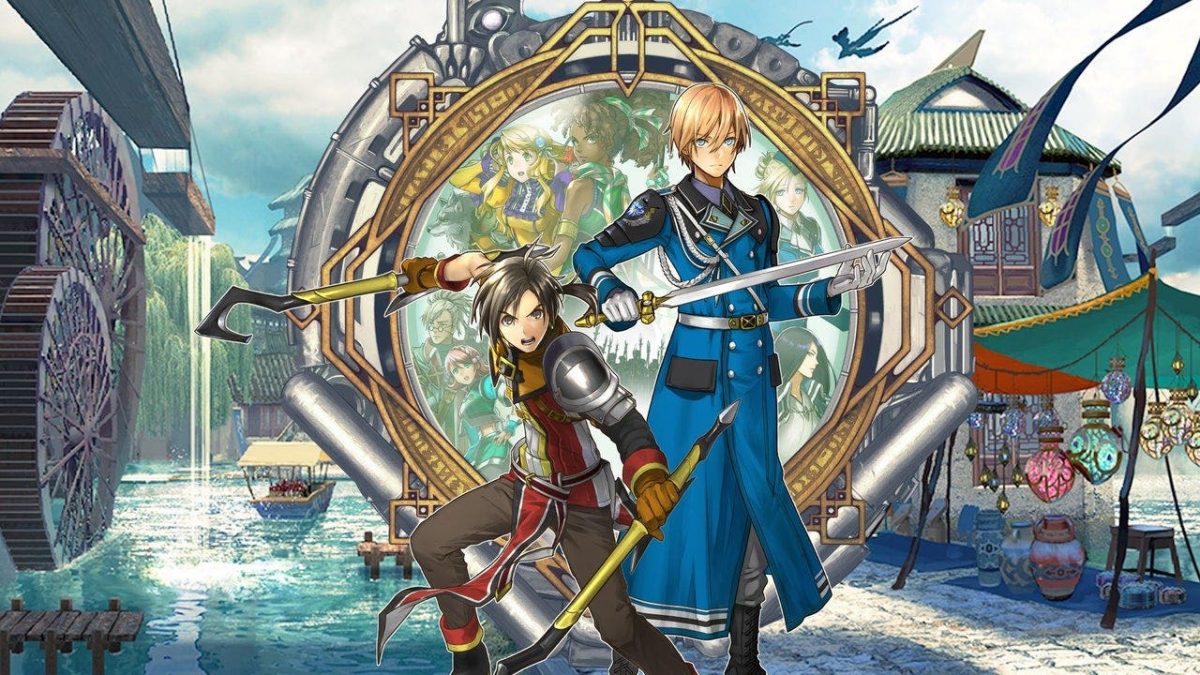 The crowdfunding officially took off at 12pm EST on 27 July 2020, and will supposedly run till 28 August. It seems the allure of nostalgia is too powerful, however, as the numbers continue to rise in bursts, which means there's a high possibility of release on other platforms. Thus far, Eiyuden Chronicle is only confirmed to launch on PC in 2022, although that may change depending on the stretch goals listed below:
US$500,000: The Journey Begins (Min. Goal Reached)
US$750,000: A Good Place To Live (Fortress Mode)
US$1 million: A War on Many Fronts (Consoles Unlocked)
According to its Kickstarter page, the game will be a huge one. Apart from featuring a traditional six-character battle system, a blend of 2D sprites and 3D backgrounds, as well as a deep story with 100 characters intricately intertwined, players can also look forward to fighting varied enemies, beautiful soundtracks, recruiting new guild members, and tons of cat encounters. Purr-fect.
Here's a quick recap of the game's synopsis:
Our story begins in one corner of Allraan, a tapestry of nations with diverse cultures and values. By dint of sword, and by way of magical objects known as "rune-lenses," the land's history has been shaped by the alliances and aggressions of the humans, beastmen, elves, and desert people who live there. The Galdean Empire has edged out other nations and discovered a technology that amplifies the rune-lenses' magic. Now, the Empire is scouring the continent for an artifact that will expand their power even further. It is on one such expedition that Seign Kesling, a young and gifted imperial officer, and Nowa, a boy from a remote village, meet each other and become friends. However, a twist of fate will soon drag them into the fires of war, and force them both to reexamine everything they believe to be right and true.