Japan TV Network Nippon Television Network Corp is acquiring Studio Ghibli.
The boards of both companies agreed on Thursday that the network will become Studio Ghibli's top shareholder, with a 42.3% stake. Financial details were not given.
News of the acquisition comes as Studio Ghibli struggles to find a successor for its director, Hayao Miyazaki. Miyazaki's son Goro, who is also an animation director, was a possible successor. However, Goro had expressed doubts, claiming that the responsibility was too great.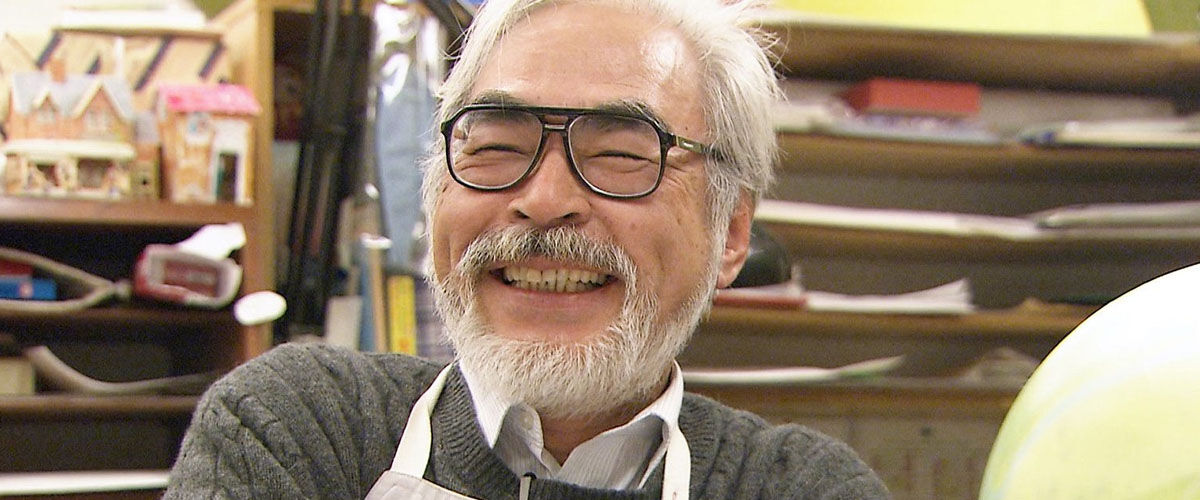 The deal was first discussed last year, when Studio Ghibli producer Toshio Suzuki asked Nippon TV executive Yoshikuni Sugiyama for help in managing the famed animation studio.
Studio Ghibli and Nippon TV have collaborated in the past when Nausicaä of the Valley of the Wind aired on TV in 1985. The TV network has also helped produced 1989's Kiki's Delivery Service and helped set up the Ghibli Museum in Tokyo.
Following the acquisition, Nippon TV said it will send executives to support Ghibli's management, while honouring its creative independence so it can focus on animation and other artistic projects.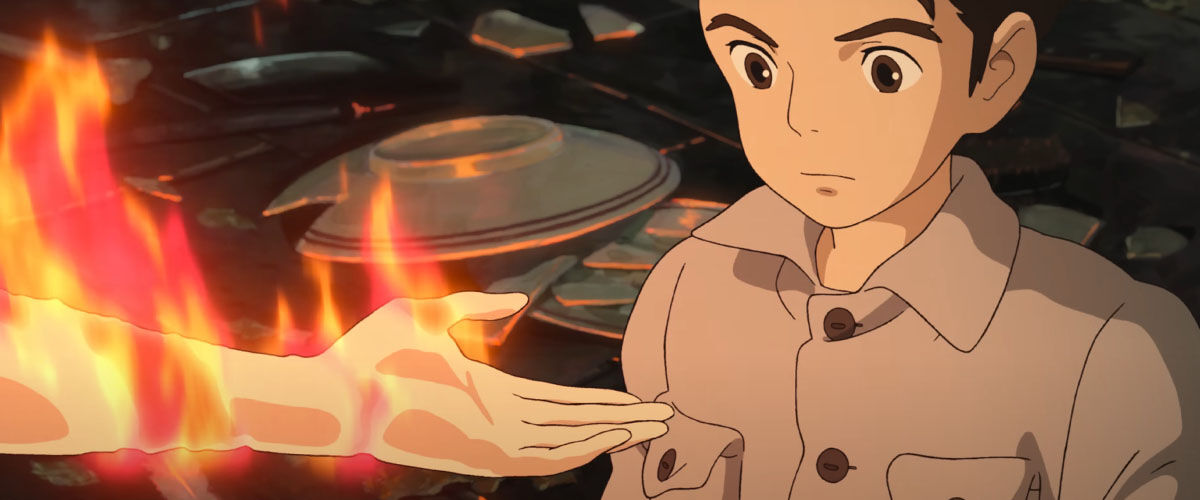 Earlier this year, the animation studio finished The Boy and the Heron after seven years. The film is based on a book about Miyazaki's wartime childhood.
The Boy and the Heron features the Japanese voices of Soma Santoki as Mahito and Masaki Suda as Grey Heron, in addition to Takuya Kimura, Aimyon, Kô Shibasaki, Yoshino Kimura, Shôhei Hino, and Jun Kunimura. It will open in the U.S. later this year, with no word on a Singapore release just yet.