Razer is rolling out a new chair that lets gamers play hard and breathe easy.
The all-new Fujin Pro is a fully adjustable mesh gaming chair that provides breathable comfort and advanced features for ultimate support and customisation.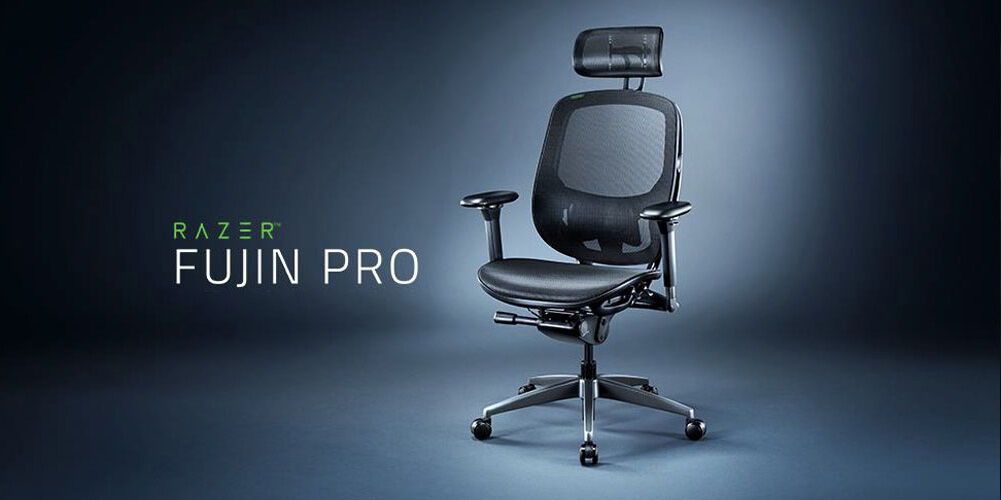 An addition to the gaming company's existing lineup of gaming chairs, the Fujin Pro is made of Thermoplastic Elastomer designed for optimal airflow and ventilation, keeping users cool during long hours of gaming. It is also highly tensile and elastic, making it durable for long-term usage.
Plus, it is fit with Synchro-tilt Technology with Tilt-tension Control, allowing ultimate customisable support where users can adjust the backrest and seat base to any sitting position while moving. The Fujin Pro also comes with an ultra-strong aluminum alloy frame, 4D padded armrests and a 3D Contoured Headrest.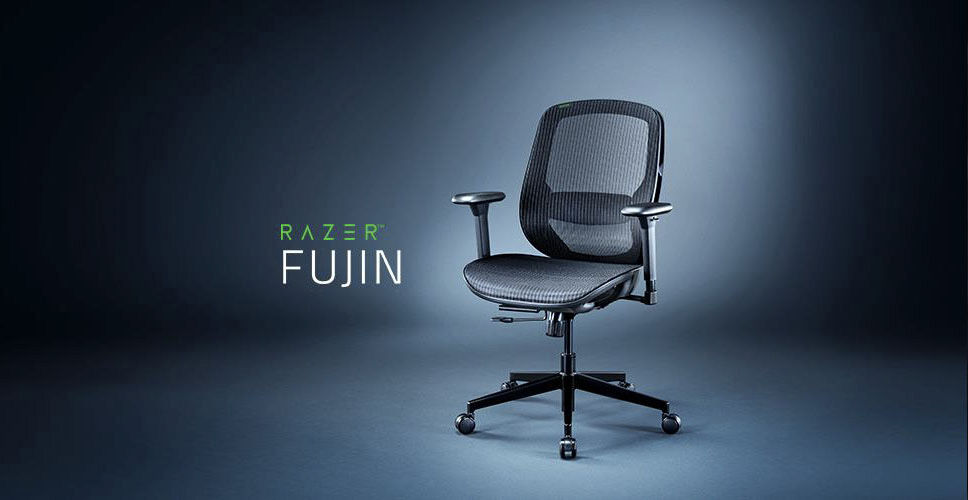 Razer is also releasing another variation of the same gaming chair in the Fujin. The Fujin provides the same level of comfort and airflow as its bigger brother thanks to the ultra-breathable mesh material, while boasting Synchro-tilt Technology with 130 degrees recline, a height-adjustable Lumbar Support and 3D Padded Armrests.
The Fujin Pro retails for US$1,049.99 and will be available in Q4. The Fujin retails for US$649.99 and is available from now on Razer's official website.