If you have ever wondered what you would look like if you were taken over by an alien symbiote, here's your chance.
For the first time ever, Sony will be having its own booth at Singapore Toy, Game & Comic Convention (STGCC) this weekend, September 8-9, 2018, and will use this opportunity to promote it's upcoming comic-book slate – Venom and Spider-Man: Into The Spider-Verse, which will premiere on October 4, 2018, and December 13, 2018, respectively.
And how exactly will they be promoting these two movies?
True to the nature of symbiotes, Sony wants to infect the masses and turn them all into symbiote hosts. At their booths, visitors will be able to play with the black goo, aka the symbiote. Of course, once visitors touch the symbiote, they will be infected by said symbiotes. To see themselves being taken over by the symbiotes, visitors can use a special Facebook camera provided by Sony, with the option of sharing the footage to Facebook. And why in the world would you want to share with the world that you've been infected by a symbiote?
Because visitors who do will get this really awesome looking mask for the first 1000 visitors. Fighting off the haze has never looked cooler.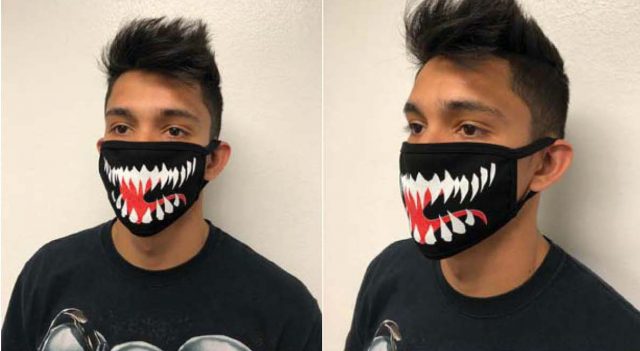 Oh but that's not all you can do at Sony's booth.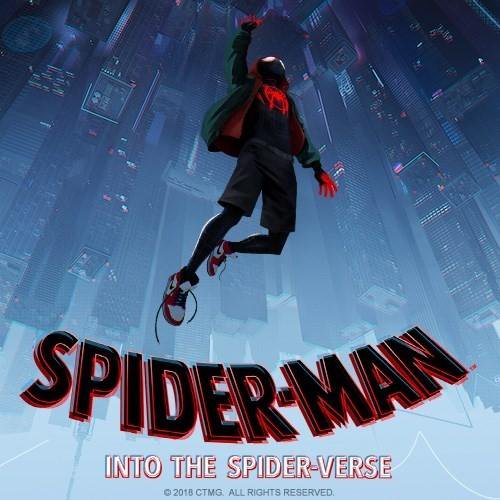 Spider-Man: Into The Spider-Verse is also releasing at the end of the year. The movie will follow the Ultimate-Universe version of Spider-Man, Miles Morales, as he discovers that there are multiple universes with multiple Spider-Men (and Spider-Women). The best thing about the Spider-Verse is the many, many versions of Spiders there are out there. There's Spider-Man Noir, Mary-Jane as Spider-Woman, Spider-Ham, Spider-Gwen, and so much more.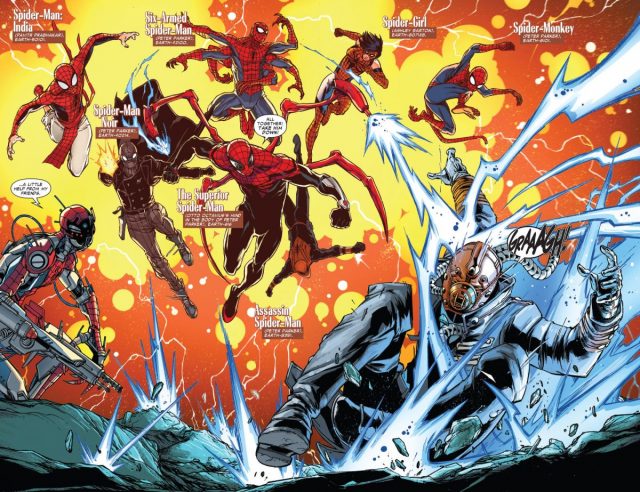 What better way to showcase all the possible Spiders than to ask a bunch of geeky cosplayers to cosplay their favourite version of Spider-Man (or Woman, or Ham). With the help of Spiderverse SG, Sony will have a 3D photo-op experience, where visitors can take photos with their favourite Spider.
Did you manage to catch us at SOSD Singapore at the Big Move today?Thank you for having us today! We sure had so much fun helping out! Its been an honour??????#sosd2018 #thebigmove

Posted by Spiderverse SG on Sunday, March 4, 2018
---
Face it Tiger, you've hit the jackpot with STGCC!
Dea wishes she could play the latest Tomb Raider or Uncharted, but she can't, so instead she reads and watches other people play. On her down time, you can probably find her re-reading Captain Marvel. The Carol Danvers one.
---

Drop a Facebook comment below!