As the plaudits continue to roll in for Insomniac Games' Marvel's Spider-Man (including our own), it is fair to say that gamers and fans of Spider-Man are all excited to give this game a try when September 7 comes.
Of all the critical praise, the most important one might just be from the parent company itself that spawn the likes of Spider-Man and the ultra-popular cinematic universe dominating box offices everywhere.
The use of the Marvel logo, the official one with the flipbook showing off comic pages, has only ever appeared in one game, and that is the upcoming Marvel's Spider-Man. Talk about exclusive!
According to the Community Director of Insomniac Games, James Stevenson, "it's the first time ever that a Marvel video game has been given permission to use that logo. When you see that Marvel flipbook, it's like a seal of quality. That's when you kind of get the chills and think, 'this is a Marvel experience. This is a blockbuster experience."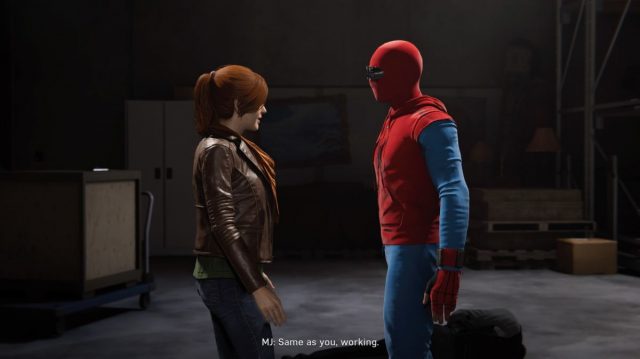 The response from Marvel was that the project was shaping up to be an impressive game, and during a presentation at E3, Stevenson shared a light-hearted moment the studio had with the media giant.
When we showed the game at E3 this year, the response we got from the Marvel guys was funny. The main person in New York who looks after all the video stuff for Marvel said, 'I don't even like video games, but that was f*$#king awesome! I'm going to have to get a PS4 so I can play this.' That was the first time we realised that even the people in Marvel were thinking, 'wow, this is something special.'
With such high praise coming in from all corners, we are just extremely glad gamers everywhere will have a chance to experience such greatness for themselves really soon.
---

Drop a Facebook comment below!