We're in the midst of the new camera launch season, with Nikon and Canon having announced theirs. Fujifilm has taken the liberty to drop a successor to their beloved X-T2 today, and the X-T3 improves on everything that was limited in the X-T2.
The new X-T3 sports a new 26.1-megapixel backside-illuminated X Trans CMOS 4 sensor, and is paired with the new X-Processor 4. This should prove to bring improved auto-focus and low light performance, along with better power efficiency. Autofocus now functions at up to -3 EV, and Eye AF is available for continuous focus modes.
It now shoots at continuous burst speeds of 11fps, with the mechanical shutter, which  could only be achieved with the addition of the expensive battery grip in the X-T2. Switching to the electronic shutter, you are able to get up to 30fps blackout-free shooting, similar to what you see in the Sony A9.
The headphone jack is now built-in, instead of again being limited through the additional battery grip. The camera now can be tethered via USB-C 3.1 for speedy transfers, as well as charged with an external battery pack.
The X-T3 has video recording capabilities up to 4K at 60fps. Yes, you read that right. It's a first in a consumer-grade camera with a sensor larger than Micro 4/3. It records in 4:2:0 10-bit internally to the SD card, or 4:2:2 10-bit externally via HDMI.
Now we just have to wait for the Son's inevitable A7S III, which is anticipated to bring 4K 60fps video recording on a full-frame mirrorless camera.
Unfortunately, the X-T3 does not comes with IBIS, and you would still need to look to the flagship X-H1 for the capability. Despite the amazing video recording features, the lack of IBIS on this body seems like a sign that Fujifilm is holding back, in fears of cannibalising its own sales. We will probably see all this new tech in the next generation X-H2, eventually.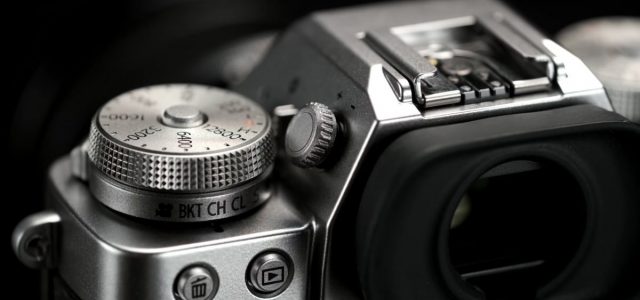 The X-T3 has a lot of great things going on: A new sensor, speedier autofocus, a bunch of quality-of-life improvements, and the amazing video functions. Apart from the features above, everything that Fuji users have loved about the X-T2 are still there; The manual control dials, the film simulation modes, and the extraordinary build quality.
A real-world performance test needs to be in order to crown this new camera king of the APS-C cameras.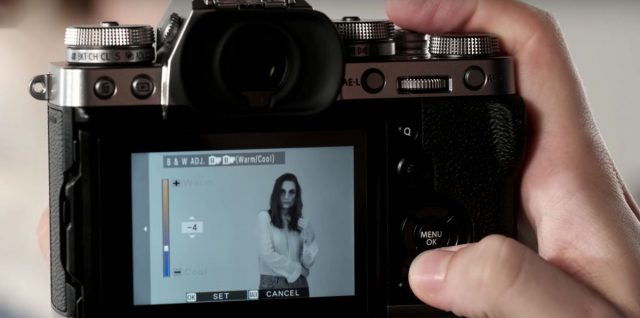 Priced at US$1,499.95, it costs US$100 less than the X-T2 at launch. This is probably due to the fact that the camera is no longer being manufactured in Japan, with a "Made In China" stamp hidden behind the LCD display.
---

Drop a Facebook comment below!